11 Things We Didn't Know Last Week
By Steve Mencher , July 16, 2014 05:10 PM
News, discoveries and ... fun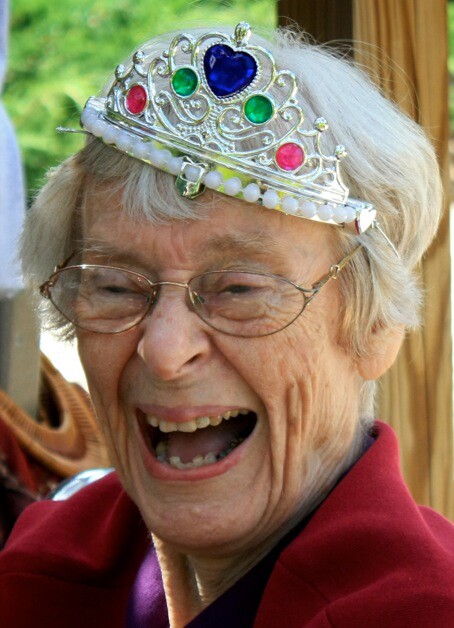 1. Americans who are 65 or older feel better about their physical appearance than younger - even much younger - people. (Learn more at Gallup)
2. Paul McCartney and Warren Buffett are buddies. (Learn more at AARP)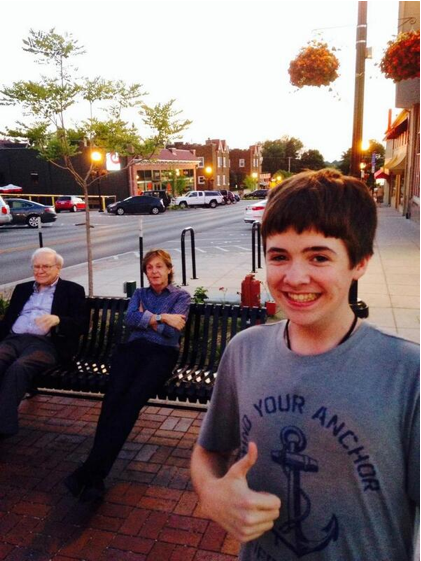 3. There's no need to fast before a routine cholesterol test. (Learn more at AARP)
4. Google and Novartis are teaming up to make a contact lens that can monitor blood sugar levels. (Learn more at New York Times)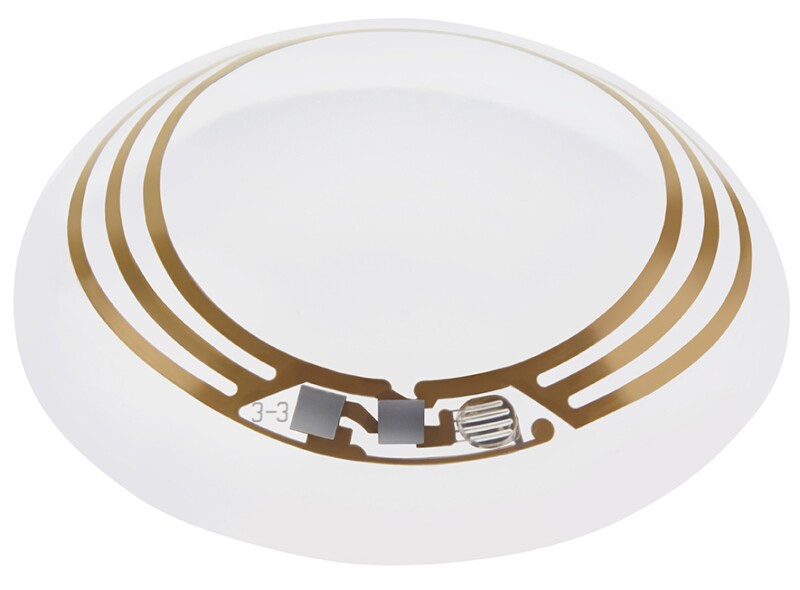 >> Sign up for the AARP Health Newsletter 
5. Friends, on average, are as genetically similar as fourth cousins. (Learn more at NPR)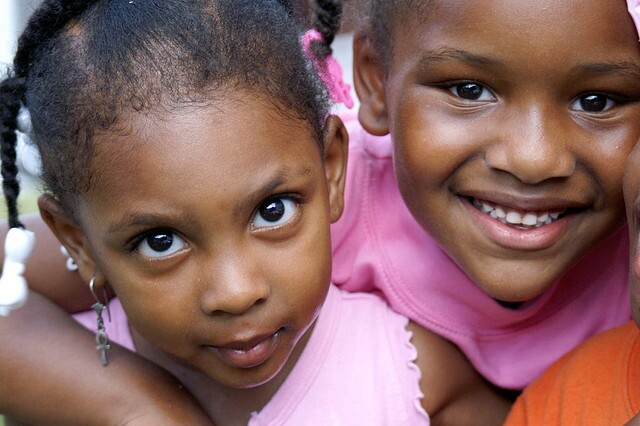 6. The world's tallest water slide is at Schlitterbahn park in Kansas City, Kan. (Learn more at Discovery)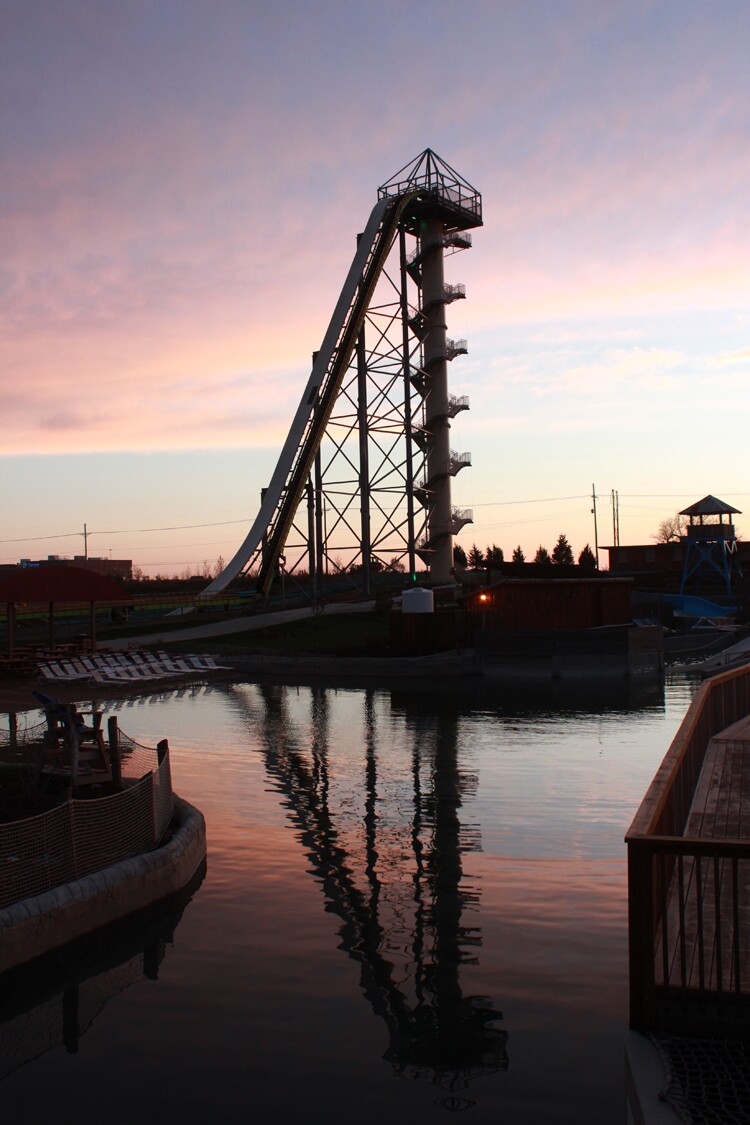 7. Birkenstocks are suddenly fashionable again. (Learn more at AARP)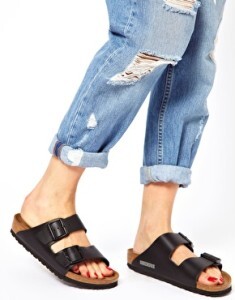 8. German officials are weighing the idea of reverting to manual typewriters as a means of thwarting U.S. surveillance efforts. (Learn more at Mashable)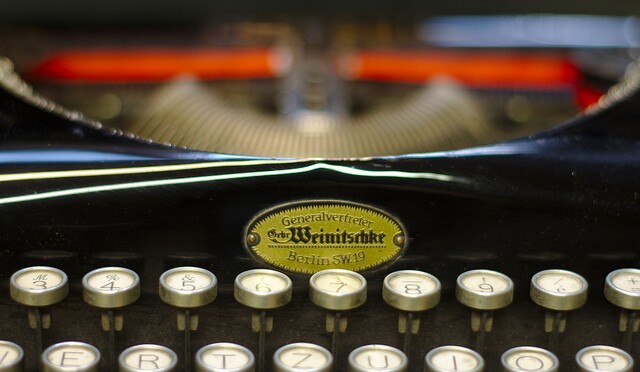 >> Get travel discounts with your AARP Member Advantages.
9. Astronomers have detected very fast bursts of radio waves coming from deep in outer space and they don't know the source. (Learn more at Futurity.org)
10. Buzz Aldrin, the astronaut who joined Neil Armstrong on the moon on July 20, 1969, is a Jersey boy. (Learn more at AARP)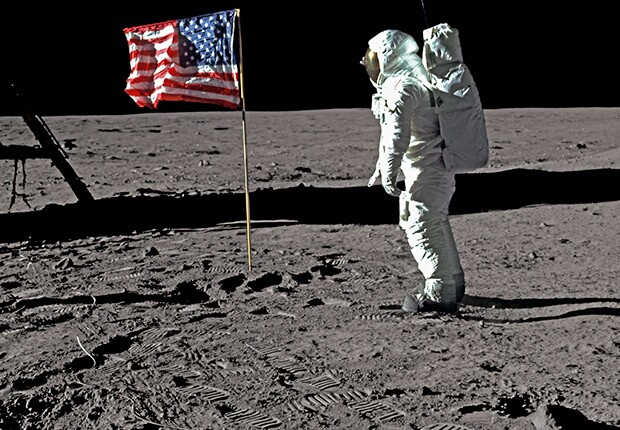 11. Three eighth-grade musicians from Brooklyn have signed a contract with Sony Music that could be worth as much as $1.7 million. (Learn more at Buzzfeed)

Bonus video

Tired of being "Happy"? Well, now you can be "Tacky" courtesy of, you guessed it, "Weird Al" Yankovic and his friends Jack Black, Kristen Schaal, Eric Stonestreet, Margaret Cho and Aisha Tyler.
Learn something this week? Mail your ideas to 11things@aarp.org, and we'll try to include your story next time.
On Twitter, we're using the hashtag #11things
Let us read 11 Things to you:
[soundcloud url="https://api.soundcloud.com/tracks/159009762" params="color=ff5500&auto_play=false&hide_related=false&show_comments=true&show_user=true&show_reposts=false" width="100%" height="166" iframe="true" /]
Images - Happy woman: Flickr/Kaytee Riek; Selfie: Luke Koesters/Tom White/Instagram; Contact lens: Google; Young friends: Flickr/Tim Hamilton; Birkenstocks: Courtesy of ASOS; Typewriter: Flickr/Dennis van Zuijlekom; Buzz Aldrin: Flickr/NASA Goddard Space Flight Center;
Music - "Tacky" by "Weird Al" Yankovic; Smithsonian Jazz Masterworks Orchestra plays Jimmie Lunceford and His Orchestra - "Blue Blazes" by Sy Oliver, Creative Commons, courtesy of Smithsonian Remix project.
Also of Interest

See the AARP home page for deals, savings tips, trivia and more