11 Things We Didn't Know Last Week
By Bill Hogan, March 18, 2015 05:10 PM
News, discoveries and fun ...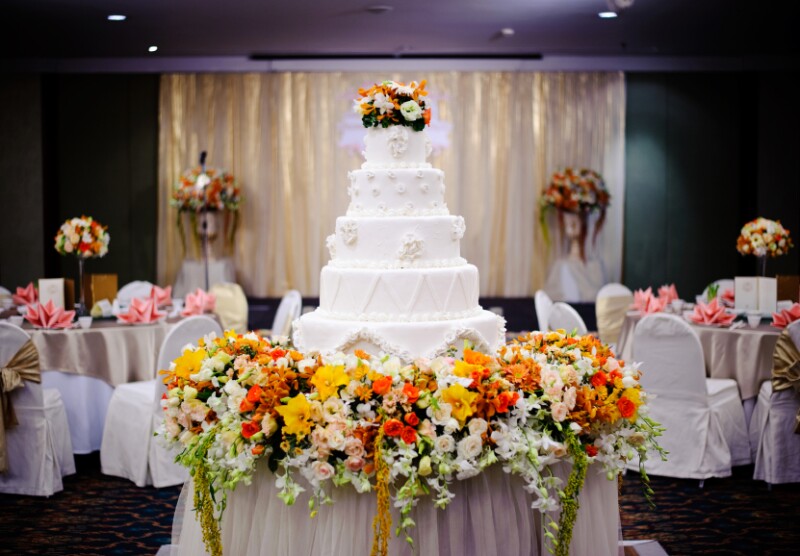 1. The average cost of a wedding stands at $32,213, including $555 for the cake. (Learn more at The Knot) 2. Social Security records erroneously show that 6.5 million people in the United States have reached the age of 112. (Learn more at Associated Press)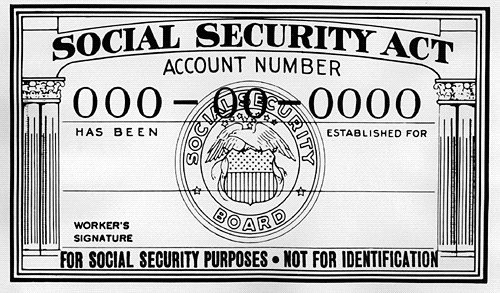 3. Barbra, Nanette, Sondra, Elmo and Waldo are on their way to extinction as baby names. (Learn more at Yahoo! Parenting!)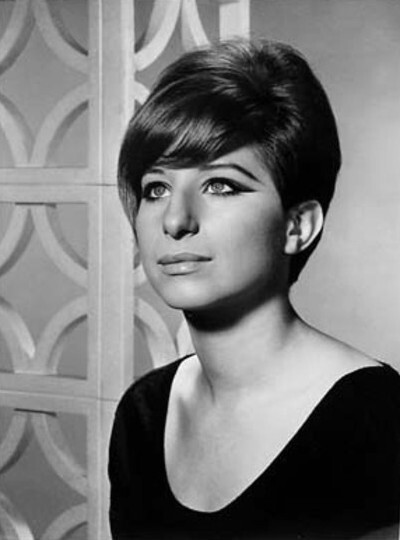 4. The zorro bubble-nest frog, Amsterdam albatross and tropical pocket gopher are on their way to extinction as species. (Learn more at EurekAlert!)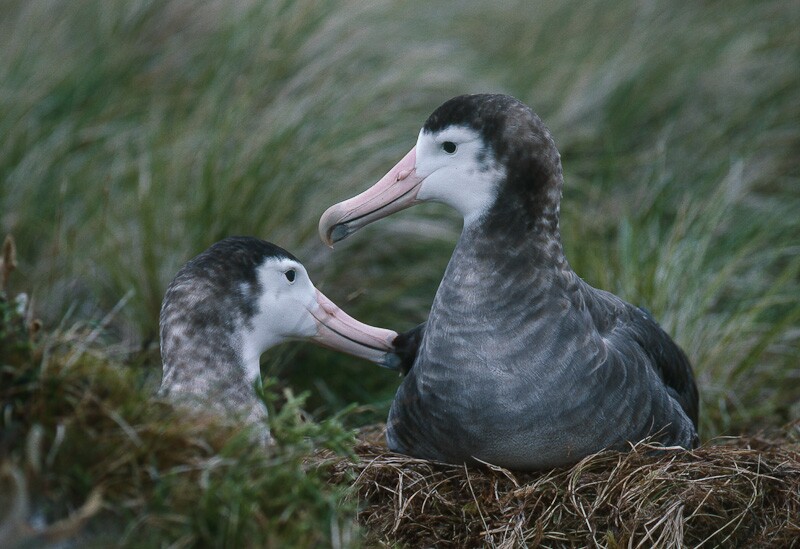 5. Scientists have engineered a yeast that could amp up the health benefits of wine while reducing the toxic byproducts that cause morning-after headaches. (Learn more at University of Illinois)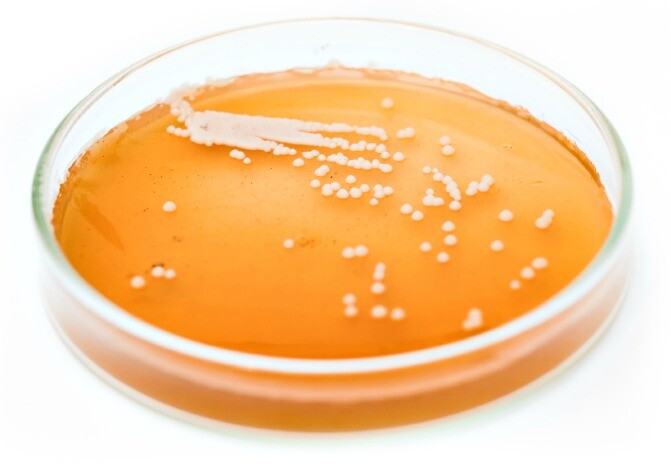 6. More than half of all parents say they would rather dip into their retirement savings than have their children take on student loans for college. (Learn more at T. Rowe Price)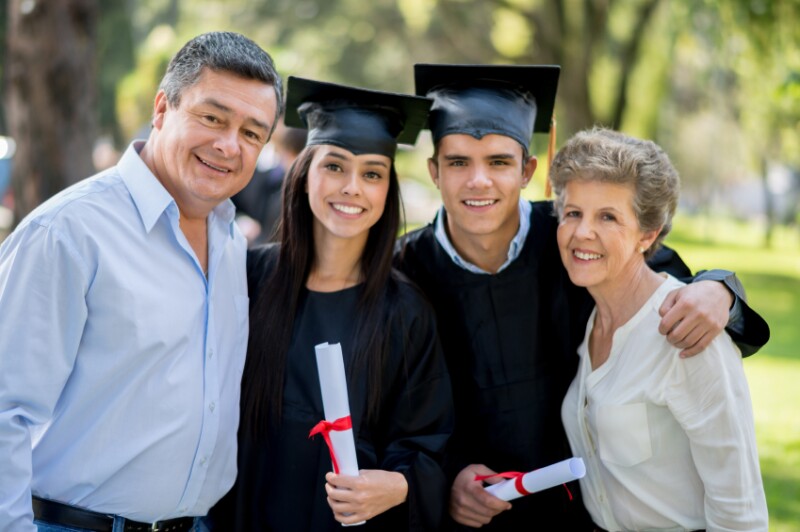 7. The IRS has $1 billion in unclaimed refunds belonging to about 1 million people who didn't file a 2011 tax return. (Learn more at AARP)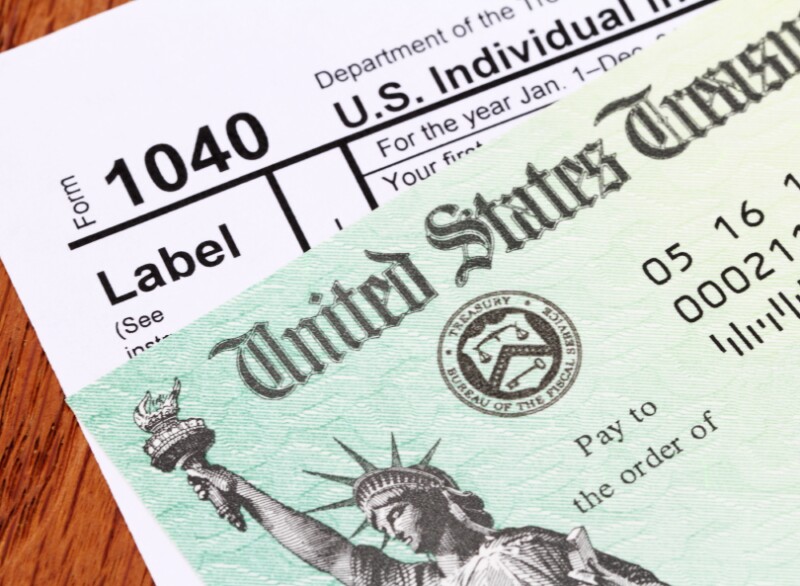 8. Knitting, crocheting, weaving and quilting offer significant mental health benefits. (Learn more at Arizona Public Radio)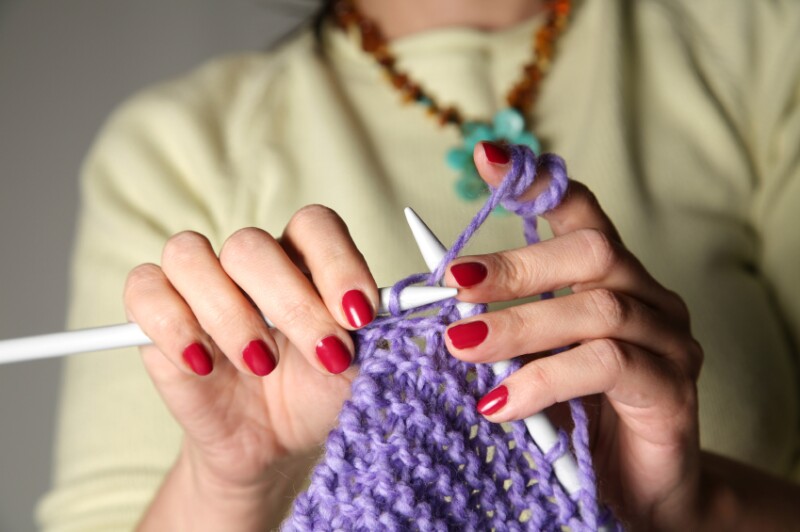 Get discounts on airfare, car rentals, hotels and more with your AARP Member Advantages. »

9. The German city of Hamburg is combating public urination by coating walls with a type of paint that makes liquid bounce back. (Learn more at GizMag)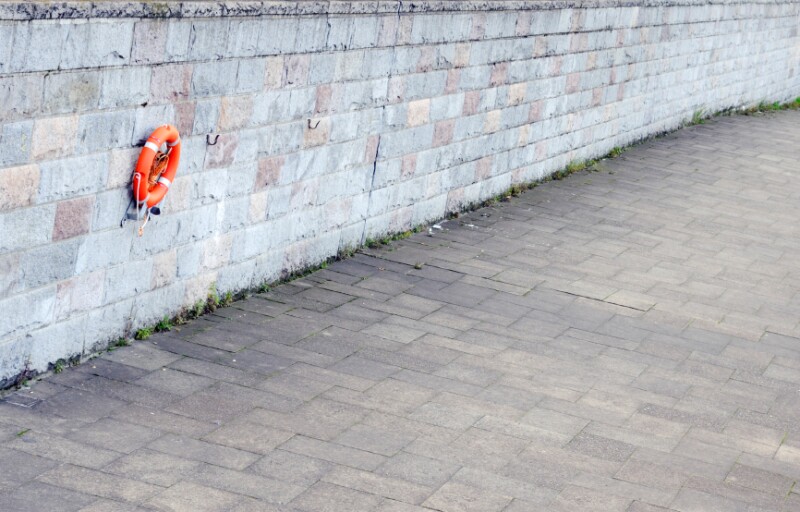 10. Scientists now produce material that mimics the strength and elasticity of spider silk by inserting arachnid genes into E. coli bacteria. (Learn more at Popular Science)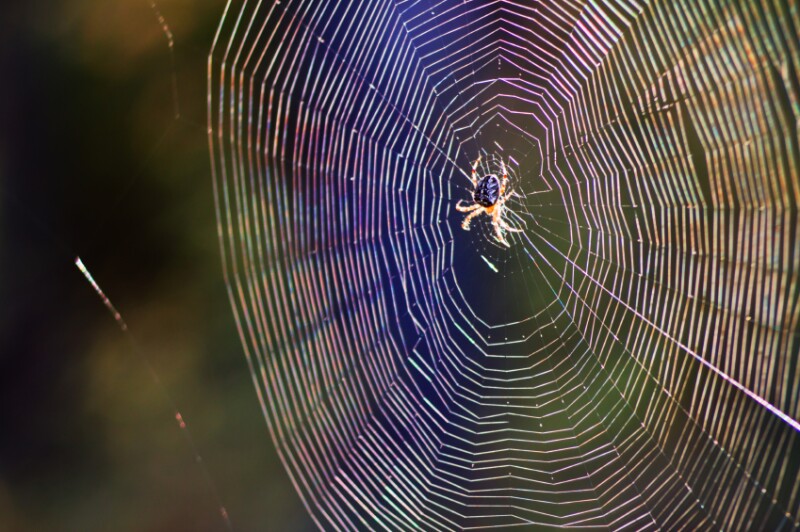 11. People age 65 and older who drink diet soda every day saw their waistlines grow more than three times as much over a decade as those who don't touch the stuff. (Learn more at AARP)

Bonus video:
How does a baby elephant take a bath? Here's one way:
Let us read 11 Things to you: https://soundcloud.com/aarp-social-sounds/11-things-we-didnt-know-last-week-march-19-2015 Learn something this week? Mail your ideas to 11things@aarp.org, and we'll try to include your story next time.

Images – Wedding: Brostock (iStock); Social Security card: Wikipedia; Barbra Streisand: Wikipedia; Amsterdam Albatross: StormPetrel1 via Flickr; graduation: andresr (iStock); yeast: alienwormzond (iStock); tax refund check: NoDerog (iStock); knitting: Antagain (iStock); Hamburg wall: Fitzer (iStock); spider web: arvitalya (iStock); waist measurement: Fred Froese (iStock)
Also of Interest

See the AARP home page for deals, savings tips, trivia and more.