How Men Date — and Women Should, Too
By Rachel Blumme, November 19, 2015 09:55 AM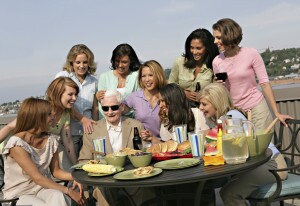 OK, ladies, let's look at specific male dating behaviors and identify which ones might work for us, too. Here are a few of my favorites from the book How to Date Like a Man by Myreah Moore.

A guilt-free numbers game. Men feel completely guilt-free while dating women simultaneously. Dating multiple men left me feeling a little guilty.

But then came the man who, on just our second date, said he quit an online dating site after meeting me and wanted me to meet his mother and friends. But we're only dating, I told him, and I'm not your girlfriend. I liked they guy OK, but his impulsiveness weirded me out a bit. I'm learning to say, "No, thank you," with less guilt.

How would you put $10,000 to work? Sharpen your job skills and enter for a chance to win the big prize! Ends 1/31/16. No purchase necessary. See official rules »

Be a trickle and not a fire hose. Men avoid talking about their relationships during the initial phase of dating. They keep their personal problems and dramas to themselves, even while some men function on a "need to know" about you basis. If you're hoping for a second or third date, try to avoid talking about emotional, financial or physical problems. Don't reveal too much information too quickly, only what you're really comfortable sharing. Be mysterious. And please, try not to overanalyze the relationship after a date. Men don't. They probably turn on the TV and fall asleep.

Be attentive, but neutral. Men are generally good at hiding their emotions during initial dates. How about women? My face tells all, I've been told. Still, even if I meet an interesting man with boyfriend potential, I think I manage to resist talking about the relationship and where it's heading.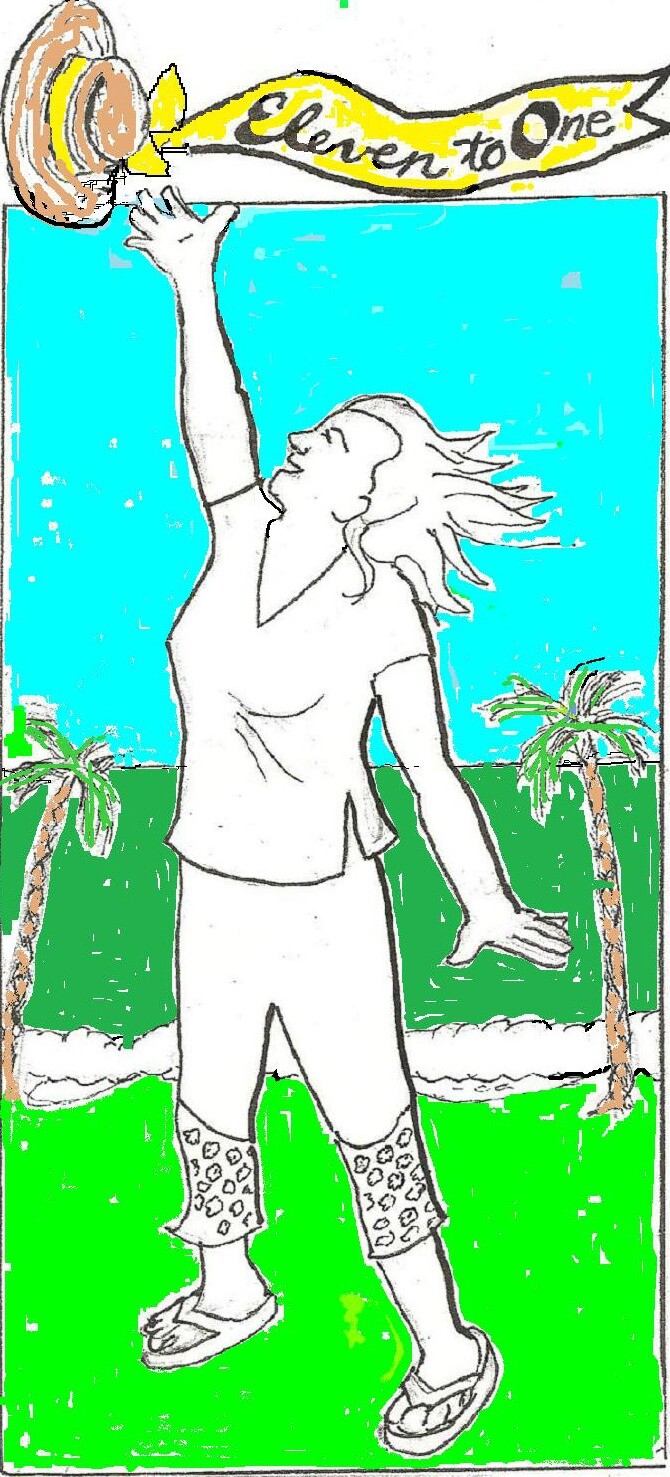 I Love You, You're Perfect, Now Change (thank you, Broadway). The book How to Date Like a Man notes that men don't worry about "potential" and neither should we. OK, I slipped up in the last paragraph, but we need to focus on finding a man who doesn't need a relationship mechanic. Both men and women, especially at our age, want to be accepted for who we are. By this time in life, we should know what we need and who is healthy for us. I'd say it takes only a couple of dates to make that initial assessment. Forget about the diamonds in the rough. Look for a gem.

Coming Nov. 26: Why I'm thankful about dating.

*Names and identifying information have been changed to protect privacy and security.

Photo: ftwitty/iStock

Also of Interest

See the AARP home page for deals, savings tips, trivia and more.