How to Sign Up With Top Dating Sites
It is a jungle out there, at least in the world of online dating sites. According to Online Dating Magazine, there are some 2,500 online dating sites in the U.S. and more than 5,000 online dating services worldwide. Which to choose? In some ways you're trying to find the right site and the right man. At least monogamy isn't an issue with a dating site; you can engage with more than one at a time.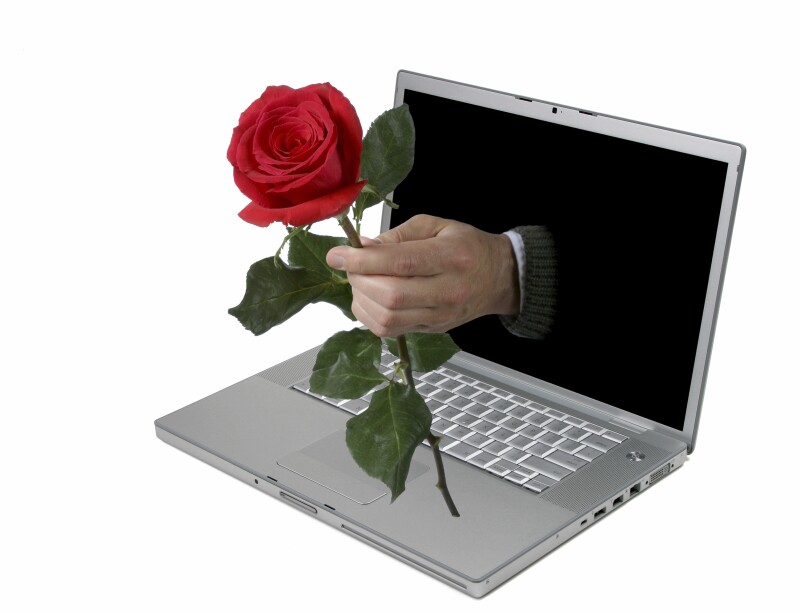 Among the leading sites are Match.com, eHarmony, How About We, OKcupid, Plenty of Fish, Chemistry.com, PerfectMatch.com and Zoosk. There are also sites targeted to niches: Jewish, Christian, counterculture, over 40 and even some for activities, tennis, for example.

A new you within reach — Visit AARP Life Reimagined »

I've test-driven a handful of these with varying levels of success. Here's some of what I learned.

First, don't immediately sign up on an online dating site. Excavate it, until you can find the company telephone number. Then call and ask the representative if there are any membership specials that day. I'm a boomer, not a Depression baby, but still I feel the need to get the very best deal that could save me a few bucks on the monthly service fee. The average dating site customer spends $239 a year, according to the research firm ConvergEx Group.

There are some free dating sites, but I was always taught you get what you pay for, so generally they're not for me. Besides, I'm worth some investment.
On many sites that do charge a monthly fee, you can, at no cost, "view" registered people. You can even electronically "wink" at them. But you can't contact them without paying.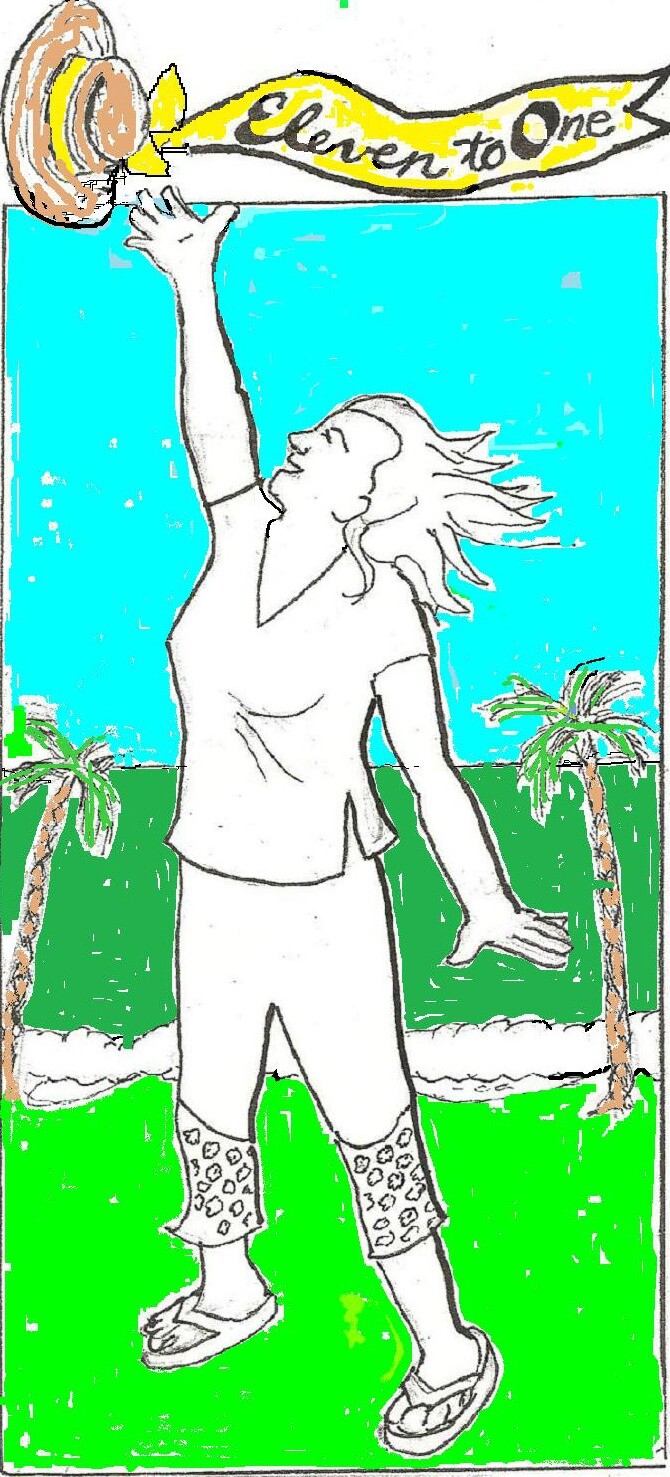 After handing over your charge card number, you can engage in all kinds of electronic foreplay beyond winking. For example, you can "like" and "favorite" a person's profile. Don't ask me the difference. You can also pay extra money to "power-up" your profile, meaning the site will display your profile at the top of the heap.

You can also pay extra to make sure your emails actually get to your targets. Why aren't they getting your emails in the first place? If I pay extra for this service, will a burly young man visit the houses of the men I contacted and insist they open the e-mails that I sent? Maybe I should date the burly young man?

Coming May 14: Decision-making about what to share in your online dating profile and how to maximize responses.

*Names and identifying information have been changed to protect people's privacy and security.

Photo: Liliboas/iStock

Also of Interest:

See the AARP home page for deals, savings tips, trivia and more.