My New Strategy: 6 Dates, 5 Men, 1 Week
By Rachel Blumme, November 12, 2015 04:45 PM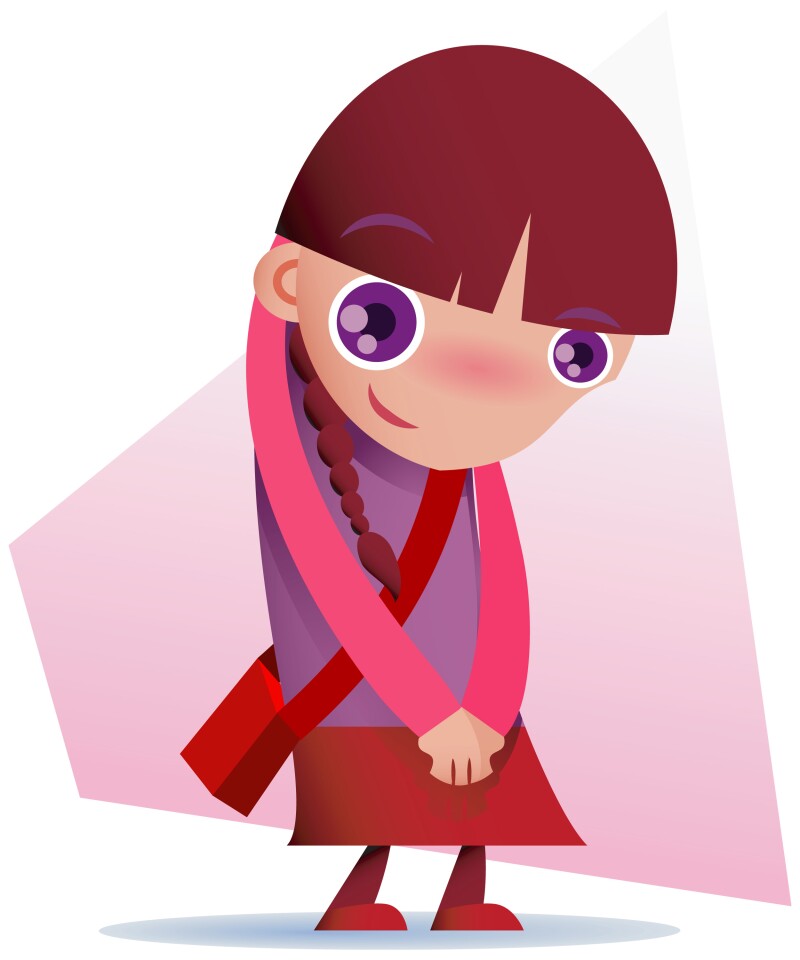 One man I was going out with said that men date different women simultaneously to find the most appealing one. Others tell me you have to kiss many frogs to find your prince.

So I finally decided to spice up my sequential dating "strategy" and try dating more than one man at a time.

This past week I went on six dates with five different men. Three were blind dates from an online site and two were men I've been dating.

A new you within reach — Visit AARP Life Reimagined »

Forgive me for spelling this out, but it's hard to keep straight myself. Not to sound cocky, but I might need an Excel spreadsheet to track names, contact information and impressions of members of my new male harem.

Let me preface the takeaway of my busy week with a disclosure: I'm a fake extrovert. Most people assume I'm an extrovert because they feel comfortable with me from the get-go. I act warm, friendly and relaxed, but under the surface, I'm terrified.

Dating is difficult for me because deep inside I feel shy. Yet, I begin every date thinking I'll meet an interesting person, do something interesting, or at least learn something new. This keeps me going.

The truth be told, the process of dating multiple men is intriguing, but I'm exhausted. Extroverts generally get energy from people and introverts generally get energy from what they do. For example, I get more energy from writing this blog than from the actual dates I'm writing about. Add that I am dating multiple men in one week, and you might as well send me to the funny farm for a long rest.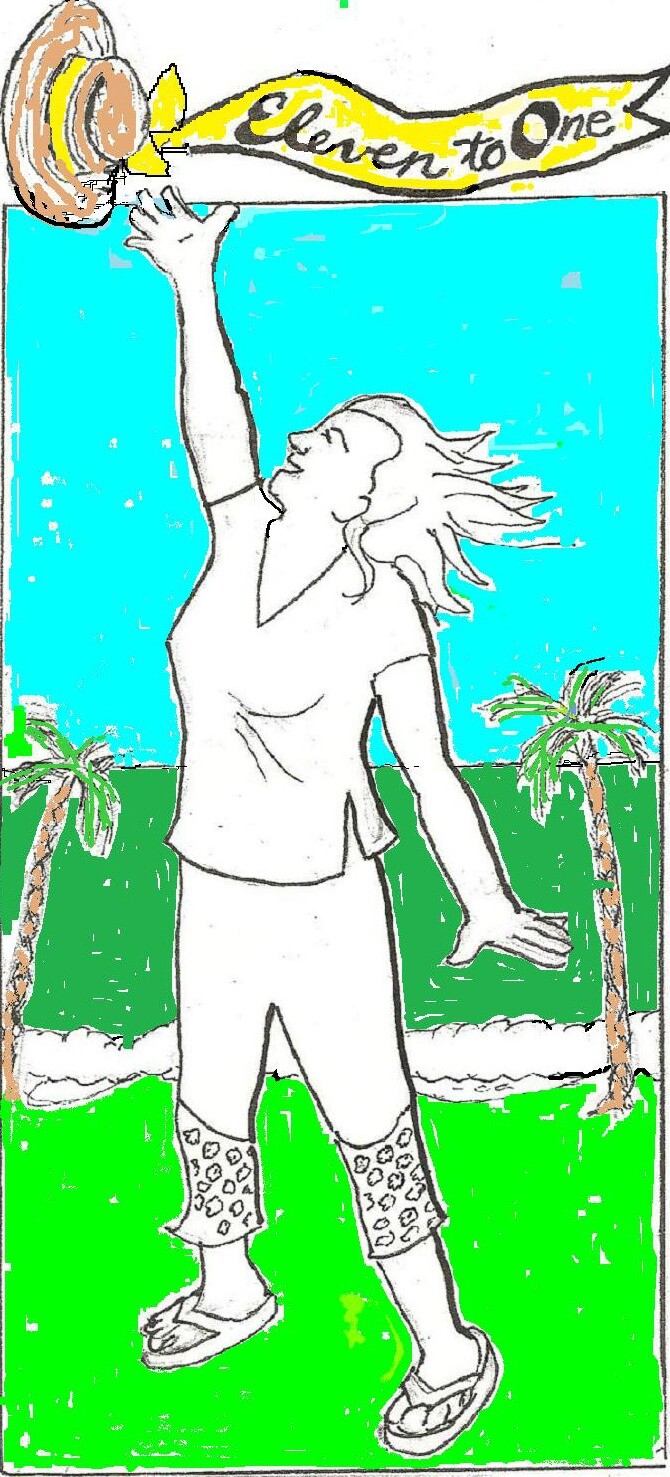 All of my dates this past week were interesting. I did interesting things and learned new things. This week, however, I'm only dating people I've dated before. I need to give myself a break and slow the process a bit.

Games, new recipes, the latest movie review and more! — AARP Leisure Newsletter »

I'm planning to date two of the five men I saw last week. I don't know in what direction these new relationships will go, but I feel that I'm at least making lovely friends.

Coming Nov. 19: Dating like a man, part 3.

*Names and identifying information have been changed to protect privacy and security.

Photo: molotovcoketail /iStock

Also of Interest:

See the AARP home page for deals, savings tips, trivia and more.