Should I Lower My Dating Expectations?
By Rachel Blumme, October 1, 2015 05:34 PM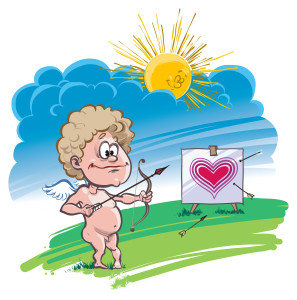 It took a few weeks, but Mr. 99% finally called. He's the elusive man with whom I shared 99 percent of the same answers for hundreds of questions on the OkCupid online dating site. We "conversed" for an hour. Although he was interesting, he also did 99 percent of the talking.

A new you within reach — Visit AARP Life Reimagined »

I followed up by e-mail on the OkCupid site. No response. Then I left a phone message. Another week has passed and still no response. This is the third time he left me dangling. Three strikes on Mr. 99%.

Other men from the OkCupid site contact me regularly, but their percentages pale in comparison to Mr. 99%. Mr. 53% wrote me, "Your intense eyes, playfully dangerous smile, and great curves are a gorgeous combination., and loves to play and laugh ... you are total art."

This man of flattery is 36 years old and lives 4,900 miles away in Germany.

Another man wrote an equally effusive comment: "Pardon my manners, but I must say I am certainly speechless ... what manner of beauty bestowed on one person. You must have been created on God's resting day. I will love to know you better if you don't mind."

When I clicked on his profile, he was no longer active on OkCupid. Even if he were, I would hesitate to respond. I don't like men blowing charming smoke up my wazoo.

Here's a tip, men: Respond to something I say and not to my looks, and I will more likely answer you.

Enjoy life with our popular games, delicious new recipes, the latest movie review and more! — AARP Leisure Newsletter »

It's time to get more proactive, so I contacted Mr. 97%: we answered 97 percent of mutual questions on OkCupid with the same answers. He trumps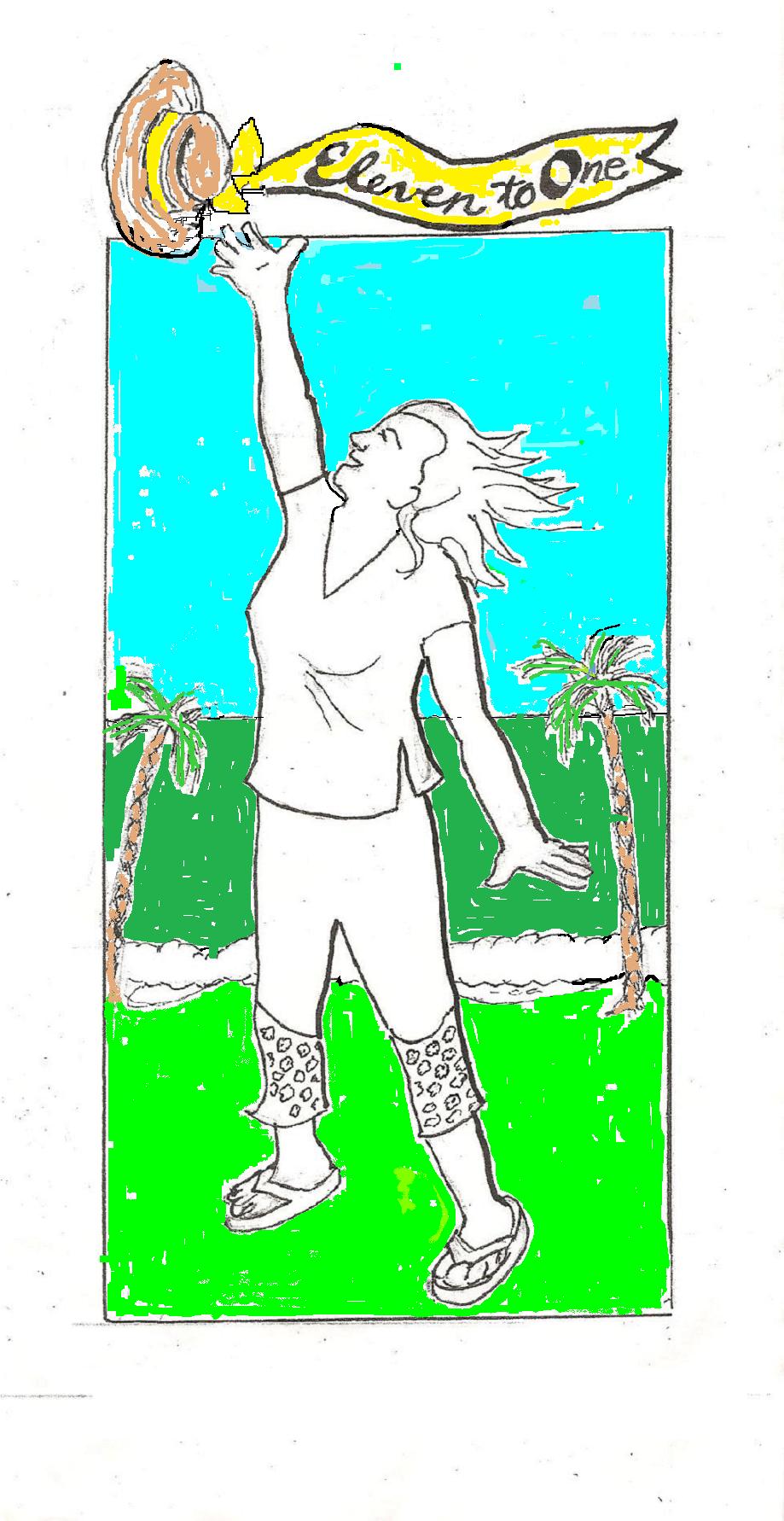 Mr. 99% because his "enemy" statistic, the percentage of mutual questions on which we had different answers, was only 6 percent – a third less than Mr. 99%. For example, I answered, "No, I have never been involved in a ménage à trios." He answered the opposite. Hmmmm.

I have a date with him tonight. I'll tell you more next week about how it goes ... and how many people were involved.

Coming Oct. 8: How my date went with Mr. 97%

*Names and identifying information have been changed to protect privacy and security.

Photo: zbruch/iStock

Also of Interest:

See the AARP home page for deals, savings tips, trivia and more.