What It's Like to Date Rich Men and Poor Men
By Rachel Blumme, December 3, 2015 05:18 PM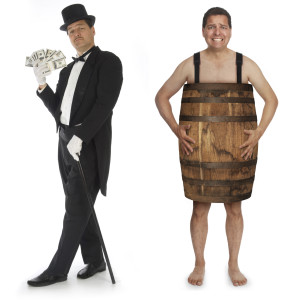 My grandmother told me, "It's as easy to date a rich man as it is to date a poor man." Or was that marry a rich man? Anyway, I've dated both indiscriminately.

Some own airplanes and yachts. Others have a shrinking checking account and ramen noodles in their cupboard. All I really care about is their looks ... I'm only partially kidding. I prefer that my dates look like neither my grandfather nor my 21-year-old son.

A new you within reach — Visit AARP Life Reimagined »

This month, by coincidence, three 26-year-old "men" contacted me. They sent me messages like, "Do you like younger guys?" "Wow... You are stunning!" "You're very cute."

Unless they have a trust fund, I doubt they fit into the rich category. I'm told that cougar pups, young men who like older women, are either momma's boys or are looking for rich women. I really should date a few just to find out.

Whatever the age, it's tempting to first scroll down a man's profile and check out his income. I don't. I scroll down to see his politics. Someone wise said, "Politics is not just about who you vote for, but how you live your life."

I'm attracted to the values of more moderate and liberal men; and, darn it, almost every conservative is rich. That's why I don't even need to look at their stated income.

Most older divorced women are worse off financially after their divorce. Shouldn't I be more pragmatic about whom I date? At the beginning of a dinner date, I ask how he prefers to handle the bill. "Do you feel more comfortable splitting the bill, paying for what you eat or paying for the entire bill?"

Men are often surprised by this question but appreciate my upfront honesty. Secretly, I know if it's not the last, I'm going to order soup for dinner. I don't have the budget to eat out as often as I do on my current dating lifestyle.

The truth be told, I'm generally more attracted to financially struggling slobs who are blue-collar grease monkeys. They sweet-talk you and have a bit of an edge. You would definitely want to be at their side during a zombie apocalypse, as depicted in the popular TV series Walking Dead. A lawyer can't argue for our survival, and I don't need a CPA to count zombies breaking down my front door. I need a man who knows what to do with a wrench. Yes, smash the brains of those encroaching zombies.

How would you put $10,000 to work? Sharpen your job skills and enter for a chance to win the big prize! Ends 1/31/16. No purchase necessary. See official rules »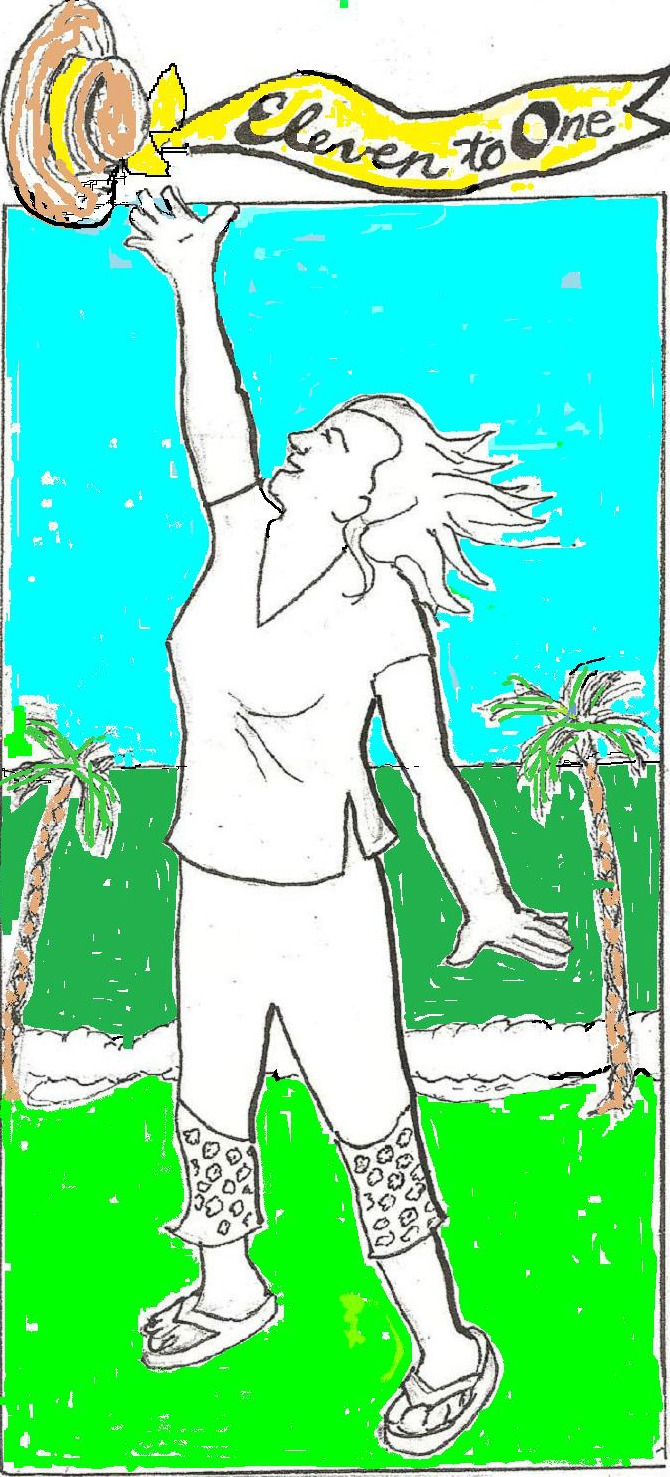 Am I attracted to poor men because of their utility, or could it be something else?

Perhaps it all comes down to sex. I'm told that blue-collar men make better lovers. Perhaps someday I can verify that (wink, wink).

Coming Dec. 12: Why I'd like to be Doctor Frankenstein

*Names and identifying information have been changed to protect privacy and security.

Photo: jgroup /iStock

Also of Interest:

See the AARP home page for deals, savings tips, trivia and more.