Why One Online Dating Profile Seemed Way Too Familiar
By Rachel Blumme, June 04, 2015 01:29 PM
My weeks on dating sites haven't turned up any interesting candidates – until today. I was matched with a very interesting man. We are 85 percent compatible, and his profile seemed very, very familiar. That's because Match.com paired me with my very own "wasband," Jimmy! Remember the song "If You Like Pina Coladas" by another Jimmy, Jimmy Buffet? It's about a couple who answer each other's ad for a new partner. Unlike the song, there will be no happy reconciliation this time.

It was nearly 15 years ago to the day that my now ex's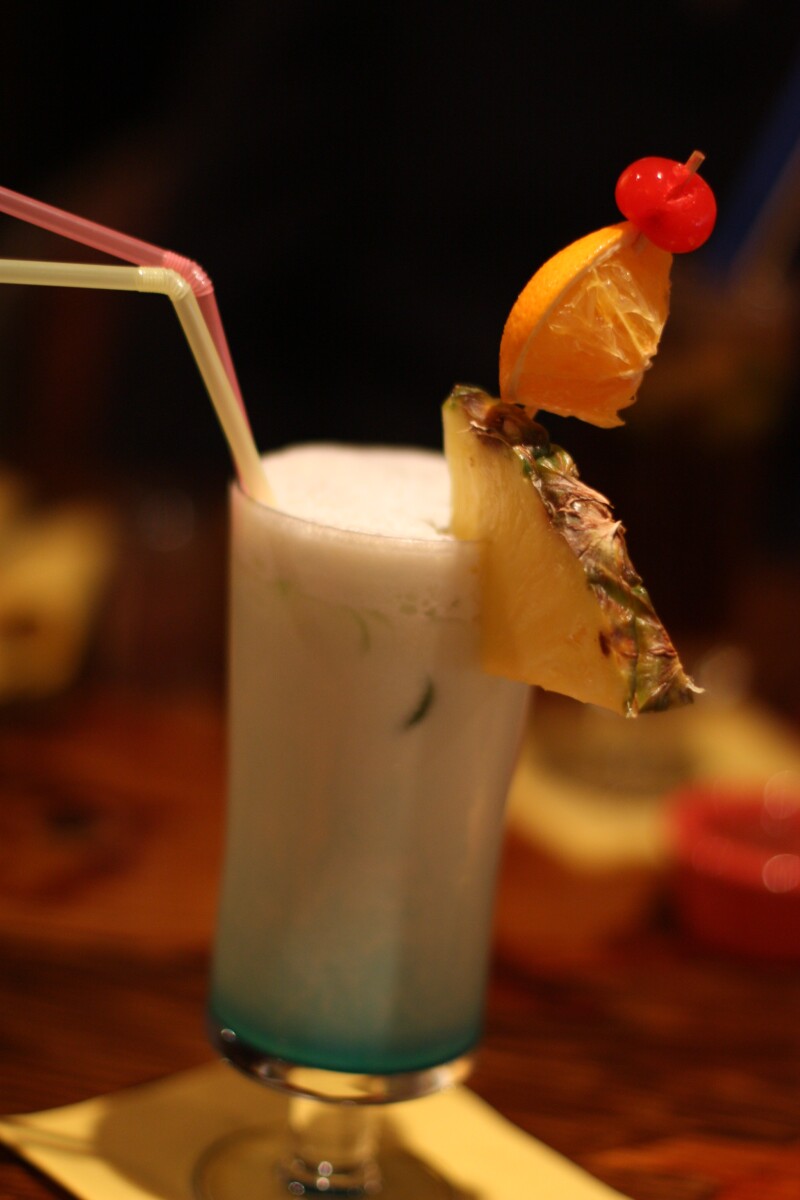 elegantly written profile stole my heart. I am a writer, after all. Words are a real aphrodisiac for me. But remember, ladies, evaluate a man on what he does (consistently), not what he says or writes.
A new you within reach — Visit AARP Life Reimagined »
This time around, Jimmy was more honest in what he wrote in his profile. He admitted that he didn't graduate from college and that he wanted someone much younger than me, even though I am six years his junior. He knocked off seven years off his real age too! Typical – men generally want someone 10 years younger, hence the many grandpas contacting me.
Without Jimmy's more honest changes in his profile, the website would indicate that we are, ironically, up to 100 percent compatible. Percentages do not count. They are algorithms, for God's sake. For an an interesting book at online algorithms, read Dataclysm by Christian Rudder.

Jimmy's updated photographs reveal a man with gray hair, for the little he has left. He was jealous because I'm 56 years old and don't have a gray strand on me, anywhere! (Thank you mom and dad for your wonderful genes.)

Incredibly surreal about reviewing my wasband's profile were the photographs I took of him while we were doing wonderful things together. He even posted a photograph of me, him and our children celebrating their birthdays at a restaurant. That's correct: He posted a photograph of his ex-wife on his profile to recruit another lover.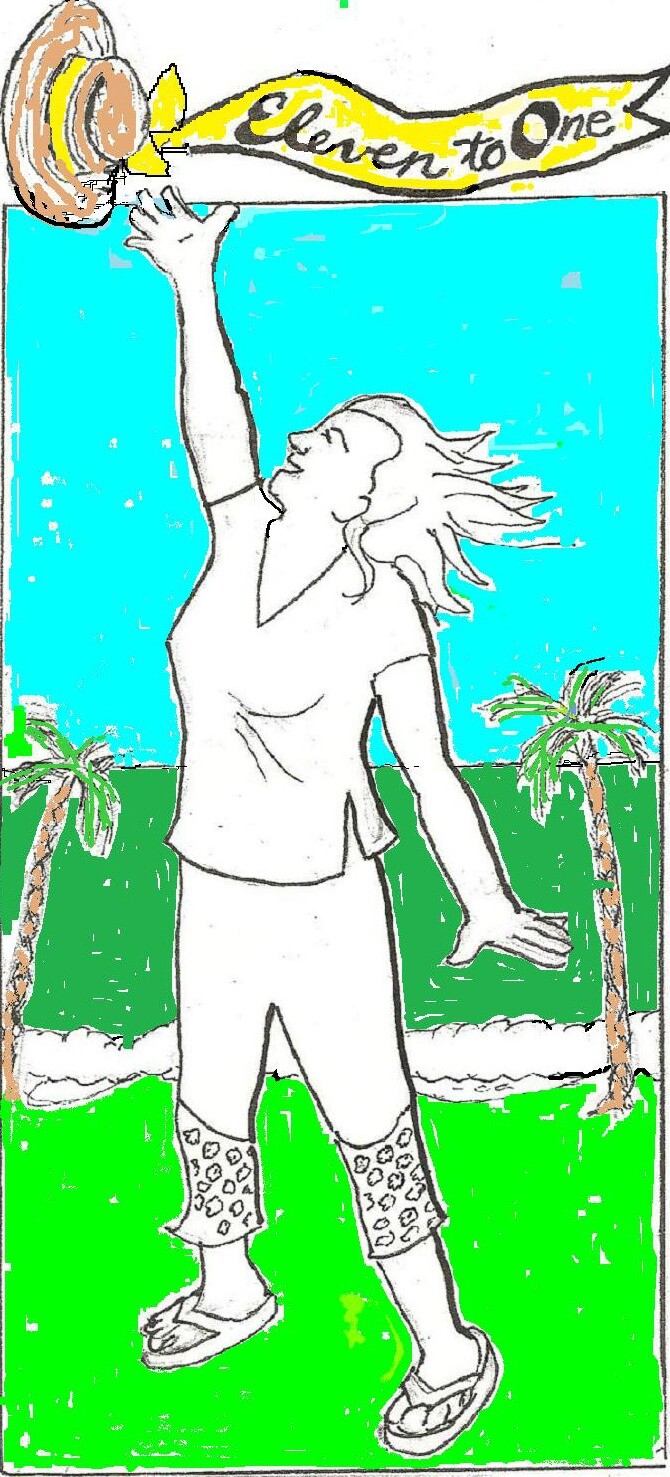 Get travel discounts — AARP Member Advantages »

I never said he was sane. I never said he was smart. All I know is when I came across his profile, it hurt like the dickens. I even felt possessive. What right do I have to feel possessive? I am searching for a mate too.

I think once you love someone, you always love that person. Love never dies, it is just hides somewhere in your heart, quietly injured and sad.

*Names and identifying information have been changed to protect people's privacy and security.

Photo: Bin im Garten/Wikimedia

Also of Interest:

See the AARP home page for deals, savings tips, trivia and more.