6 Outstanding Social Innovators
By Guest Blogger, October 27, 2014 05:03 PM
By Eunice Lin Nichols, director, The Purpose Prize, Encore.org

Six outstanding social innovators will receive a total of $300,000 in cash prizes as winners of The Purpose Prize, an annual contest that recognizes — and rewards — people who are age 60 and over making a positive social impact. You should know about these six people, and when you read their stories, you'll understand why. They're powerful examples of using life experience in order to make a difference; they've changed thousands of lives and they're still going strong.

Watch the videos and read the stories of the 2014 winners; their great work will inspire you, too.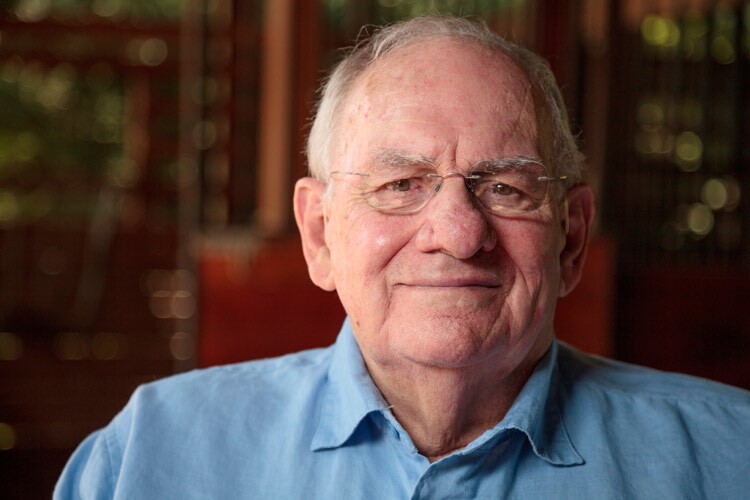 1. Charles Fletcher, SpiritHorse International
Telecom veteran Fletcher used his Texas ranch to launch a global network of 91 therapeutic riding centers serving 5,000 children with disabilities — all free of charge. ($100,000 Purpose Prize)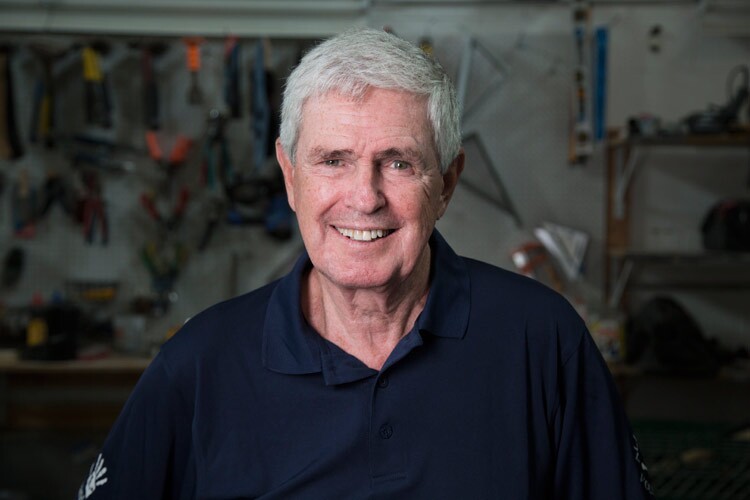 2. David Campbell, All Hands Volunteers
Tech executive Campbell was in Thailand when the tsunami hit. He used his management savvy to build a nimble, effective nonprofit that has dispatched 28,000 volunteers to 45 global disaster zones. ($100,000 Purpose Prize for Future Promise, sponsored by Symetra)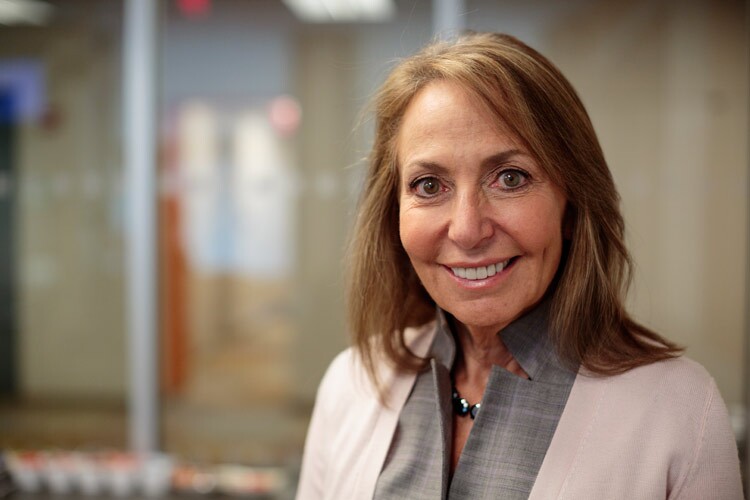 3. Pamela Cantor, M.D., Turnaround for Children, Inc.
Child psychiatrist and trauma specialist Cantor leads an organization that helps schools counter the effects of poverty on student learning, reaching tens of thousands of children in low-performing public schools. ($25,000 Purpose Prize for Intergenerational Impact, sponsored by the Eisner Foundation)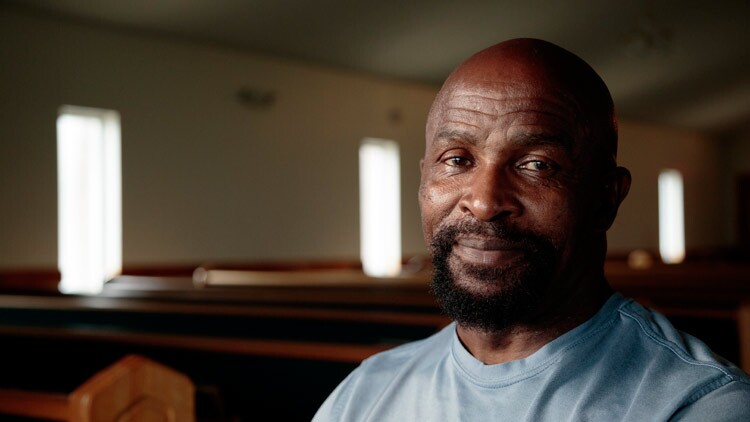 4. The Rev. Richard Joyner, Conetoe Family Life Center
Joyner's thriving, 25-acre community garden and family center is steadily improving the health of his rural congregation, boosting students' high school graduation rates and economic potential — and providing a model for more than 20 church communities. ($25,000 Purpose Prize)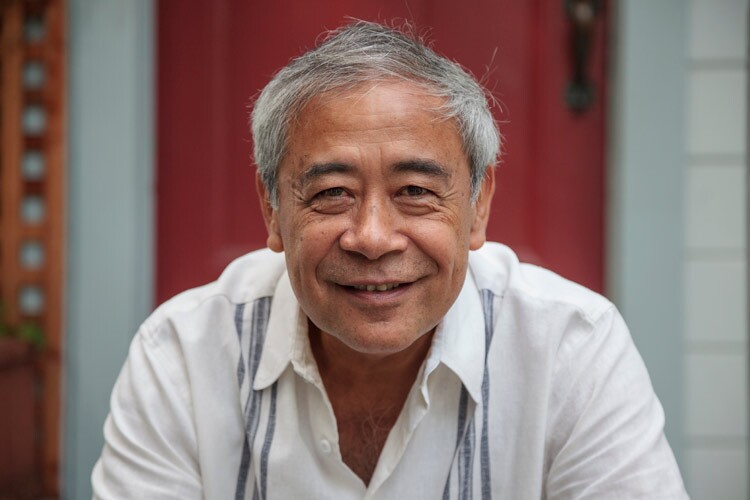 5. Mauricio Lim Miller, Family Independence Initiative
Miller's unorthodox approach to ending poverty has helped hundreds of families learn to invest in themselves and their own initiative as they find solutions to increasing income, improving health and education, starting businesses, buying homes and building community. ($25,000 Purpose Prize for Financial Inclusion, sponsored by MetLife Foundation)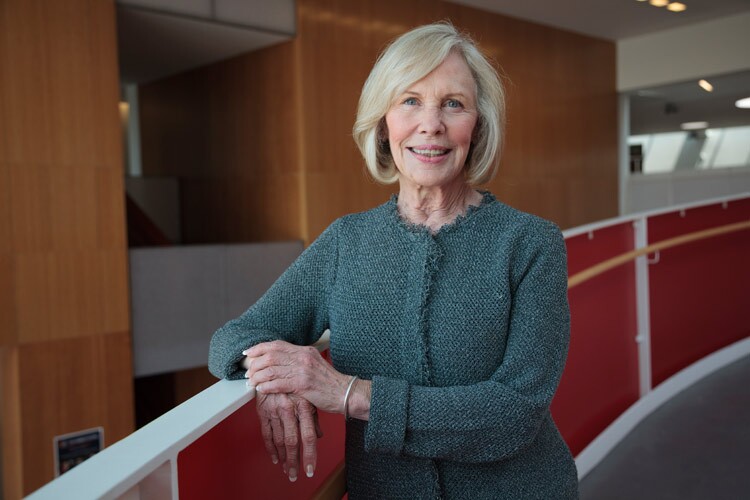 6. Kate Williams, Employment Immersion Program, LightHouse for the Blind and Visually Impaired
Recruiter Williams despaired of losing her career and her independence as her sight faded to near-blindness; she now uses the adaptive technology that kept her in the workforce to help the blind find jobs, with results that often surpass conventional employment programs. ($25,000 Purpose Prize)

The Purpose Prize, now in its ninth year, is a project of Encore.org, a national nonprofit that is building a movement to tap the skills and experience of people in midlife and beyond to improve communities and the world. At its core, The Purpose Prize celebrates the transformation of individual dreams into reality, strengthening communities and fighting hard for the issues that matter.

AARP CEO Jo Ann Jenkins served as a Purpose Prize juror and a featured speaker at 2014 The Purpose Prize awards ceremony and Encore2014: Building an Encore Nation conference.

Photos: Courtesy of Encore.org

Also of Interest

See the AARP home page for deals, savings tips, trivia and more.