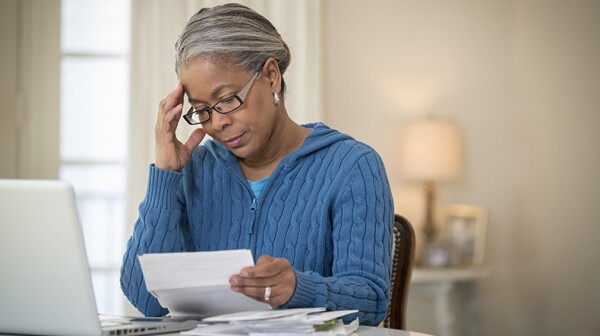 Emergency savings accounts are more than just a good idea. They can help protect households against financial hardship today and enable greater retirement security in the future.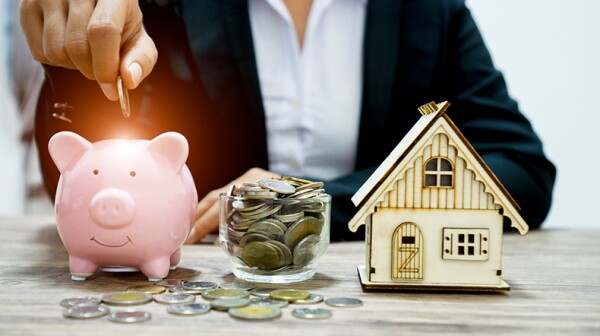 Fifteen years ago, this week, we proposed the Automatic IRA as a way to boost retirement saving among the multitudes of American workers – now numbering roughly 55 million – who have no retirement plan at work.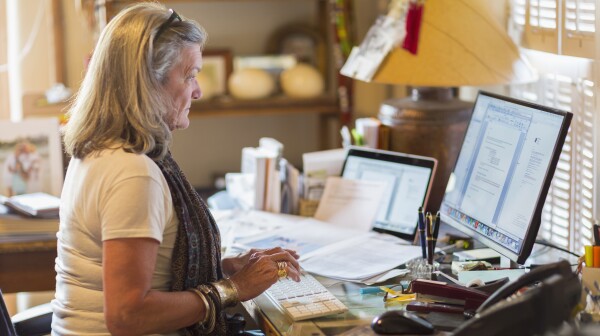 Today's financial markets are frightening. Here are a few thoughts to help you weather this crisis and come out stronger than before.