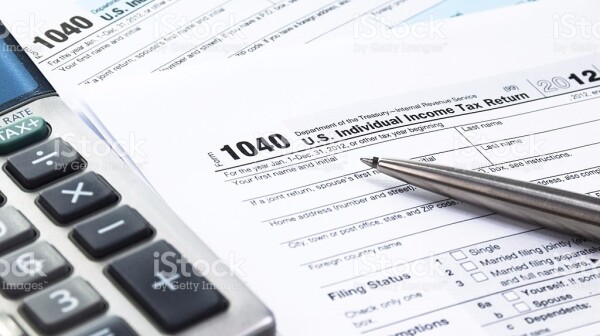 The Senate Finance Committee (SFC) recently passed its tax reform proposal — the "Tax Cuts and Jobs Act." This bill, like the House-passed tax legislation, warrants the attention of older Americans. Not only because it increases taxes on some taxpayers 65+, but also because it would trigger rules that, barring congressional action, would result in automatic cuts to federal programs. According to the non-partisan Congressional Budget Office, those cuts would be $136 billion in fiscal year 2018, $25 billion of which must come from Medicare.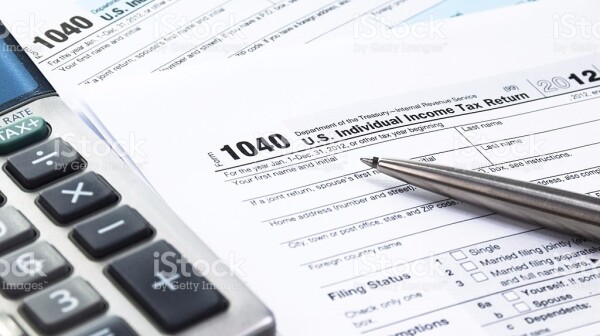 If you've been following the twists and turns of the ongoing tax reform efforts moving along in Washington, you've likely noticed proponents often repeating a particular theme: tax cuts for middle-class Americans. But tax policy is rarely simple, and it is important to look beyond the headlines to understand if this is really the case.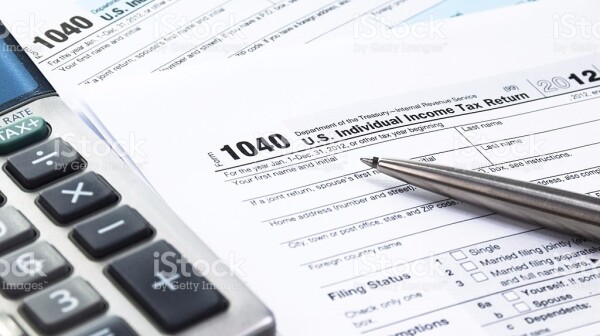 The tax reform bill (HR 1, the "Tax Cut and Jobs Act") recently introduced in the House of Representatives makes a number of substantial changes to the tax system, including eliminating the itemized deduction for high medical expenses. The stated goals of such changes are to make the tax system simpler and provide tax relief for the middle class. The numbers, however, show that eliminating the medical expense deduction could significantly harm millions of middle class taxpayers, especially older taxpayers.