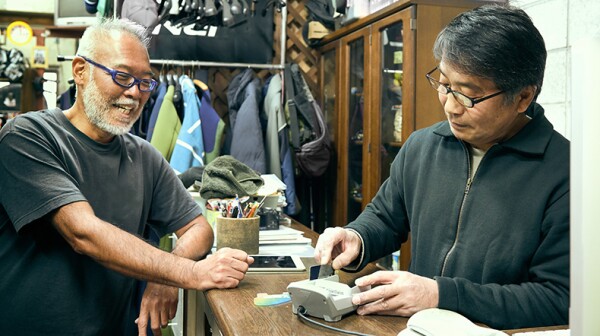 Financial access gaps persist, and demonstrate how much work remains to ensure that all financial products are fair, equitable, and affordable.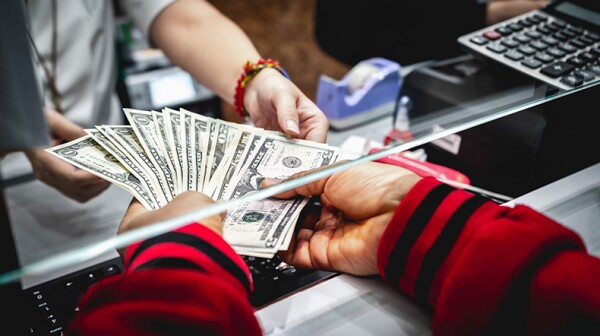 The pandemic has highlighted longstanding gaps in bank account access and ownership for older adults.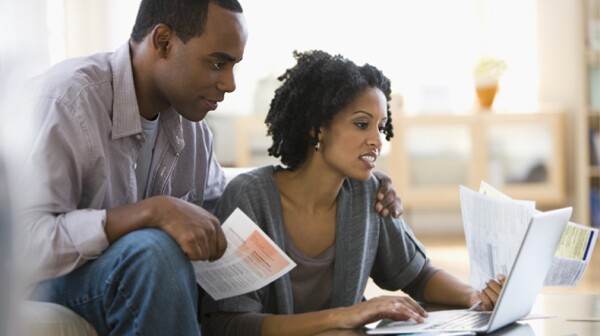 A payment pause and expanded employer assistance help some borrowers tackle their student loans, although others are left out.