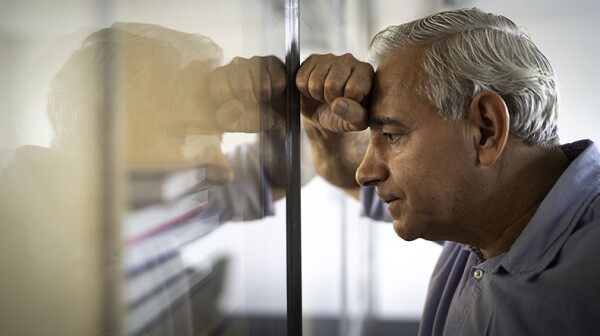 Now is the ideal time for employers to consider acting in their workplaces to include age in their diversity, equity, and inclusion (DEI) strategies.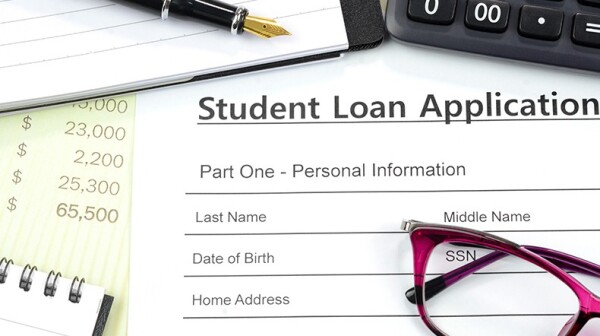 Student loan debt was never meant to last a lifetime or become a threat to retirement security. Yet today, borrowers frequently wind up carrying it into retirement, long beyond their working years.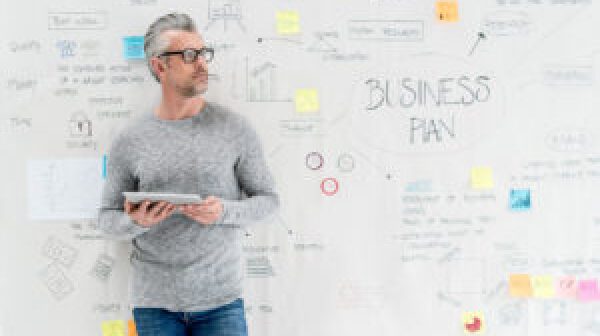 There's good news for both observers of small-business trends and those interested in aging issues. Tracking entrepreneurship just got easier, and new data show that entrepreneurs age 55-plus are job creators.