Tackling Age Discrimination Will Advance Workplace Equity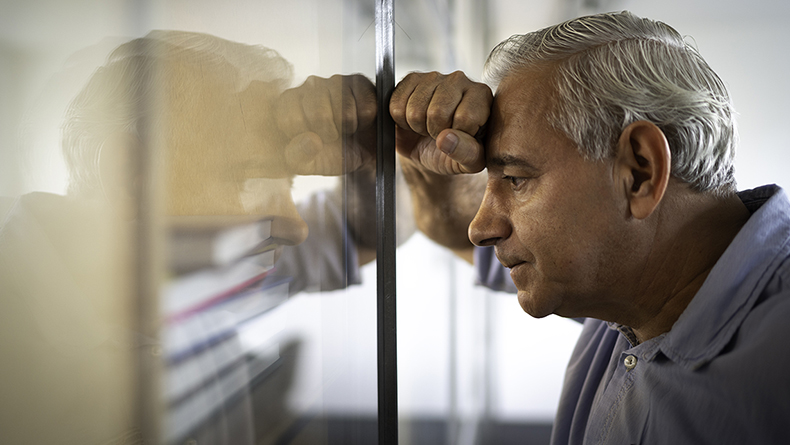 The U.S. Senate may soon consider important legislation, the Protecting Older Workers Against Age Discrimination Act of 2021 (POWADA), a bipartisan bill that just passed the House of Representatives. With action happening on the policy front, now is the ideal time for employers to consider acting in their workplaces to include age in their diversity, equity, and inclusion (DEI) strategies.

Age discrimination is a serious problem in workplaces across the United States. In 2020, AARP research found that 78 percent of older workers have seen or experienced age discrimination in the workplace. With that discrimination comes a cost, both personal and economic. On a personal level, older workers who experience age discrimination often give up trying to find a job, or they accept positions with lower pay and benefits. The economic costs are huge. AARP estimates that age discrimination cost the U.S. economy $850 billion in lost GDP in 2018, a number projected to surge to $3.9 trillion in 2050—that is, if nothing changes.

Current Age Protection in Employment Law is Not Adequate

U.S. employment law provides protections for older workers, defined as age 40 or older, under the Age Discrimination in Employment Act (ADEA). But protections for older workers were weakened in 2009 when a Supreme Court decision raised the bar regarding the burden of proof required to bring an age discrimination claim. Since 2009, plaintiffs have been required to prove that age discrimination is the sole reason for an adverse employment action, rather than one of the factors in the adverse action. This is a higher burden of proof than is required to bring discrimination claims based on sex, race, religion, and national origin.

But good news is on the horizon. On June 23, the House passed POWADA, bipartisan legislation that would restore the burden of proof required to prove age discrimination as it existed prior to 2009. In addition to amending the ADEA, the bill amends Title VII's provision on retaliation, the Americans with Disabilities Act, and the Rehabilitation Act of 1973 to clearly allow for "mixed motive" claims--i.e., a protected characteristic, such as age, may have been a motivating factor even when considered among nondiscriminatory factors--and for workers to prove their cases using any type of admissible evidence, including circumstantial as well as direct evidence.

How Including Age in DEI Strategy Can Help

Organizations across the United States are in the midst of reexamining their approach to DEI in the workplace. Over the past two years, we have seen a surge in the hiring of diversity professionals and an expansion of diversity programming across many dimensions, with a particular focus on race, ethnicity and gender. These are important issues. They need to be addressed. And, in fact, those are not the only dimensions of diversity in need of attention.

A glaring omission from many organization's DEI strategy is age. Recent AARP research found that over half (53 percent) of global executives do not include age as part of DEI strategy within their organizations. When age is not addressed within diversity strategy, exclusion can happen, especially to older workers. Some older workers may not have the same opportunities as others, such as opportunities for skills building, training, joining project teams, or promotions. The worst-case scenario is that older workers are targeted for layoffs or termination. In many of these cases, older workers find themselves out of work, struggling to find a job, facing long-term unemployment, and shut out of consideration for new jobs.

Older workers make up an increasing share of the U.S. workforce. People are living longer than ever before, and many want or need to work longer. Addressing age within DEI strategy yields many benefits. Mixed-age teams lead to more innovation and higher productivity, ultimately leading to better corporate performance. And by training managers and employees about age bias and its implications, organizations will be better positioned to avoid situations that can lead to litigation.

Older workers should have the same rights as every other worker to be treated fairly in the workplace, and to seek redress if they are not. POWADA goes a long way in restoring the fair and equitable treatment of older workers. And this benefits everyone. After all, today's younger worker is tomorrow's older worker. And on the private-sector and employer side, including age as a dimension of DEI strategy is a smart move that can help organizations do a better job of managing their workforces to ensure that workers of all ages are treated fairly. More organizations should include age as part of their DEI strategy. But another piece of the solution in play right now is POWADA, a law that can help level the playing field.