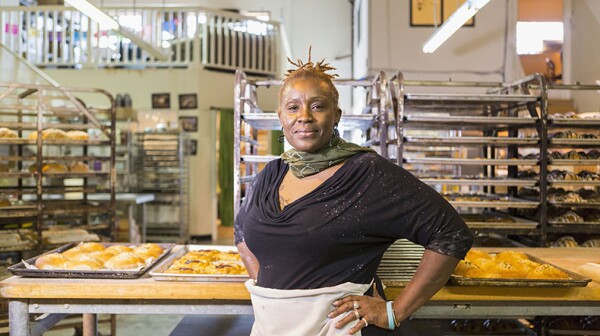 Making recent changes to the earned income tax credit (EITC) permanent would help older workers and boost the workforce.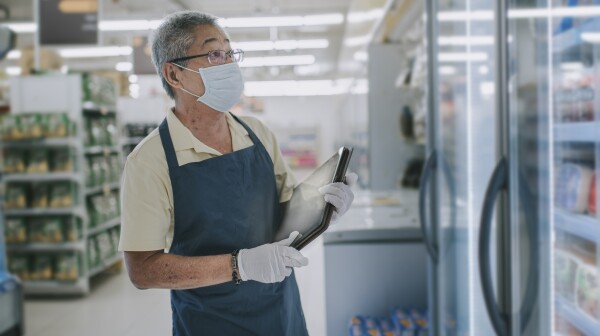 Policymakers should remove artificial obstacles preventing low-income workers from going back to work and businesses from filling vacancies.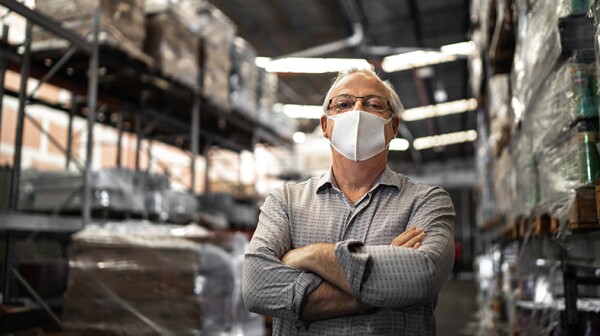 The temporary removal of the EITC age restriction would be a long-overdue change that should be made permanent.