All about "Readers" from an Eyewear Pro
Ready-made reading glasses, or "readers," have become a favorite impulse buy for women age 50-plus. They make us look cooler, smarter and sexier without once subjecting us to the latest diet fad or clothing trend.

So ... what's not to love?

Headaches or eye strain, for starters — the too-frequent result of picking readers unsuited to our vision needs.

>> 23 Fabulous and Famous Grandmas

Painfully aware that not all readers live up to our expectations, I asked specs maven Jane Ubell-Meyer (right) to share her top tips for us four-eyed types. Ubell-Meyer, 58, founded Madison & Mulholland in 2004, and her best-selling readers have been spotted gracing the peepers of Patti Austin (below) at the Grammys. (Meryl Streep, Gayle King, Marilu Henner, Bryan Cranston and Sir Richard Branson have also been on the receiving end of swag bags containing a pair.) Here are her recommendations for how to look (ha ha!) your best: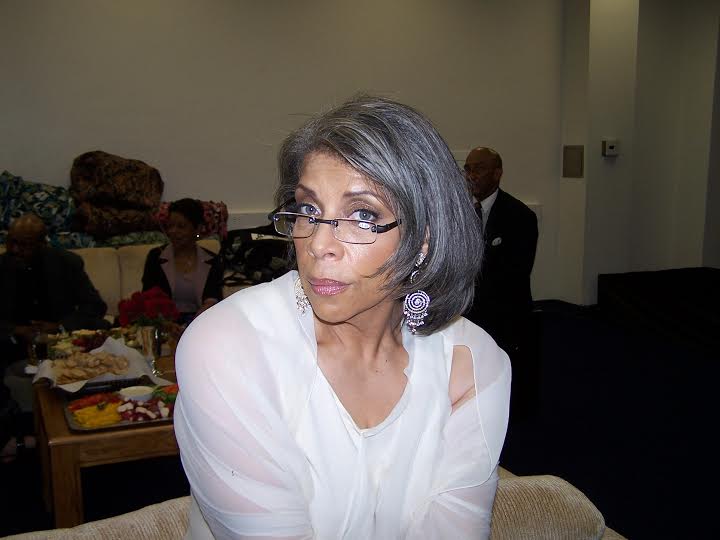 You should have your eyes examined! If you're experiencing serious vision changes or eye strain (even with a new pair of readers), arrange to see an optometrist or ophthalmologist as soon as you possibly can. Gradual age-related vision changes are normal after 50, but you want to rule out such potential ocular traumas as a detached retina, which typically requires immediate surgery, and other serious conditions such as glaucoma, cataracts or macular degeneration. The goal is to shop for readers worry-free.

>> Sign up for the AARP Leisure Newsletter

Choose the right magnification. Lenses that are too strong can cause dizziness or headaches even when you're reading nothing more taxing than a menu, the morning paper or your iPad. Most people try drugstore readers to gauge the right magnification before ordering readers online. Regrettably, cheaper brands often lack consistent clarity of magnification, or their magnification level may differ from one lens to the other. (They scratch or break easily, too). Readers that boast aspheric lenses, by contrast, are not only slimmer and lighter, but reduce distortions in much the same way a quality camera lens does. Are they pricier? Alas, yes. Are they worth it? Hooray, yes!

>> Get travel discounts with your AARP Member Advantages.

Be realistic about wearability. Do you want a full-lens magnifier that will let you spend hours on your Kindle? A shaded reader for UV protection outdoors? Or a "bifocal" reader where only the lower portion of the lens is a magnifier? If you need to look up and make eye contact during meetings, obviously, choose the latter. Comfort is paramount: No matter how much you love the look of a frame, it's "dead to you" if it digs into the bridge of your nose or rubs your ears. For flexibility and a better fit, choose readers with spr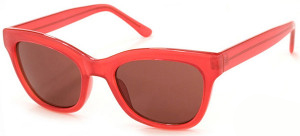 ing-type hinges rather than a bolted style.

Take a chance on style. Readers are your No. 1 accessory, so don't grab just any old frames off the rack. Instead, choose frames that say who you are — or who you want to be — at this moment in your life. In general: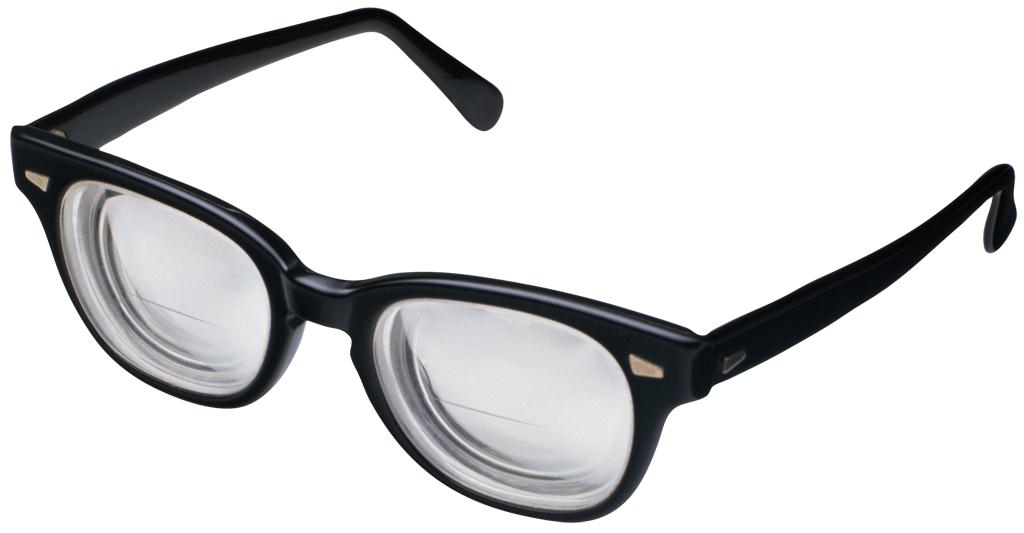 A slightly cat's-eye shape lifts the face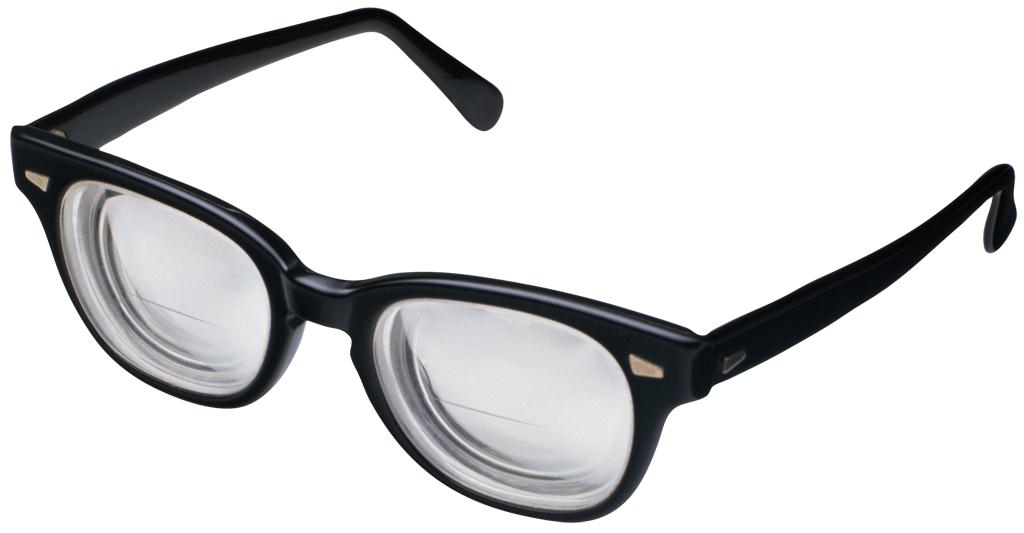 Nude-to-tan shades look new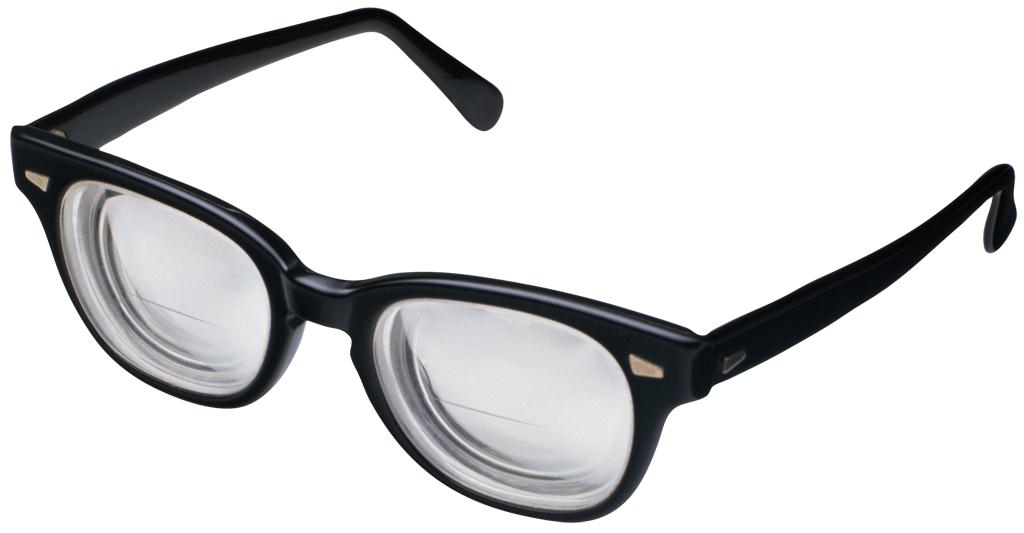 Bold, slightly rounded frames give you an artsy edge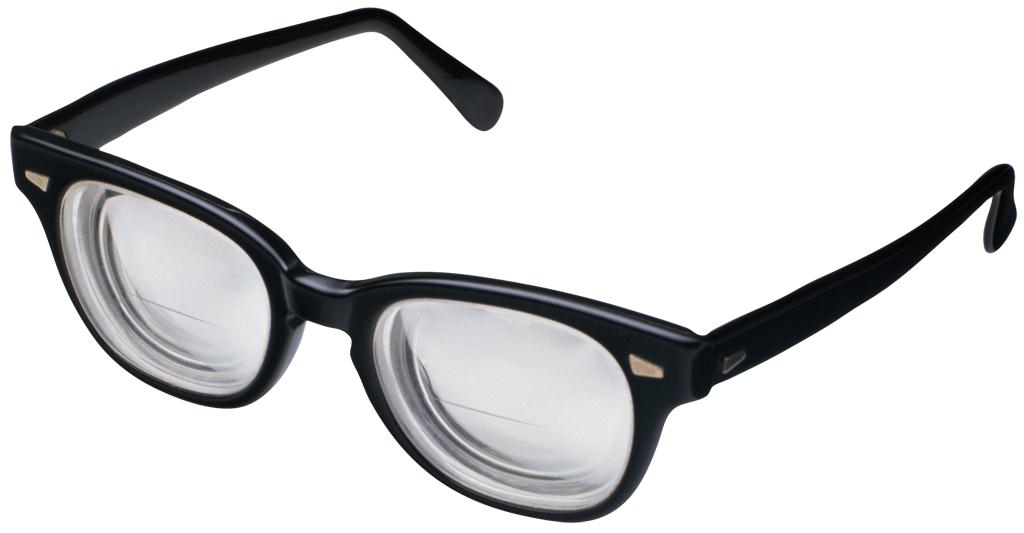 Black makes a power statement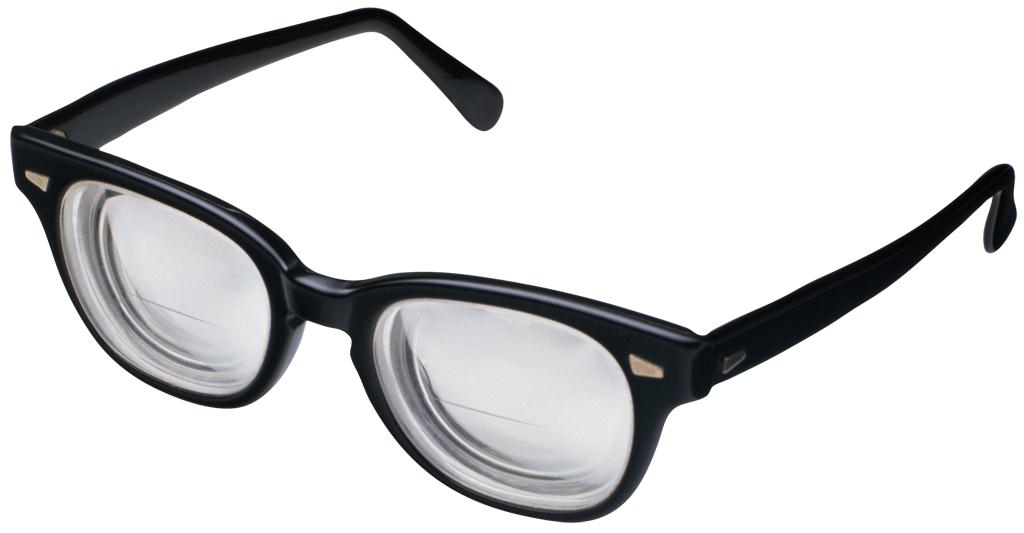 Blue, green or hazel eyes look great in blue, green, red or violet frames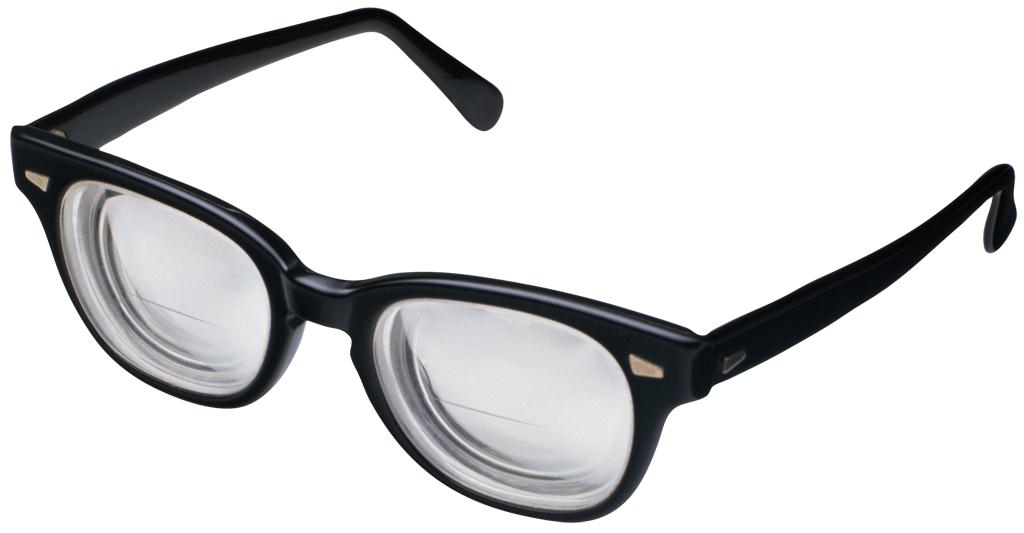 Dark eyes stand out in updated tortoise, leopard or winter white. Try Madison & Mulholland Swiss Round Tortoise Women's Readers, Felix + Iris Morgan Readers or Readers.com's The Fiona.

Want more beauty and style tips for women 50-plus? Check out my Wardrobe Wakeup: Your Guide to Looking Fabulous at Any Age.

Photos: madisonandmulholland.com

Also of Interest

See the AARP home page for deals, savings tips, trivia and more.