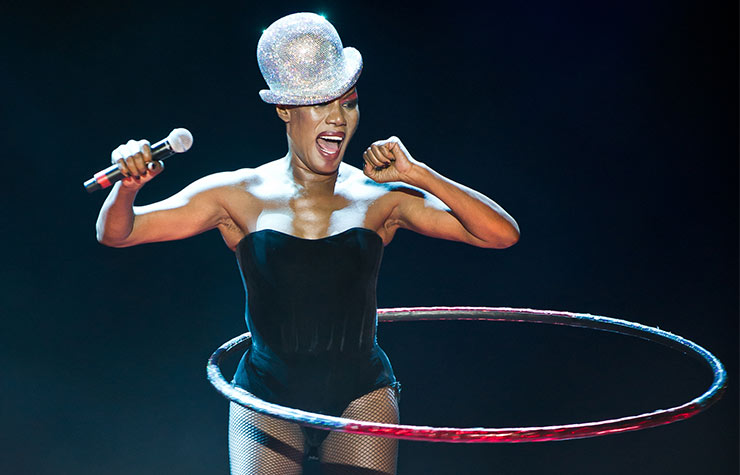 From Lily Tomlin to Caitlyn Jenner, age is suddenly the rage: Women with a past are fall's hottest trend.

Want proof? The 702-page September issue of Harper's Bazaar features Lauren Hutton, 71, as a model; Oprah Winfrey, 61, as Glinda the Good Witch; Sharon Stone, 57, in a tell-all — and show-all — Q-and-A on her current life; and Grace Jones, 67, yakking about her first orgasm.

Get the latest tips on staying healthy — AARP Health Newsletter »

Even better, beauty ads have dialed back the Photoshopping. L'Oréal Paris gives us Naomi Watts, 46, and Andie MacDowell, 57, with their lovely laugh lines and genuine eye crinkles intact. Julia Roberts looks true to her 47 years in ads by Lancôme. We've come a long way, baby!

To pull off your own older-thus-bolder look, start here now: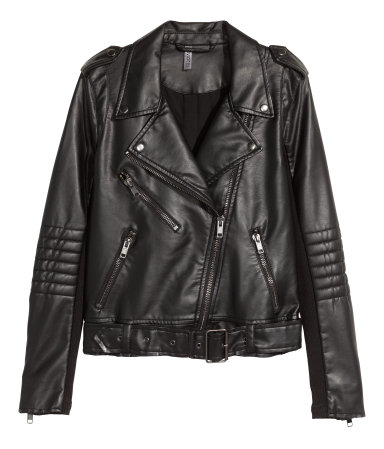 Work yourself into a leather (jacket, that is). Something about a black leather motorcycle jacket says, "Don't mess with me." It's the one article of clothing guaranteed to get you to the front of the line, grab the barista's attention or let dating candidates know you're nobody's fool.

Throw your moto jacket on over your most feminine dress. Use it to take the stuffing out of tailored work clothes. And always pair it with jeans. There's no need to spend hundreds of dollars on one, though; low-cost faux versions are just as cool (as are mixed-media styles in leather and fabric combos). Possibilities include Jaclyn Smith for Kmart Black Leather Belted Moto Jacket, H&M Biker Jacket or Gap Faux Leather Moto Jacket.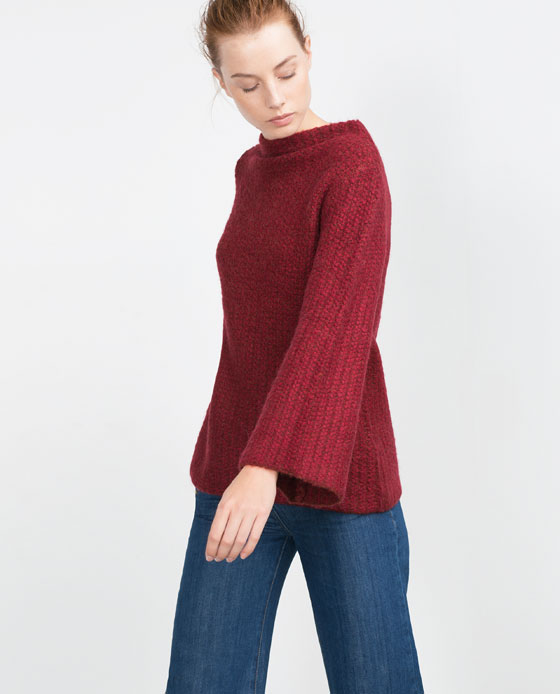 Cuddle up. I have to tell you, the current rash of oversize "comfy sweaters" makes my comfort-craving heart beat faster. Look for knits with sharp, clean lines and a relaxed fit. (To avoid frumpery, even those with classic ribbing, cables or a big turtleneck need this updated shape.)

Four of the most flattering cuddly sweaters are:
1. shorter in front, with a longer, "droptail" back;
2. swingy A-lines;
3. side-split pullovers, which make layering easy
4. long, cozy models that mate a sweater with a tunic

Whichever style you settle on, pair it with a slim base such as skinny jeans, leggings or a pencil skirt. Or, to go a step trendier, use your cuddly sweater to top off a pair of wide-leg pants or an A-line, pleated or midiskirt. Yes, "big over big" works again — so long as the silhouettes are razor-sharp and contemporary. Fashionable options include Zara Bell-Sleeve Sweater, Old Navy Cable-Neck Turtleneck Sweater or J. Crew Merino Wool V-Neck Tunic Sweater.

Get discounts on hotels, airfare, car rentals and more — AARP Member Advantages. »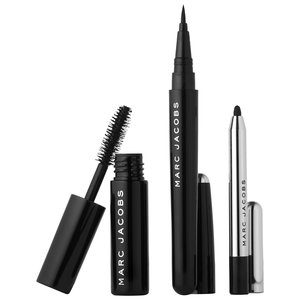 Paint it black. To add edge to your looks, add a border to your eyes: A black eyeliner defines, shapes and lifts aging eyes — but its "feel-hot" benefits are even better.

Not only will a classic, creamy pencil at the lash line look natural, it will also make your lashes seem thicker. A gel liner in pencil increases intensity and dials up the drama. Meanwhile, felt-tip marker-like liners — applied just beneath the upper lashes, to the rims of the lids — power up soft, deep-set eyes; you can use them to produce a subtle cat-eye. Experiment with solos and combos — perhaps one of these: Revlon PhotoReady Kajal Matte Eye Pencil, Marc Jacobs Blacquer Is Better Eye-Defining Essentials, Benefit Cosmetics They're Real! Push-Up Liner, Maybelline EyeStudio Lasting Drama Waterproof Gel Pencil or L'Oréal Paris Infallible the Super Slim Felt-Tip Liner.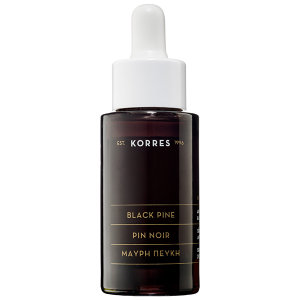 Take control of aging skin. What, you're waiting for a message from your psychic? Of course sunscreen and moisturizer are essential, but serums kick repair to the next level now. These silky, concentrated liquids are no gimmick: They have a higher percentage of active ingredients (peptides, antioxidants, retinol) bound up in smaller molecules, which penetrate deeply.

Applied before moisturizer, serum is the secret to controlling pigmentation issues such as brown spots and redness. It also helps rebuild collagen, enabling your skin to look not only fresher but more even and firmer. Options include Korres Black Pine Firming, Lifting & AntiWrinkle Serum, L'Oréal Paris Age-Perfect Cell-Renewal Golden Serum, RoC Retinol Correxion Deep Wrinkle Serum or Ole Henriksen Truth Serum Vitamin C Collagen Booster.

For more beauty and style tips for women 50-plus, look for AARP's Beauty & Style digital magazine when it launches on tablets next month.

Photos: Grace Jones by Joseph Okpako/Getty Images; hm.com/us; zara.com; sephora.com; sephora.com

Also of Interest

See the AARP home page for deals, savings tips, trivia and more.