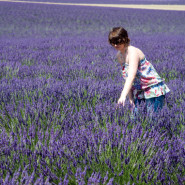 Sorry, Beyoncé, Lady Gaga and Katy Perry, but your name on a perfume bottle is not enough to entice a choosy sniffer like me.

That's because the fragrances we wear aren't confined to our bodies: They live in our clothes, waft through our closets and linger in the imaginations of those we hold closest. For me, one whiff of Noir by Tom Ford says my husband is around, while a hint of Joy by Jean Patou announces my mom's in the house. (And how unfinished would I feel without my own signature fragrance, Carnal Flower?)

>> 11 Ways to Look 10 Years Younger

With holiday shopping now in full swing, perfume can be the trifecta gift: No sizes to worry about, no color issues, no calories! So here are my recommended fragrances for eight personalities you may be hoping to please this holiday season: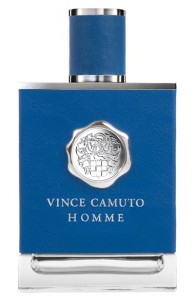 For your husband. Whether he's retired, still working or casting about for his next job, give your spousal unit an ego boost with an adventurous and subtly sexy scent. A cool, citrusy herbal blend, spiked with hints of sage, fennel or lavender, is a pep pill in spray form. Try Vince Camuto Homme or Men Pure-formance Aroma Spray by Aveda.

For your divorced-but-dating-again BFF. A sensual white floral scent won't help her navigate Tinder, OkCupid, OurTime, HowAboutWe or Match.com — she's confided she's active on all five sites — but it will help her sail with confidence through fix-ups, dirty martinis and those unavoidable holiday parties that range from glam to grim. Try Dolce by Dolce & Gabbana or Perfume Oil by Kai.

For your successful/beautiful sister. To your eternal annoyance, she's always been "the favorite." But now a few years have gone by, and Sis has become the executor of your will and the keeper of your secrets. End your sibling rivalry for good this holiday season with a sweet, fruity scent such as Victoria's Secret Very Sexy or Fruit Defendu by Terry de Gunzburg.

>> Get travel discounts with your AARP Member Advantages.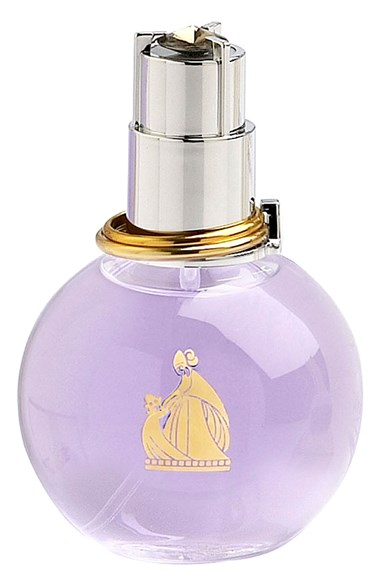 For girlfriends and female family members perpetually on a diet. With every new calendar page, it seems, she switches from the paleo diet to an all-vegan regime, from no-carbs to gluten-free. A gourmand scent with traces of honey, vanilla or coconut will treat her to a zero-calorie dessert all day long. Try Angel Eau Sucree by Thierry Mugler or Bath & Body Works' Wild Madagascar Vanilla.

For your savvy work colleague. She or he gives you the office lowdown but never makes you the subject of gossip. For the coworker who covers your derrière on faux sick days (not that you would ever take one!), a desk-handy rollerball scent or mini is always welcome. Try Tory Burch Rollerball (for her) or Versace Eros Travel Spray (for him).

For your steel-magnolia mother-in-law. She's got an iron backbone and a wicked sense of humor. And even though she would never dream of letting you have the last word, there's still plenty of time to create loving memories by giving her a new twist on an old standby fragrance: Try Éclat d'Arpège or Love, Chloe.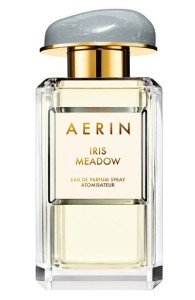 For your tech-addicted uncle. Despite that potbelly — and his tendency to wear the "Worst Jeans Ever" — you can play to his cool-dude self-esteem with the gift of an edgy, smoky new scent such as USA Star for Men by John Varvatos or Gucci Guilty Black Pour Homme. If your luck holds, he may even refrain from plastering pics of your present all over Instagram!

For that nice neighbor. She's your a.m. walking buddy, takes in your mail when you're away and lets your dog pee on her lawn with nary a squawk. So what better gift than a fresh outdoorsy scent? Try Iris Meadow by Aerin or Wood Sage & Sea Salt by Jo Malone.

For more beauty and style tips for women age 50-plus, check out my Wardrobe Wakeup: Your Guide to Looking Fabulous at Any Age.


Photos: SurkovDimitri/istockphoto.com; nordstrom.com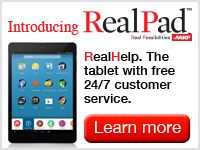 Also of Interest



See the AARP home page for deals, savings tips, trivia and more