11 Things We Didn't Know Last Week
By Steve Mencher , October 29, 2014 04:07 PM
News, discoveries and ... fun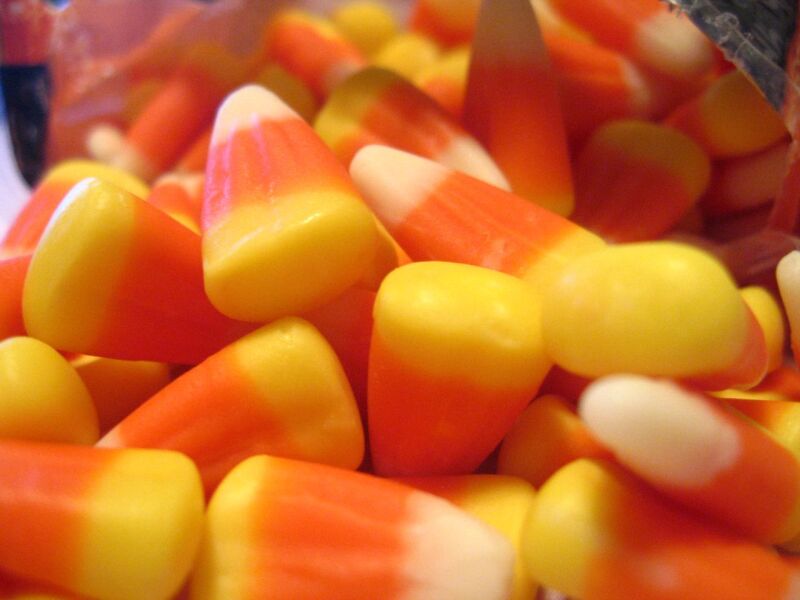 1. Making candy corn used to be back-breaking work. (Learn more at Slate)
2. Kanzi, a 33-year-old ape, can build a fire and roast marshmallows. (Learn more at GrindTV.com)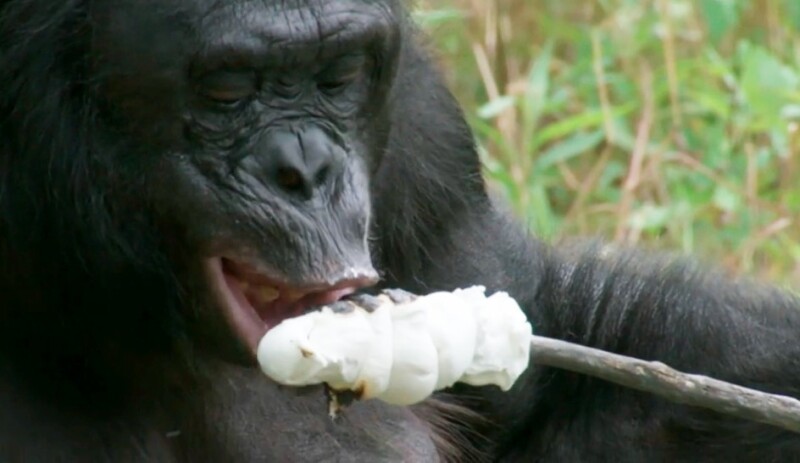 >> Famous Child Stars — Where Are They Now?
3. Gladiators in the 2nd century consumed an "energy drink" of vinegar and ash. (Learn more at Discovery)
4. The coating on cash register receipts causes serious health problems. (Learn more at AARP)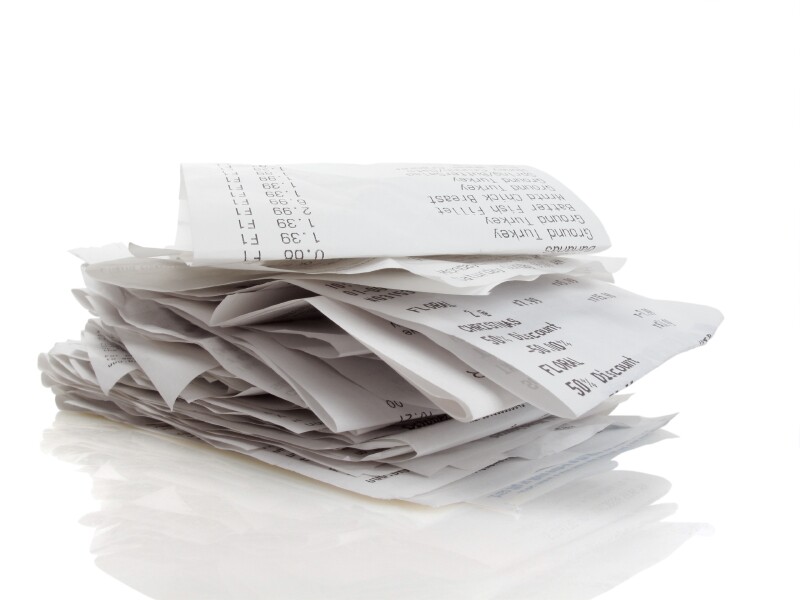 5. Nearly 1 in 5 employers say they have fired an employee for calling in sick with a fake excuse. (Learn more at AARP)
6. Pop musicians really do die younger than the general public. (Learn more at Quartz)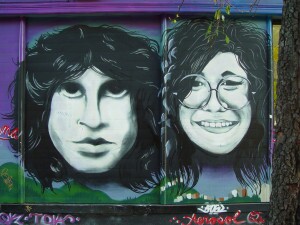 7. Viruses frozen for 700 years are still infectious when thawed. (Learn more at Raw Story)
8. The number of giant tortoises on a Galapagos island has increased from 15 to more than 1,000 in 40 years. (Learn more at BBC)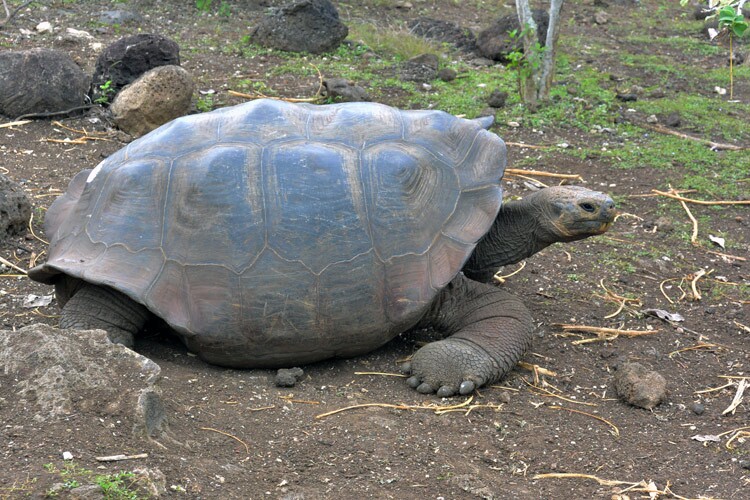 9. Witches will be the most popular adult Halloween costume for at least the sixth year in a row. (Learn more at NPR Planet Money)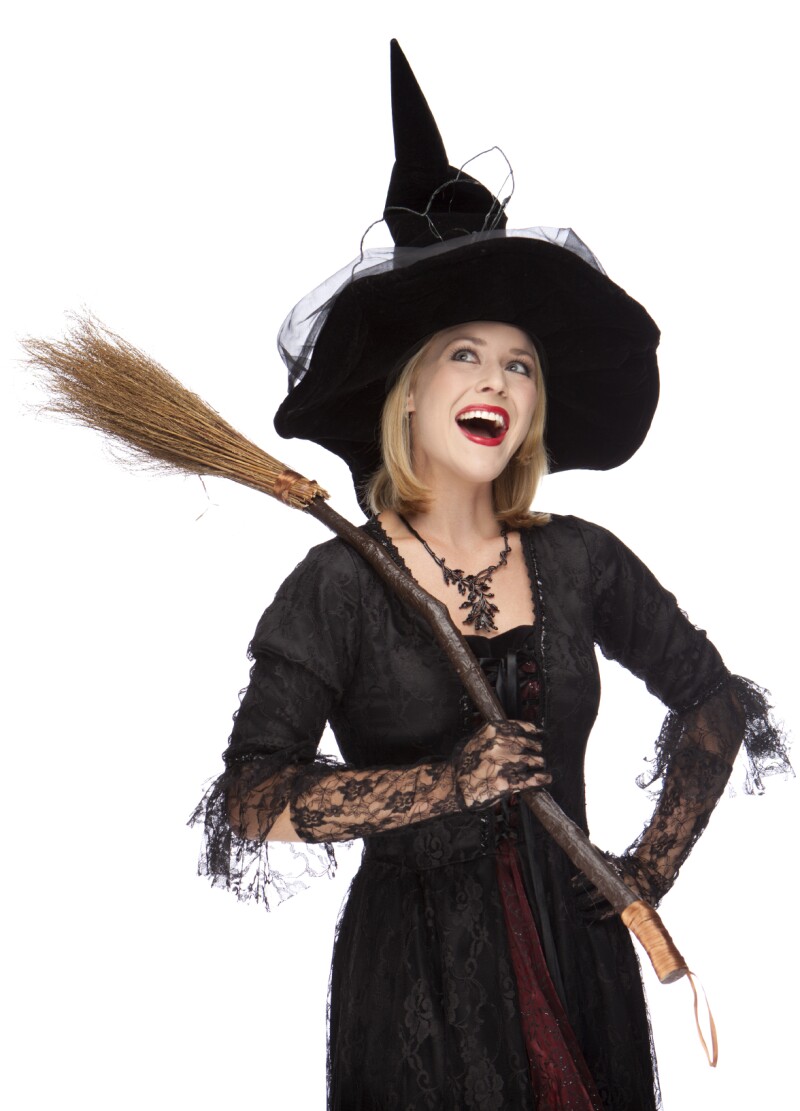 >> Get travel discounts with your AARP Member Advantages.
10. A new app chooses your outfit for the day based on the weather, your wardrobe and current styles. (Learn more at Mashable)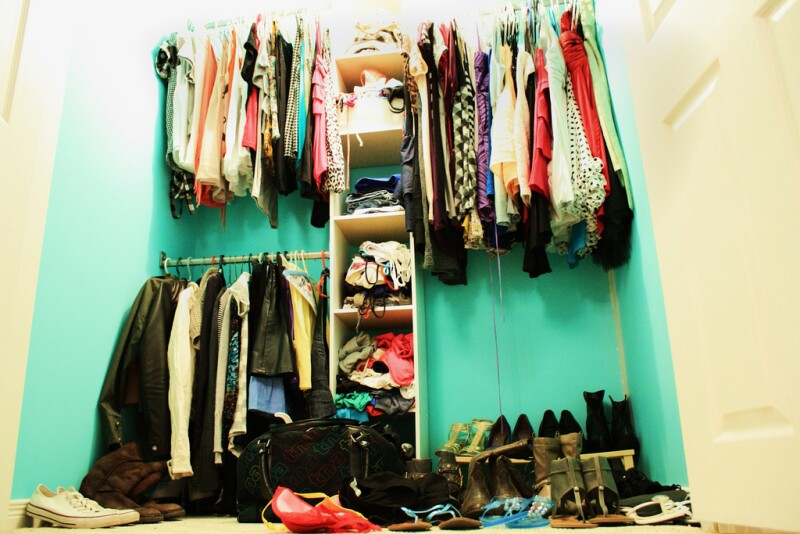 11. The message on a 4,000-year-old clay disk discovered 100 years ago is a prayer to a Minoan goddess. (Learn more at Huffington Post)

Bonus video: A woman walking through New York might be harassed more than 100 times in a day. (Learn more at Daily News)
Learn something this week? Mail your ideas to 11things@aarp.org, and we'll try to include your story next time.
On Twitter, we're using the hashtag # 11things.
Let us read 11 Things to you:
[soundcloud url="https://api.soundcloud.com/tracks/174441361" params="color=ff5500&auto_play=false&hide_related=false&show_comments=true&show_user=true&show_reposts=false" width="100%" height="166" iframe="true" /]
Images — Candy Corn: Flickr/pengrin; Ape with marshmallows: Screen grab Animal Planet; Receipts: iStock/twoellis; Jim Morrison and Janis Joplin: Flickr/Franco Folini; Giant tortoise: Steve Mencher; Witch: iStock/inhauscreative; Closet: Flickr/k barker; 4,000-year-old disk: Wikimedia
Music – Smithsonian Jazz Masterworks Orchestra plays Jimmie Lunceford and his Orchestra – Blue Blazes by Sy Oliver, Creative Commons, courtesy of Smithsonian Remix project.
Also of Interest

See the AARP home page for deals, savings tips, trivia and more.