11 Things We Didn't Know Last Week
By Steve Mencher, December 10, 2014 05:29 PM
News, discoveries and ... fun.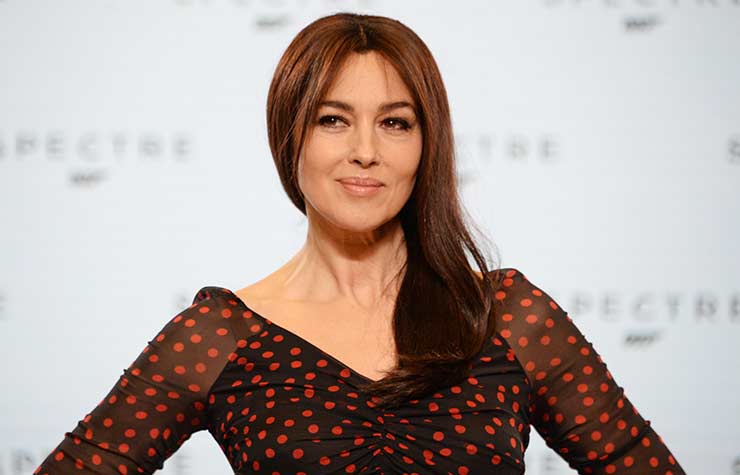 1. The 24th 007 movie will feature the first 50-year-old " Bond Girl." (Learn more at AARP)

2. President Obama has acid reflux. (Learn more at AARP)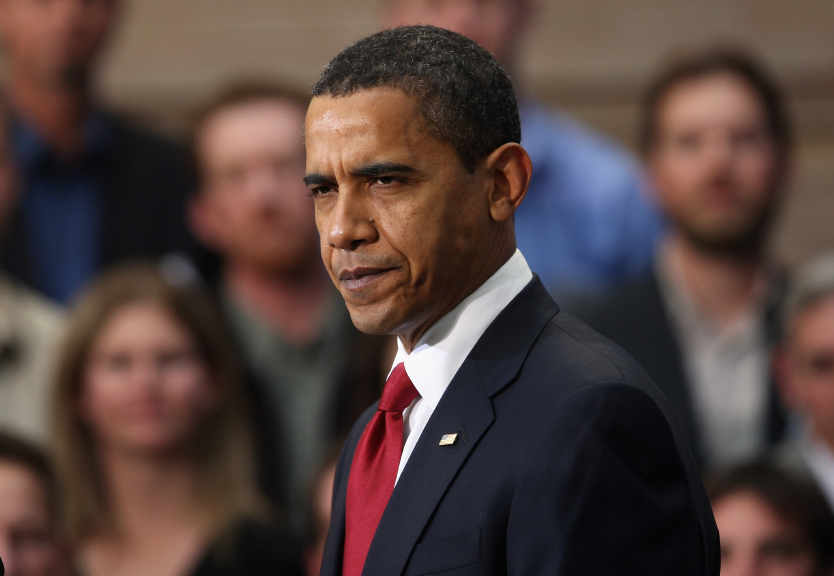 3. Your flu shot might not protect you from half the varieties of this season's bugs. (Learn more at AARP)

4. When the president of Ukraine seeks advice, he sometimes turns to a doll. (Learn more at Buzzfeed)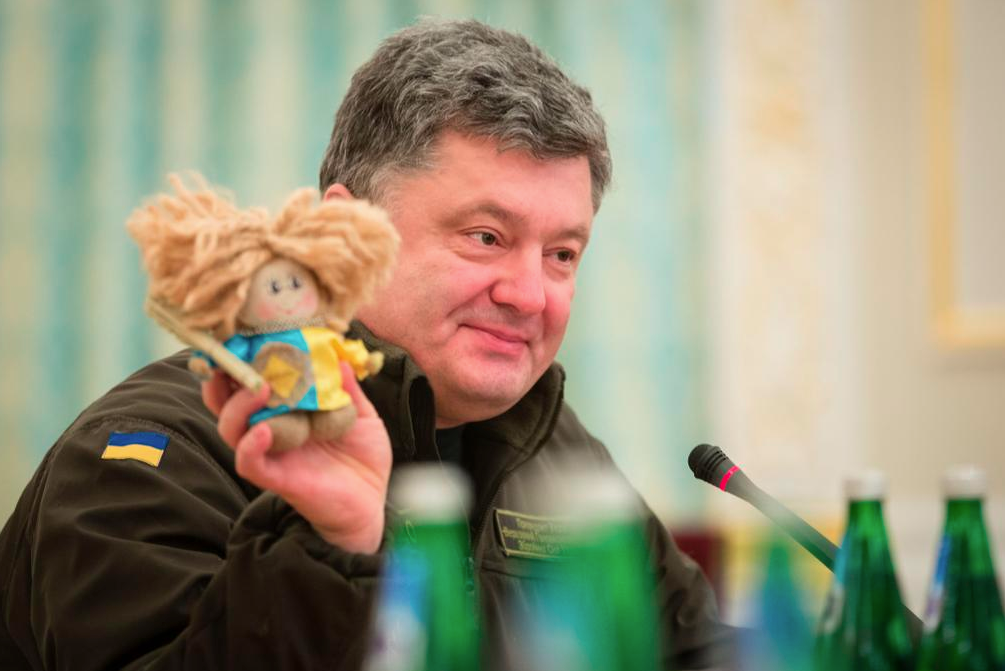 5. Smoking is unhealthy for anyone, but it's worse for men. (Learn more at Huffington Post, UK)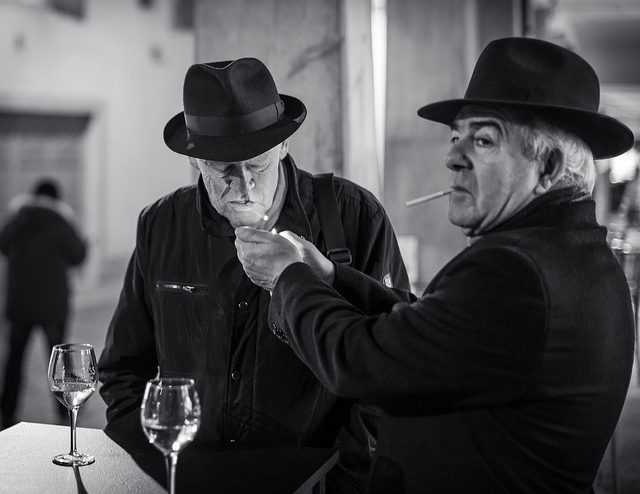 6. In Utah, it's legal to marry a dead man. (Learn more at Fox 13 - Salt Lake City)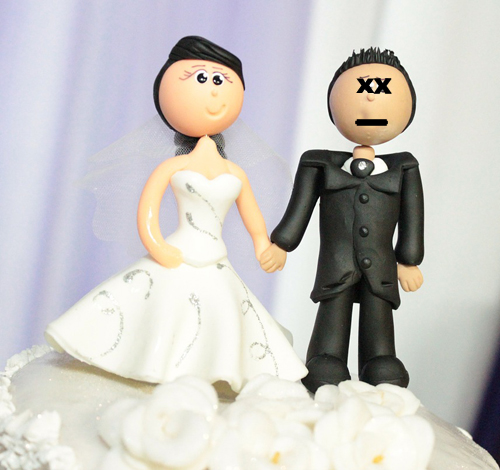 7. Left-handed people earn about 10 percent less than righties. (Learn more at Vox)

8. A woman who drops a glove in the street while wearing high heels is almost 50 percent more likely to have a man fetch it for her than if she's wearing flats. (Learn more at CBS News)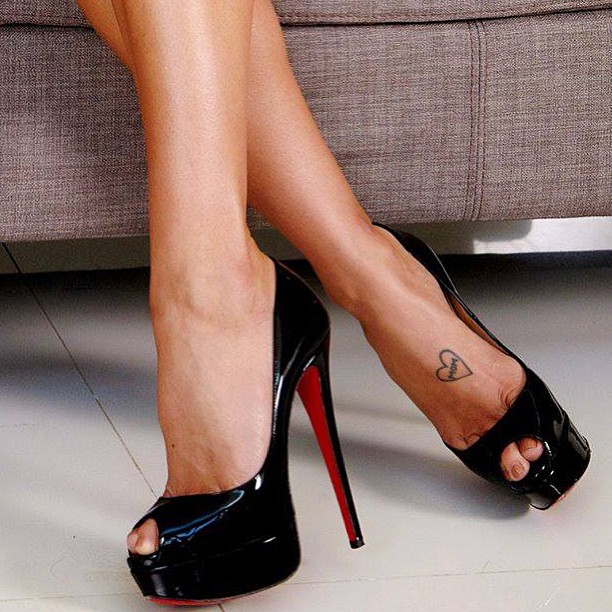 >> Get travel discounts with your AARP Member Advantages.

9. Threats of punishment don't stop kids from lying. (Learn more at McGill University via Futurity)

10. An invisible shield protects earth from harmful radiation. (Learn more at University of Colorado)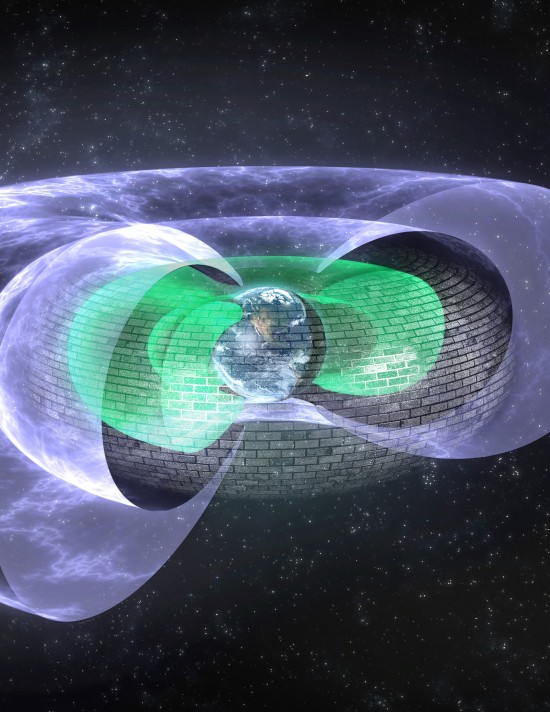 11. Thirty-eight percent of men choose a significantly younger second spouse, while only 11 percent of women go much younger. (Learn more at Vox)



Bonus Video: "Let It Go" one more time, as these Austin, Texas, Christmas lights blitz the neighborhood. What do you have going at your house?

Learn something this week? Mail your ideas to 11things@aarp.org, and we'll try to include your story next time.
On Twitter, we're using the hashtag #11things.
Let us read 11 Things to you:
[soundcloud url="https://api.soundcloud.com/tracks/180931162" params="color=ff5500&auto_play=false&hide_related=false&show_comments=true&show_user=true&show_reposts=false" width="100%" height="166" iframe="true" /]
Images: Monica Belucci: Dave M. Benett/Getty Images; Barack Obama: iStock/edstock; Poroshenko and doll via Twitter; Italian men smoking: flickr/Giulio Magnifico; Wedding cake toppers: Pixabay/Illustration AARP; High heel shoes/Laboutins: Flickr/Synergy by design; Young boy looking guilty: iStock/dblight; Earth shield illustration by Andy Kale, University of Alberta
Music – Smithsonian Jazz Masterworks Orchestra plays Jimmie Lunceford and his Orchestra – Blue Blazes by Sy Oliver, Creative Commons, courtesy of Smithsonian Remix project; "Let it Go" from Frozen — via YouTube











Also of Interest

See the AARP home page for deals, savings tips, trivia and more.