How Many Centenarians Does It Take ... ?
By Steve Mencher , May 30, 2013 04:19 PM
Yes, there's a Guinness World Record for nearly everything, from " longest eyeball pop" (don't try this) to " biggest bagel" (don't eat this). But our previous favorite, " oldest wing walker" (92-year-old Thomas Lackey in 2012) has just been replaced: the Regency Jewish Heritage Nursing and Rehabilitation Center in Franklin Township, N.J., has hosted the largest single gathering of centenarians, 40 strong, beating the previous record of 28.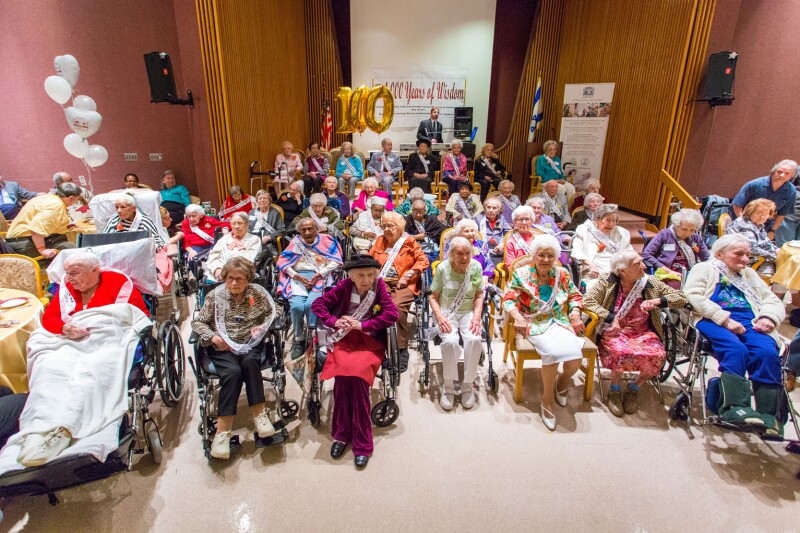 The center had a head start. Five of the centenarians live there. New Jersey Jewish News reports that other record-breakers came from private homes and assisted living centers nearby.
Under the headline " It took 4,000 years to set this world record," Debra Rubin of NJJN writes that the crowd came "to eat lunch and hear musical selections, including, inevitably, 'You Make Me Feel So Young.'"
The oldest at the party was Catherine Carlin, who came to the United States from Scotland in 1929. The secret of her longevity? "Oh, I was never married," she told NJJN. "That's really the reason I've lived to be 107."
Only two of the 40 centenarians are men. Kurt Steiner, 101, fled Austria with his wife in 1939, just ahead of the Holocaust.
According to NJJN he still walks "a half-mile twice a day, gardens, and 'drives the old ladies around the neighborhood.'"
So - better than " most people brushing their teeth at the same time" (13,380, El Salvador, 2005)? We think so.
Click once for portrait, click portrait for close-up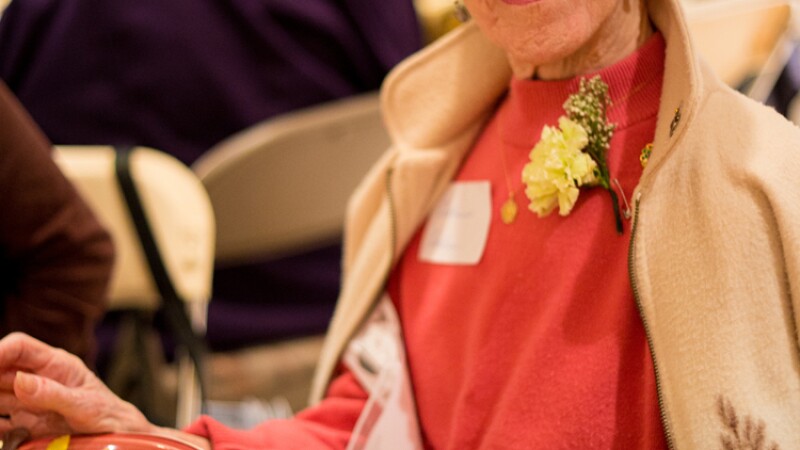 Catherine Carlin
Catherine Carlin
Benjamin S. Photography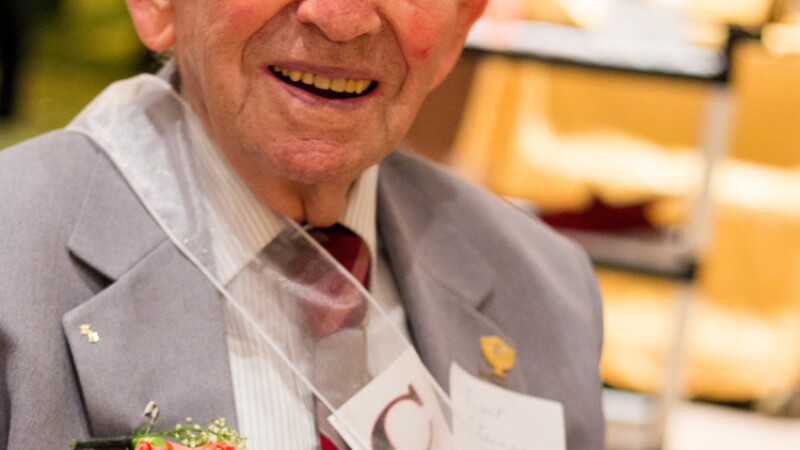 Kurt Steiner
Kurt Steiner
Benjamin S. Photography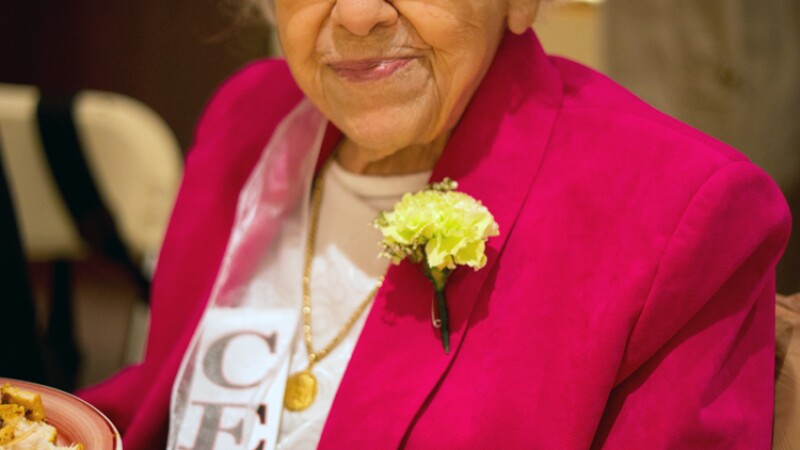 Mary Adiorio
Mary Adiorio
Benjamin S. Photography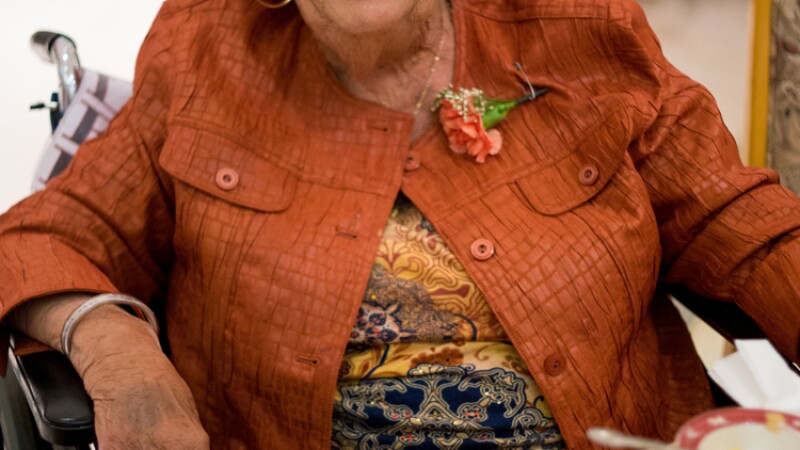 Hilda Lubetkin
Hilda Lubetkin
Benjamin S. Photography
Photos courtesy of Regency Jewish Heritage Nursing and Rehabilitation Center
Follow @menschmedia

Also of Interest

Join AARP: Savings, resources and news for your well-being
See the AARP home page for deals, savings tips, trivia and more