Internet Food Searches Go Bananas in 2014
By Candy Sagon , January 07, 2015 03:08 PM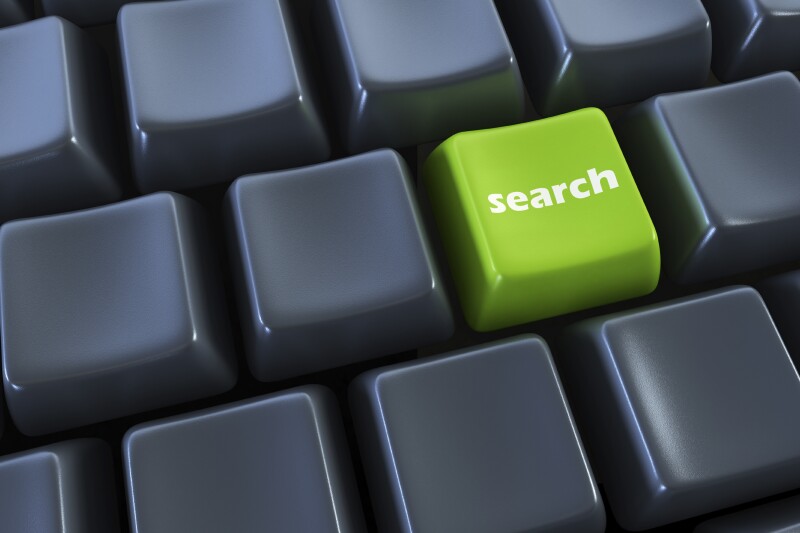 When it comes to the trillions of Internet searches for health, diet and food in 2014, Americans evidently went bananas.
Or so say the folks at Google and Yahoo. Bananas were at the top of the bunch for popular searches, according to the companies' end-of-the-year reports.
Aside from our surprising love for bananas, we also searched for other in-the-news health subjects that probably won't surprise you. The Paleo diet was the top diet search in the U.S. on Google, for example, while colon and liver cleanses beat out juice cleanse searches on Yahoo.
We also looked to the Internet for health information on Ebola and ALS (thanks to the attention-grabbing ALS Ice Bucket Challenge) and actor Robin Williams' suicide.
Here are some of the other most popular health-related subjects we were curious about last year:
A good recipe: Americans must have a lot of overripe bananas they need to use up quickly. Banana bread was the No. 1 recipe search on Yahoo. Banana bread was the third most popular recipe request on Google — behind meat loaf and chicken.
(Do you need a good banana bread recipe? On the Allrecipes.com site, the hands-down favorite is this buttery one, which garnered nearly 8,300 rave reviews and includes a how-to video. Or try this moist, longtime favorite from popular cookbook author Anne Byrn for AARP, which uses vegetable oil and buttermilk instead of butter.)
The number of calories: Again, it's the top banana. Zillions of us turned to Google to find out the number of calories in a banana. (The answer: 105.) Second most popular calorie query was for pumpkin pie (323 in a slice). A Big Mac (550 calories) was No. 7.
The newest superfood: Chia seeds and goji berries beat out last year's faves kale and quinoa. Goji, also known as wolfberry, is native to Asia and full of antioxidants. It was the highest-spiking superfood search of 2014, according to Google.
A new disease: "What is Ebola?" was the most searched "What is ..." question on Google. "What is ALS?" (amyotrophic lateral sclerosis, also known as Lou Gehrig's disease) was No. 2, undoubtedly sparked by the viral sensation of the ALS Ice Bucket Challenge, where celebs were doused with icy water to help raise money for research on the neurodegenerative disease.
Worrisome symptoms: We wanted to know the signs of Ebola, followed by flu, pregnancy, Asperger's syndrome and ALS.
>> Get discounts on health services with your AARP Member Advantages.
Cocktail know-how: The margarita was the No. 1 cocktail we wanted to know how to make, followed by a classic martini and the wine-and-fruit combo sangria.
What Fido eats: It's not dog food we're wondering about. The No. 1 question on Google about dogs was, "Why does my dog eat grass?" The second: "Do dogs dream?"
A shocking death: Actor and comedian Robin Williams' suicide was the most Googled celebrity death last year, followed by fellow comic Joan Rivers. In fact, Williams had the greatest increase in searches in both the U.S. and globally, more than even the Ebola epidemic and the soccer World Cup.
Photo: Auris/iStock


Also of Interest:

See the AARP home page for deals, savings tips, trivia and more.