New AARP Survey: Americans of All Ages Support Social Security
By Eileen Ambrose, August 13, 2015 05:10 AM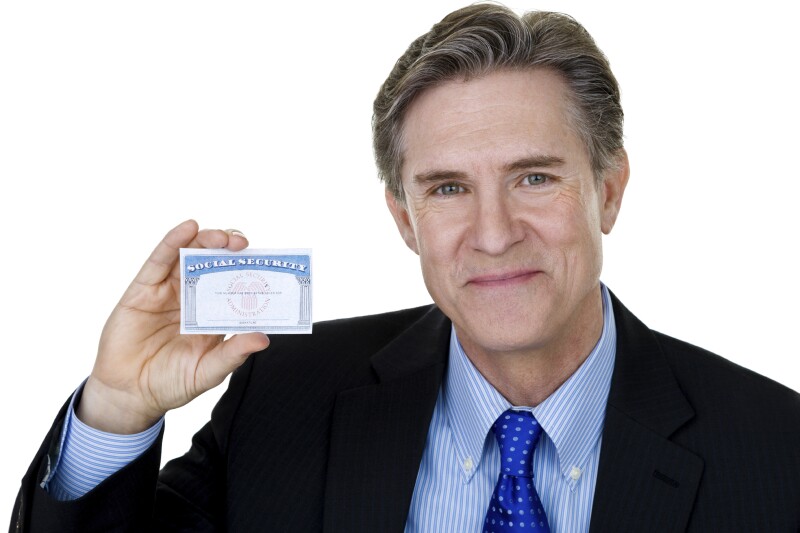 En español | As Social Security celebrates its 80th birthday, the program remains as popular as ever among all age groups, although some people are skeptical and confused about its long-term financial outlook.

Those are a couple of the findings in AARP's new report "Social Security 80th Anniversary Survey Report: Public Opinion Trends," released Aug. 13. AARP has measured the attitudes of Americans ages 18 and older about Social Security periodically since 1995, most recently in June.

Social Security Calculator: When Should You Claim Your Benefits? »

This year's survey found that a wide majority (82 percent) say contributing to Social Security is important for the good of all. The program remains popular across all age groups and political parties, with 66 percent agreeing it is one of the most important government programs.

Among other highlights of the survey:

More than half of those polled didn't know that if, as projected, Social Security depleted its reserve in 2034, revenue from payroll taxes would still enable the program to cover about three-quarters of promised benefits. Nearly 1 out of 5 wrongly concluded that Social Security would no longer be able to make payments at all.
Those expressing optimism about the program's future increased from 35 percent five years ago to 43 percent today.
Those in their 30s and 40s are the least confident of Social Security's financial future. Sixty-five percent predict the program won't be there for them when they retire, compared with 55 percent of adults ages 18 to 29 and 49 percent of those 50 to 64.
Eighty percent of all age groups now rely or plan to rely on Social Security for retirement income.
Older adults are more likely than their younger counterparts to say they expect to rely on Social Security. Roughly 9 of 10 people ages 50 and older say they will rely more on Social Security in retirement than on other sources of income. Those ages 18 to 49 say they expect to rely more on savings, investments, 401(k)s and other retirement accounts than on Social Security.
A majority of workers appear open to changes to strengthen Social Security. Among unretired adults of all ages, nearly 7 out of 10 said they are willing to contribute more to ensure that Social Security will be there for them at retirement.


Quiz: Are You Savvy About Social Security? »

"As we celebrate Social Security on its 80th anniversary, our survey found that it remains as important as ever to American families," said AARP CEO Jo Ann Jenkins. "We also found that although most want to continue living independently as we age, obstacles to saving often continue to occur in our lives. However, Social Security continues to help generation after generation to diminish these obstacles."

Photo: stockphoto4u/iStock

Also of Interest

See the AARP home page for deals, savings tips, trivia and more.