Older Men Rescued After Years in Houston 'Dungeon'
By Steve Mencher , July 19, 2013 05:10 PM
Police responding to a 911 call on July 19 found four men - ages 79, 74, 65 and 54 - being held in "deplorable conditions" behind a door that was nailed shut in a north Houston neighborhood. Sgt. Steven Murdock told the Associated Press that at least one of the men was a military veteran, and that their living conditions were like a "dungeon."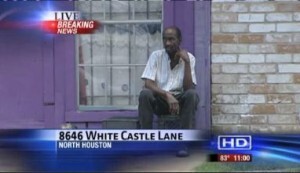 Murdock said the men told investigators that their Social Security checks were being taken from them, according to a report in the Houston Chronicle.
>> Photos: America's Best Small Towns
At the scene, Houston Sgt. J.W. McCoy told KTRK television: "One of them seemed to think he was picked up off the street and brought here. In exchange for beer and cigarettes and a place to stay, he had to turn over his Social Security check."
Three women - a grandmother, mother and daughter - and a man live in the house, the station reports, and one person has been taken into custody.
One victim had been in the house about 10 years, according to KTRK. Three of the men were physically unable to walk and were transported to LBJ Hospital. One man said that he had been staying at the house for about six months and had no desire to leave, but he told the station, " living conditions were not good."
>> Get travel discounts with your AARP Member Advantages.
Neighbors said they occasionally saw the men sitting outside, the AP reports. Virginia Rogers, who lives five houses away, said she greeted them with a wave when she drove by.
"I'm shocked," Rogers said. "I'm baffled. I didn't have a clue."
To see a news report from KTRK on your desktop computer, click "replay." On mobile devices view the video here.
Photo: Courtesy of KTRK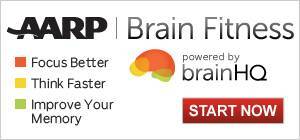 Also of Interest

See the AARP home page for deals, savings tips, trivia and more