Pharmacies May Soon Be Able to Take Back Old Drugs
By Candy Sagon , September 11, 2014 08:17 AM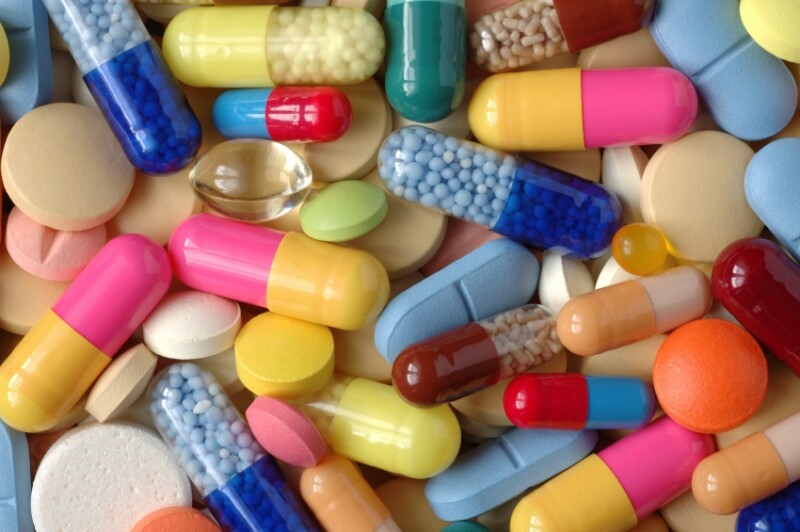 Up to now, getting rid of old or unused prescription drugs from your medicine cabinet has not been easy: Drugs could not be legally returned to pharmacies; flushing them down the toilet or tossing them in the trash was discouraged because of environmental concerns; and taking them to a police station could only be done at a twice-a-year take-back events (the next one is 10 a.m. to 2 p.m. Sept. 27).
But fears about the rising rate of prescription drug abuse have led the U.S. Drug Enforcement Agency (DEA) to propose allowing consumers to bring those unused prescription meds — including controlled substances like opioid painkillers — to pharmacies, clinics and hospitals that agree to accept them.
Under the new regulation, which will go into effect in a month, these facilities can voluntarily hold their own take-back or mail-back events, as well as provide secure containers to collect unused medications. To reduce the risk that returned drugs could be stolen, the DEA is requiring these facilities to "have and utilize an on-site method of destruction."
The change is "long overdue," G. Caleb Alexander, M.D., co-director of the Center for Drug Safety and Effectiveness at Johns Hopkins Bloomberg School of Public Health, told the New York Times. "It's baffling that it's so easy to get a prescription for opioids and yet so difficult to dispose of these drugs safely."
According to the DEA, an estimated 70 percent of people who misuse prescription painkillers for the first time got them from friends or relatives, including from home medicine cabinets.
Last year, health providers wrote 230 million prescriptions for opioid painkillers, such as OxyContin and Vicodin, in the U.S. Among Americans ages 25 to 64, more died from drug overdoses than from auto accidents, according to the Centers for Disease Control and Prevention.
The new regulation will be voluntary. A spokeswoman with the National Association of Chain Drugstores, a trade group, told AARP that it is "reviewing the final DEA rule with our members."
>> Get discounts on health services with your AARP Member Advantages.
Independently owned pharmacies, represented by the National Community Pharmacists Association, said in a statement that they were "evaluating all of the implications" of the new rule to decide which options would be feasible for their members.
Two of the biggest chains, CVS and Walgreens, told the Wall Street Journal they also were considering their options under the rule's requirements. CVS noted that it already offers customers postage-paid envelopes for mailing back pills, while a Walgreen Co. spokesman told the Journal that its pharmacies currently offer a product that renders pills unusable and safe to toss in the trash, as well as envelopes to mail them to a disposal facility.
Also of Interest

See the AARP home page for deals, savings tips, trivia and more