103 Years old and still at it! Thank you!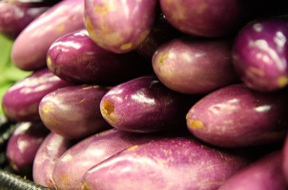 On the occasion of her 103rd birthday, we would like to congratulate Mary Alice Groppe on her years of service to her community and older Americans. Mrs. Groppe helped to found the Wheeling, WV chapter of AARP and is still an active letter writer on issues concerning older Americans. A single voice that has chosen to never be quiet.

In a letter to Mrs. Groppe, AARP CEO A. Barry Rand said "Your dedicated and tireless attention to and advocacy on issues important to older Americans only deepens my respect, admiration and gratitude for you." She spent 50 years volunteering as a poll worker and still has a deep interest in politics.

Wow! Talk about being involved. She also spent many years as a teacher and was born before women even had the right to vote. Keeping up with the spirit of activism from those times through this past century so marked by the vocal power of the average citizen, she has devoted her life to advocacy and civic engagement.

Please join us in our thanks to Mrs. Groppe for her years of service. You can read more about her impressive life here.

Photo credit: 3liz4 on Flickr.