5 Reasons to "Give to the Max"
By Jen Martin, November 9, 2011 09:00 AM
This is a guest post by Aaron Knight of AARP Legal Counsel for the Elderly. LCE champions the dignity and rights of Washington, D.C.'s most vulnerable seniors by providing free legal and social work services to those in need.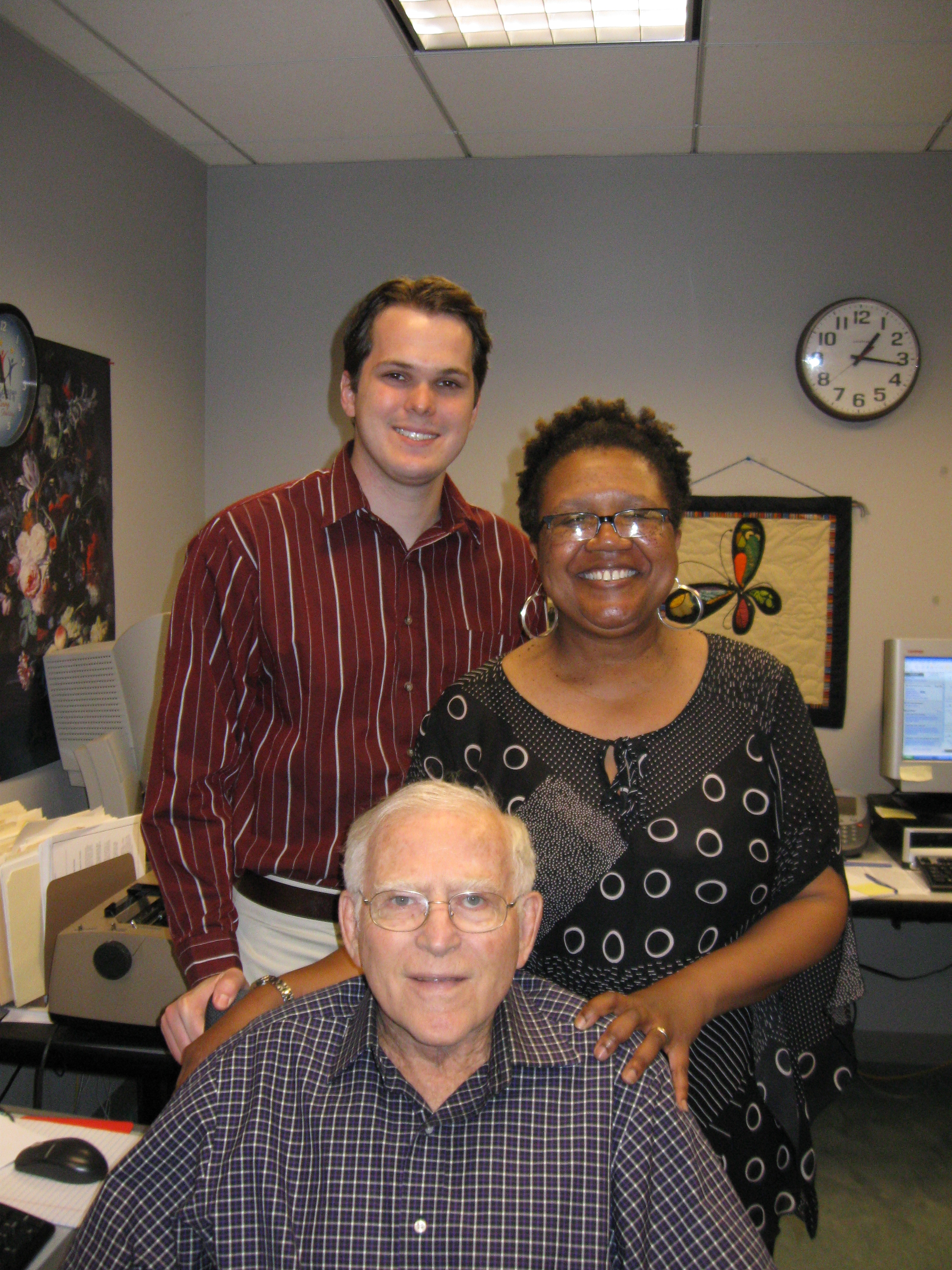 Do you want to be involved in something groundbreaking, breathtaking, and joy-making?

Then Give to the Max!

Today, Wednesday, November 9th, is Give to the Max Day: Greater Washington . For the first time ever in the history of Washington, D.C. - a town known for being both terminally divided and bitterly divisive - people of all stripes are coming together, united in their desire to help those in need.

For a rockin' 24-hour period that started at 12:01 AM this morning, D.C.'s nonprofit community is pulling out all the stops to encourage, motivate and inspire more than 10,000 people to give a combined total of $3 million to the causes they love.

AARP Legal Counsel for the Elderly (LCE) is proud to participate in this amazing online giving challenge - and we need your help!

So why should you Give to the Max today? I just happen to have 5 good reasons:



1) Get a jump on your year-end charitable giving. You'll feel awesome to be so far ahead of the crowd, and you can devote more of your time to baking your famous holiday cookies.

2) It's a community-wide contest. And I know you love contests! (Dancing with the Stars, American Idol, Amazing Race, Survivor... Need I say more?)

3) Your gift to LCE - or whatever cause you choose - will make a big difference during these tough economic times for so many.

4) Fabulous Prizes! (OK, the prizes are actually for the charities, not for you. But they are certainly fabulous! And your donation could be the one that puts your cause over the top.)

5) It is scientifically proven that giving makes you happy. So go ahead, Give to the Max today. You'll feel great!

And more reasons still, why you should Give to the Max to LCE today:

We were named the "Best Place to Volunteer in D.C." by the Washington City Paper
We go after the scammers who target vulnerable seniors in our community
We stop foreclosures and prevent slumlords from evicting at-risk elders
We advocate for every single nursing home resident in D.C., and
We serve more than 5,000 older neighbors in need each year.