Get Ready for Global Youth Service Day!
By Jen Martin, April 12, 2011 03:35 PM
This is a guest post by Silvia Blitzer Golombek, PhD. Silvia is the Senior Vice President of Youth Service America and oversees the development and implementation of all programs and initiatives.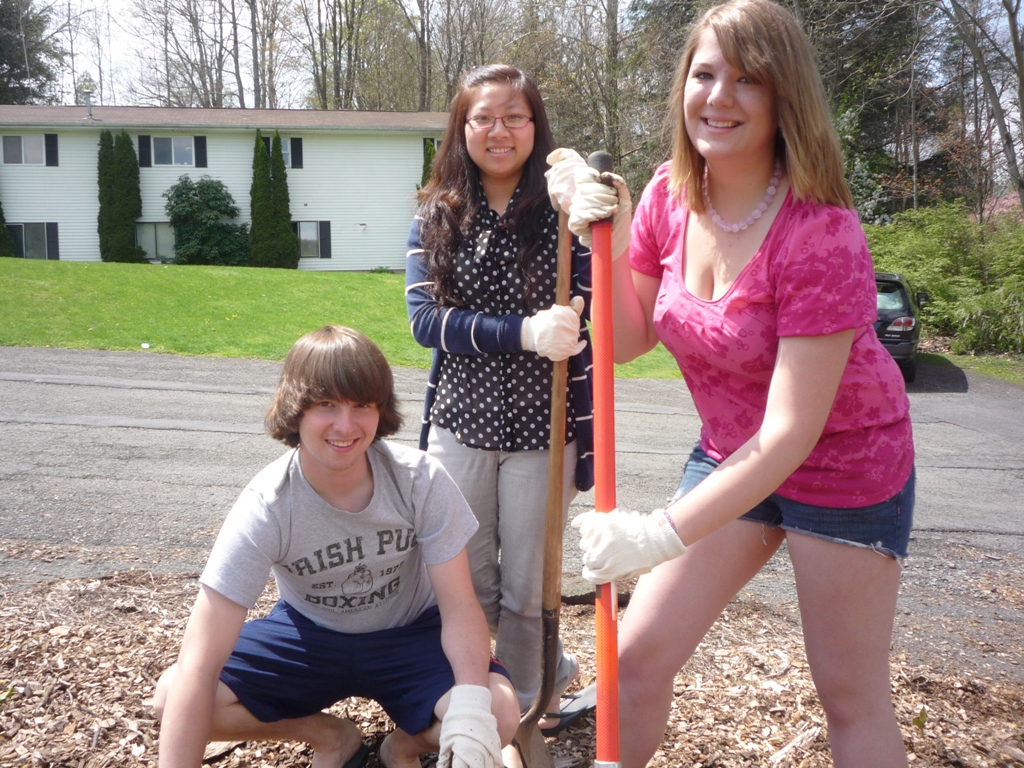 When we wake up on April 18, the world will have changed. Parents in cities across the country will have learned to prepare healthy snacks for their children; hundreds of parks will be cleaner and accessible to neighbors of all ages; new community gardens will be started for people to access fresh produce; elderly residents will have received disaster preparedness emergency kits. And this is just in the United States, because from Colombia to Kenya to Thailand and in more than 100 countries thousands of people will also wake up to similar changes: initiatives to end hunger, increase literacy rates, rebuild houses, improve health conditions, and protect the environment.

What is special about that date? It is the day after Global Youth Service Day (April 15-17), the largest service event in the world and the time when millions of young people show what they are doing for their communities every day of the year. But the changes don't just happen in the communities where the children and youth serve. The young volunteers themselves are changed by the service experience because when they apply what they learn in school to real problems they become more engaged in their own education. Working with their peers, their teachers, their coaches and their families, they learn skills like setting goals, working in teams, effective communication, and other abilities they will need in the workplace.

There's a tremendous energy on GYSD, and that's what really inspires me. Kids everywhere, planting trees, tutoring other students, cooking and delivering meals for those in need, raising awareness about water scarcity, thousands and thousands of projects to make everyone's life better. While young people are doing this year round, on this weekend their projects are even more visible and powerful because they are part of a global movement. Take a look by yourself and join the children in your family, students in a local school, and youth in your own neighborhood in making a difference together.