Share your volunteer photo for a chance to win a Flip Cam!
By Jen Martin, March 8, 2011 04:57 PM
"A volunteer is a person who can see what others cannot see; who can feel what most do not feel." - George H.W. Bush

Are you a self-proclaimed do-gooder? Do you wake up in the morning eager and ready to tackle problems? Help your community? Make a difference? Then Create The Good has just the contest waiting for you on their 'DO GOOD' tab on Facebook!

It's easy to enter:

Send a photo of yourself volunteering to CreateTheGood@aarp.org. Make sure to include a brief explanation of your volunteer experience.
Then, check back on the tab to see if you've been featured!
Rally your friends to vote you "up" to the top. Voting ends on 3/18.
The top winner will be selected to receive a flip cam!
So, if you have some awesome photos of yourself volunteering, submit them and get your equally awesome friends to vote for your photo. Don't have a photo? Not a problem! Head over to Createthegood.org, find a volunteer opportunity in your area and snap a picture of yourself making a difference, like this awesome volunteer here: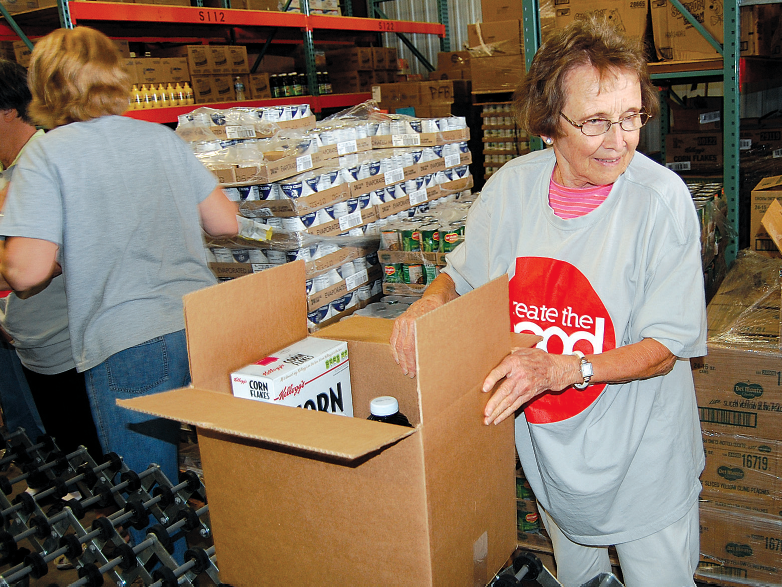 Ready? Set. GO!