Coming to a Screen Near You: the MFG Awards Gala
By Bill Newcott, February 3, 2015 04:08 PM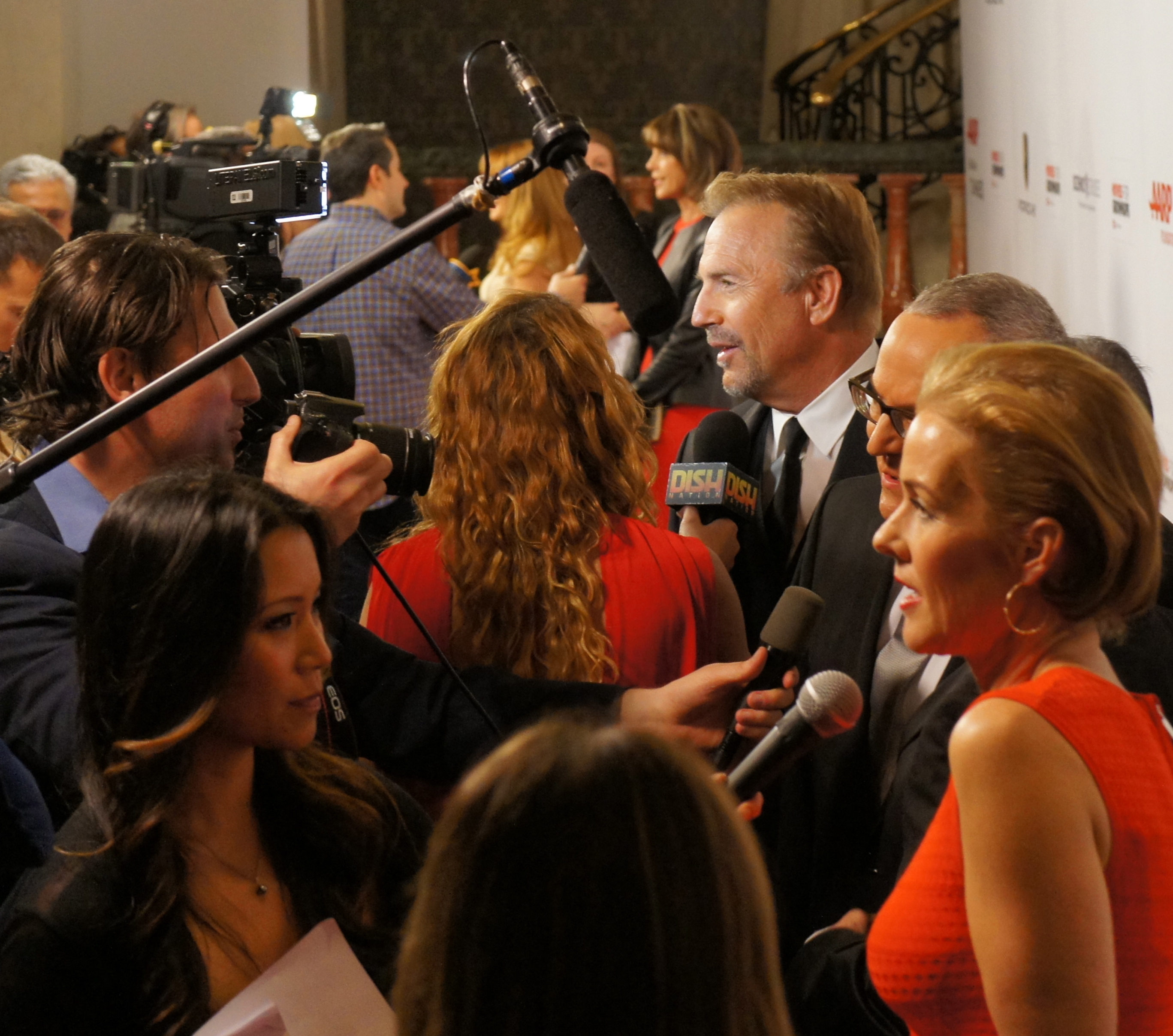 For the first time, AARP's Movies for Grownups Awards Gala is coming to national TV.

The star-studded broadcast to air later this month will feature all the excitement of the red carpet, as well as highlights from the awards podium.

Kevin Costner, Rene Russo, Jeremy Irons and Octavia Spencer were just some of the stars who dazzled on the red carpet in Beverly Hills at the Feb. 2 event. Other glitterati who attended the gala made up a parade of current Oscar nominees, among them Julianne Moore (for Still Alice), J.K. Simmons (Whiplash), Laura Dern (Wild), Eddie Redmayne and Felicity Jones (The Theory of Everything) and Patricia Arquette and Richard Linklater (Boyhood).

Over the past decade, the Movies for Grownups Awards Gala has become a hot ticket during awards season. The event has always drawn worldwide press coverage, but this is the first year it will air as a TV special.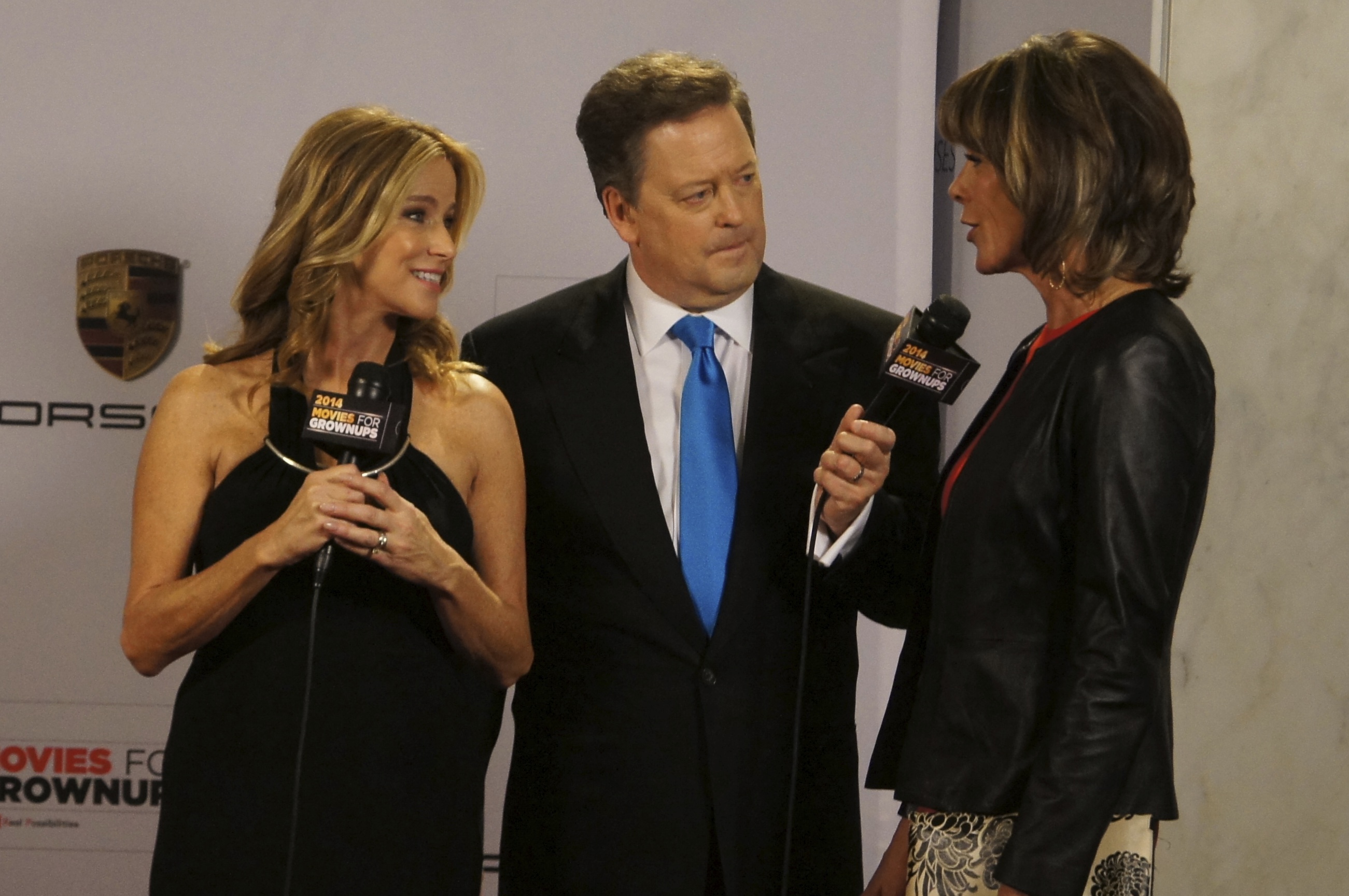 "We're thrilled to bring the Movies for Grownups gala to television for the first time," says producer and host Sam Rubin (left) , the award-winning entertainment anchor for KTLA TV in Los Angeles. "Many of Hollywood's biggest stars and several of Hollywood's very best movies were saluted at the event.

"What Movies for Grownups has done is deeply appreciated by the creative community. We can't wait to share that excitement with television viewers across the country."

Much of the awards ceremony, with presentations and acceptance remarks by Hollywood's elite, will be featured on the show. Rubin and his cohost, Dorothy Lucey, will also cover the red carpet, chatting with celebrities about their lives, careers and fabulous outfits.

>> Get travel discounts with your AARP Member Advantages.

The show will appear from 5-6 p.m. on February 15 on KTLA (Los Angeles), plus a network of local stations before the Academy Awards later this month. Check local listings for times and stations.

Photos: Bill Newcott

Also of Interest



See the AARP home page for deals, savings tips, trivia and more.