Happy Birthday, Tony Bennett!
By Beth Carpenter , August 03, 2011 03:37 PM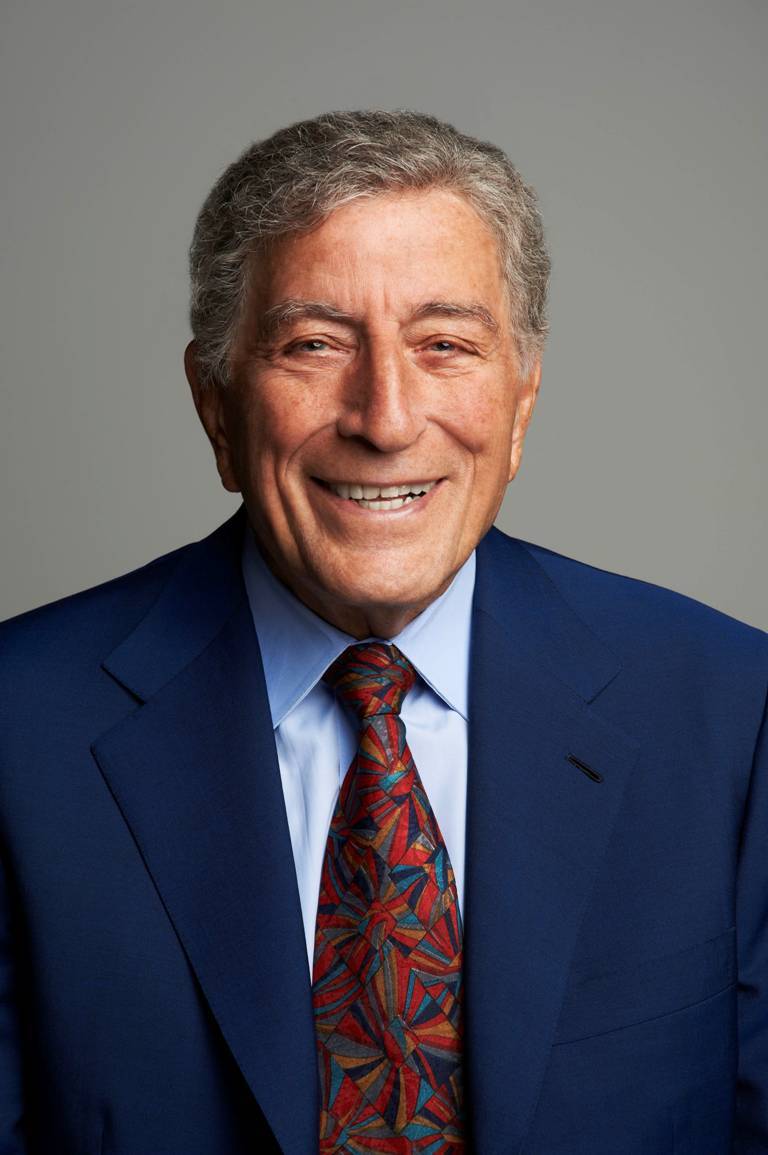 A very, very happy 85th birthday to Tony Bennett! In just under two months, we'll get to hear this handsome devil sing at Staples Center to benefit Drive to End Hunger. In LA, or coming to LA that weekend for our Life@50+ event? Get your tickets here. 
Fly me to the moon / let me play among the stars...
( Photo credit: Kelsey Bennett)