Oh, What a Feeling!
By Kate Hays, September 23, 2011 02:31 PM
Last night, it seemed the whole crowd was "Dancing on the Ceiling" as AARP's Life@50 crew took over the Nokia Center to hear music greats, Ramsey Lewis, Patty Austin, and Lionel Richie.

Ramsey Lewis warmed up the crowd, tickling the ivories playing jazz standards and greatest hits.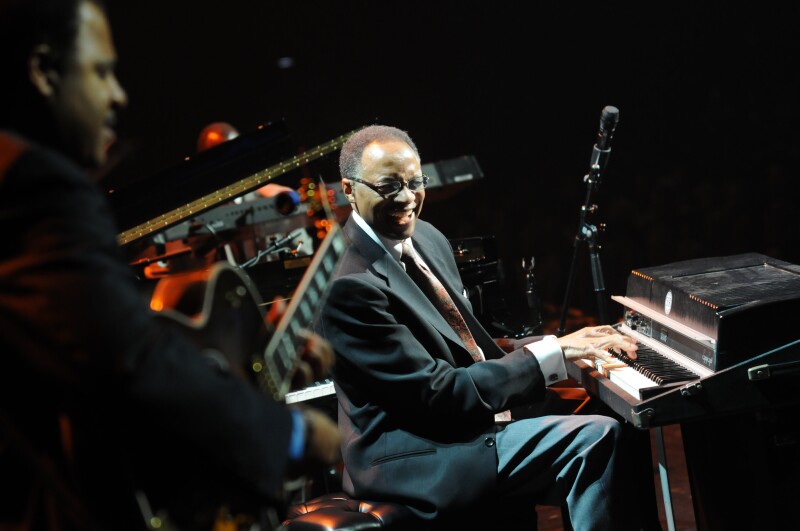 Beautiful in blue, Patti Austin then took the stage. She sang some of her best-known hits, sang both parts of her famous duet "Baby Come To Me" and took on covers, from the Rolling Stones' "You Can't Always Get What You Want" to Des'ree's "You Gotta Be."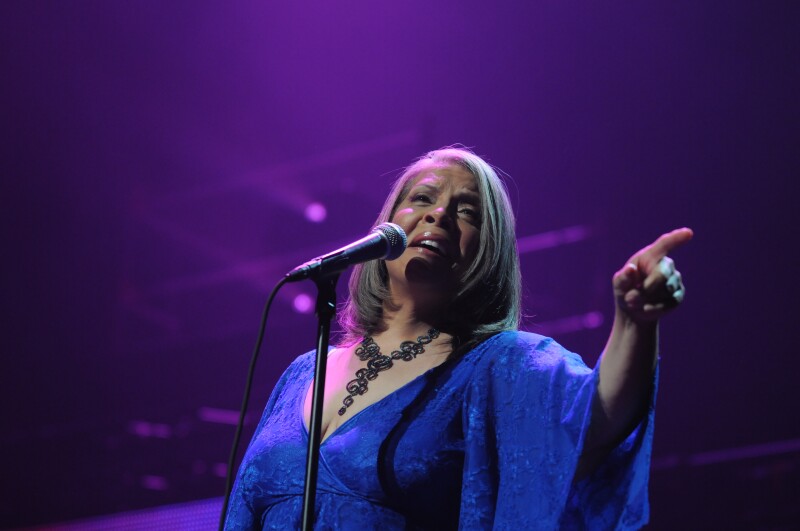 And finally, around 9pm, headliner Lionel Richie took the stage, to a remixed, trance version of "Hello." He wooed the crowd with romance ("Penny Lover" and "Ballerina Girl" "Three Times a Lady"), chilled us out with "Easy Like Sunday Morning" then got us pumped up with "Running with the Night," "Dancing on the Ceiling" and "Brick House."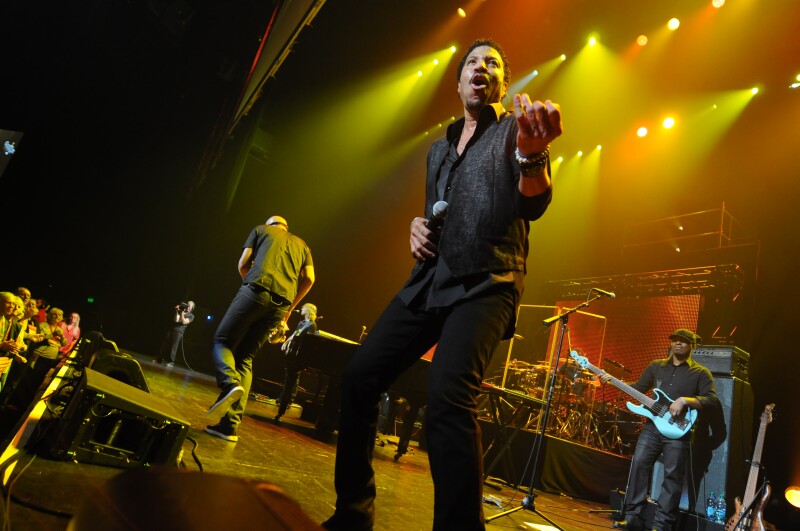 But the best part of the night were our Life@50 attendees, who kept Lionel on his toes. In his own words? "I haven't seen dancing like that since 1974! The front row is out of control! Security!" AARP members kept the party going "All Night Long," and it was a fitting final encore song. Lionel, we're once, twice, three times your fans!