Oscar Gets it Right!
By Bill Newcott, January 24, 2012 11:39 AM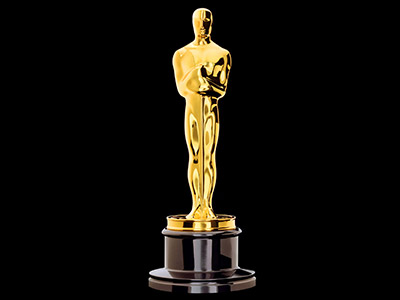 Amazing. Absolutely amazing. This year's list of Oscar nominees is so terrifically, breathtakingly right, I thought I must have been dreaming when they were announced early this morning. I've never come away from the Oscars announcement more satisfied that Hollywood really, really gets it-that the best movies really are movies for grownups.

Just look at how the winners of this year's AARP Movies for Grownups Awards-announced last week-dovetail with the Oscar nominations: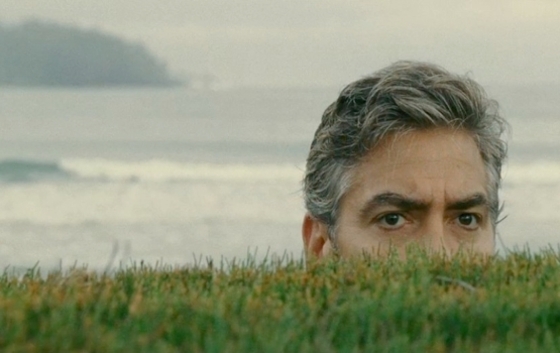 Best Picture

Our Winner: The Descendants. Our runners-up : The Artist, Extremely Loud and Incredibly Close, Midnight in Paris, War Horse, and Win Win.

Oscar's Choices: All of the above, minus Win Win (a pity), plus four more movies that our voters c ame very close to nominating: The Help, Hugo, Moneyball, and The Tree of Life.

Best Actor

Our list of finalists and the Oscars' both included George Clooney ( The Descendants) and Gary Oldman ( Tinker Tailor Soldier Spy)-but they missed the boat on our winner, Oliver Litondo ( The First Grader), Mel Gibson ( The Beaver) and Kevin Spacey ( Margin Call-which did get a screenplay nomination).

Best Actress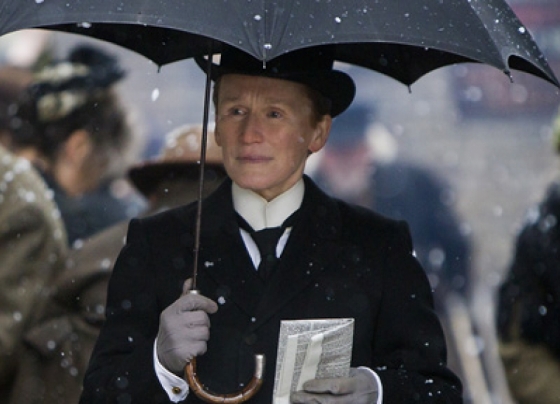 We both honored Glenn Close (our winner for Albert Nobbs), and Meryl Streep ( The Iron Lady). My biggest bone to pick with the Oscars folk this year is their unimaginable omission of Tilda Swinton, who gives a career-capping performance in the admittedly often too-powerful-to-watch We Need to Talk About Kevin.

Best Supporting Actor

Our winner, Christopher Plummer ( Beginners) will be in a tight Oscar race with another of our favorites, Max von Sydow ( Extremely Loud and Incredibly Close).

Best Supporting Actress Vanessa Redgrave, our winner, was sadly overlooked despite her breathtaking turn in the Shakespearian epic Coriolanus-but I'm delighted to see that our runner-up Janet McTeer is Oscar-nominated for her performance in Albert Nobbs.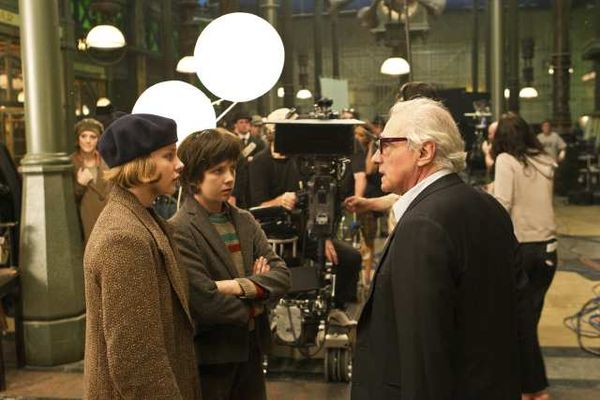 Director It's weird that Stephen Daldry, our winning director for Extremely Loud and Incredibly Close, didn't get nominated for an Oscar when his film is in the running for two, including Best Picture. But I'm thrilled four of our runners-up, Woody Allen ( Midnight in Paris), Alexander Payne ( The Descendants), Martin Scorsese ( Hugo), and Terrence Malick (The Tree of Life), all got nominations.

The rest of Oscar's nominees list is similarly salted with wonderful work by 50-plus artists-check out Nick Nolte as a remorseful dad in Warrior, John Williams' scores for The Adventures of Tin Tin and War Horse, and Clooney's incisive screenplay for Ides of March.

The Oscars show February 26 should be great fun. After all, this year we get all this and Billy Crystal, too!