The Men Who've Played Mandela
By Bill Newcott , November 13, 2013 05:21 PM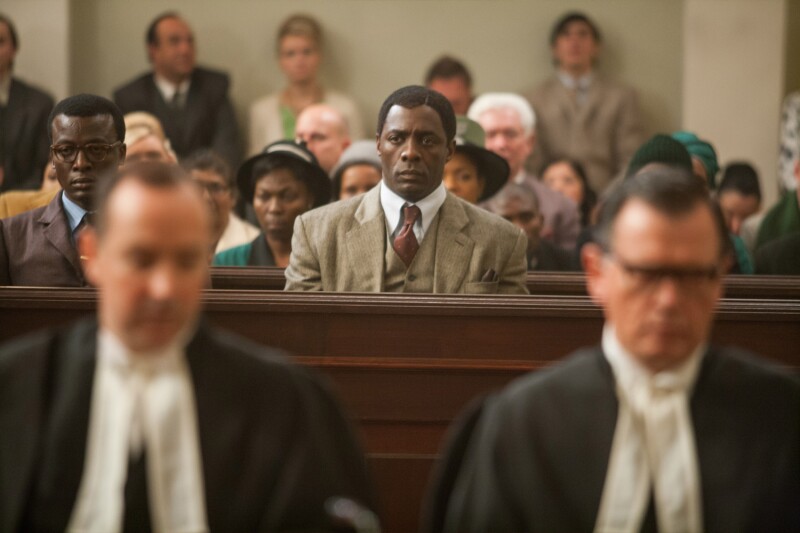 In any other year, the British actor Idris Elba would be on the short list of possible Best Actor nominees for his towering performance in the new film Nelson Mandela: Long Walk to Freedom.
Tracing Nelson Mandela's life from his start as a 1950s apartheid opponent through his long imprisonment to his ultimate rise as president of South Africa, Elba displays a range as wide as the experience of the man he portrays.
But this is the year of Chewitel Ejiofer ( 12 Years a Slave) and Bruce Dern ( Nebraska) and Tom Hanks ( Captain Phillips) and Robert Redford ( All is Lost). There's just no room on the Oscar hopeful list for the star of a biopic about a man who has already been played by a surprising number of big-name actors:
>> Get entertainment and dining discounts with your AARP Member Advantages.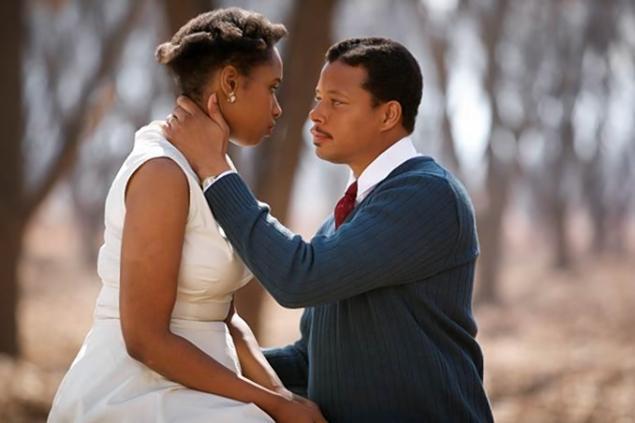 Terrence Howard, Winnie Mandela (Arriving on DVD Dec. 3). Jennifer Hudson stars as Mandela's wife, who slowly descends into violent radicalism as her husband's plight deepens. But before she can become Mandela's defender, Winnie must first be mesmerized by the man. Howard, with those piercing eyes and dignified manner, is downright irresistible.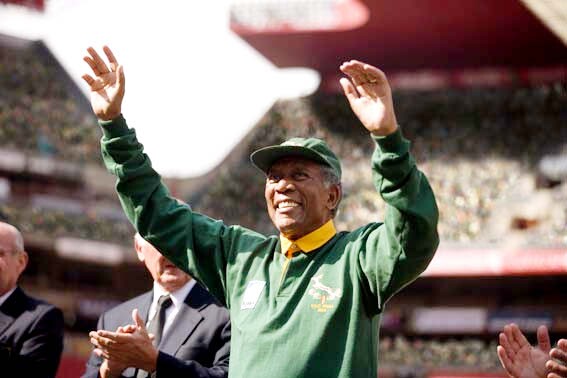 Morgan Freeman, Invictus (2009). With his booming voice and imposing stature, Freeman was born to play the man who saved a nation, and director Clint Eastwood puts his qualities to monumental use.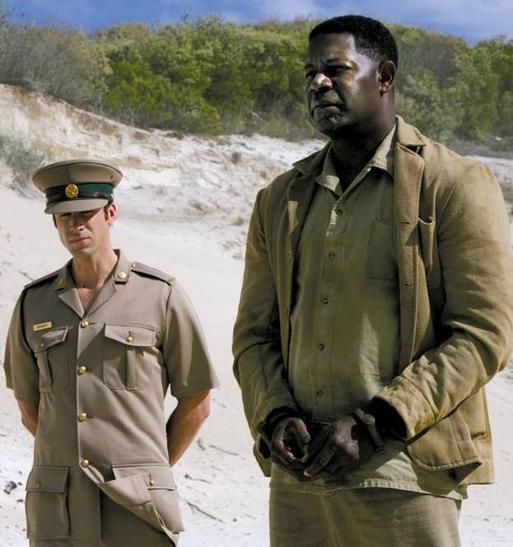 Dennis Haysbert, Goodbye Bafana (2007). He played the president of the United States on 24 and a no-nonsense military man on The Unit (and almost daily he browbeats us about insuring with Allstate). Clearly Haysbert is a man in charge, and he brought all his implicit authority to bear as Mandela in this drama set during his prison years. Joseph Fiennes plays a guard profoundly affected by Mandela's stoic example.
>> Sign up for the AARP Leisure Newsletter
Sidney Poitier, Mandela and de Klerk (1997). Mandela was still president of South Africa when his great admirer Poitier portrayed him in this TV movie. Equally intriguing was the casting of Michael Caine as F.W. de Klerk, the South African leader who handed power over to Mandela.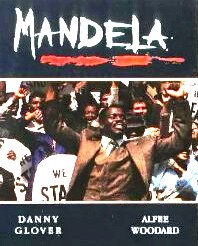 Danny Glover, Mandela (1987). Mandela was still in prison, and worldwide outrage over his plight was at an all-time high, when this HBO biography was filmed. Glover was nominated for an Emmy, and the intensity of his performance is magnified when you realize that, at the time, no one knew how the final chapter of Mandela's life would be written.
Also of Interest

See the AARP home page for deals, savings tips, trivia and more