AARP to FCC: Make Broadband Prices More Transparent to Protect Consumers
By
Andrew Soergel

, April 19, 2022 04:19 PM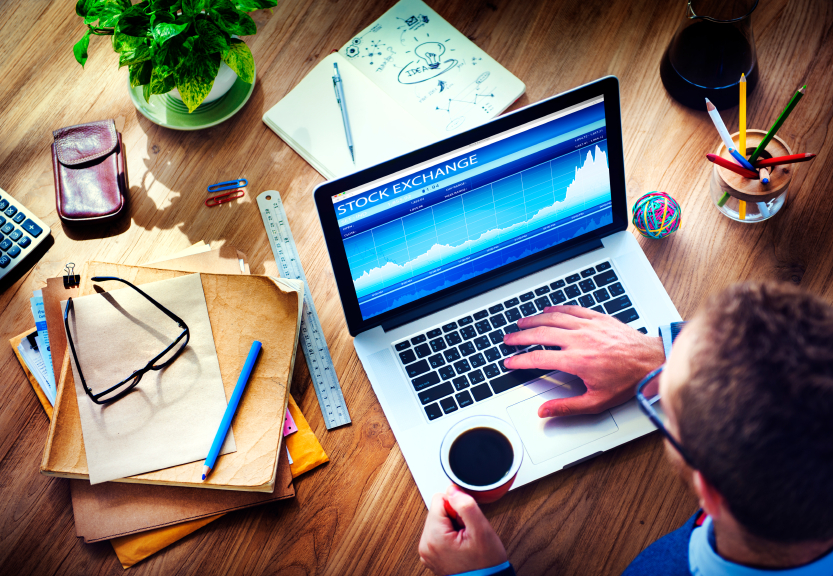 Nutrition labels may be coming to your broadband package. By November, the Federal Communications Commission (FCC) is expected to finalize details of a new broadband transparency requirement, which will require broadband providers to share more information about promotions and prices before locking consumers into a contract. The disclosure is expected to resemble the popular nutrition labels on food and drink packaging required by the Food and Drug Administration (FDA).

We recently filed comments with the FCC applauding the requirement and offering suggestions for how to best arm consumers with the information they need to decide on a service provider.

"Broadband services can create new opportunities for older Americans to maintain their independence and security, to receive improved medical supervision and care and to maintain their productivity in the workforce," we told the FCC.

We also noted that extra transparency could help convince more older Americans to sign up for high-speed internet and protect them from "misleading marketing practices." A recent AARP survey found 1 in 7 older Americans don't have internet access at home.

Read our comments to the FCC.