AARP to Congress: Act Now to Lower Drug Prices
By
Andrew Soergel

, April 19, 2022 03:11 PM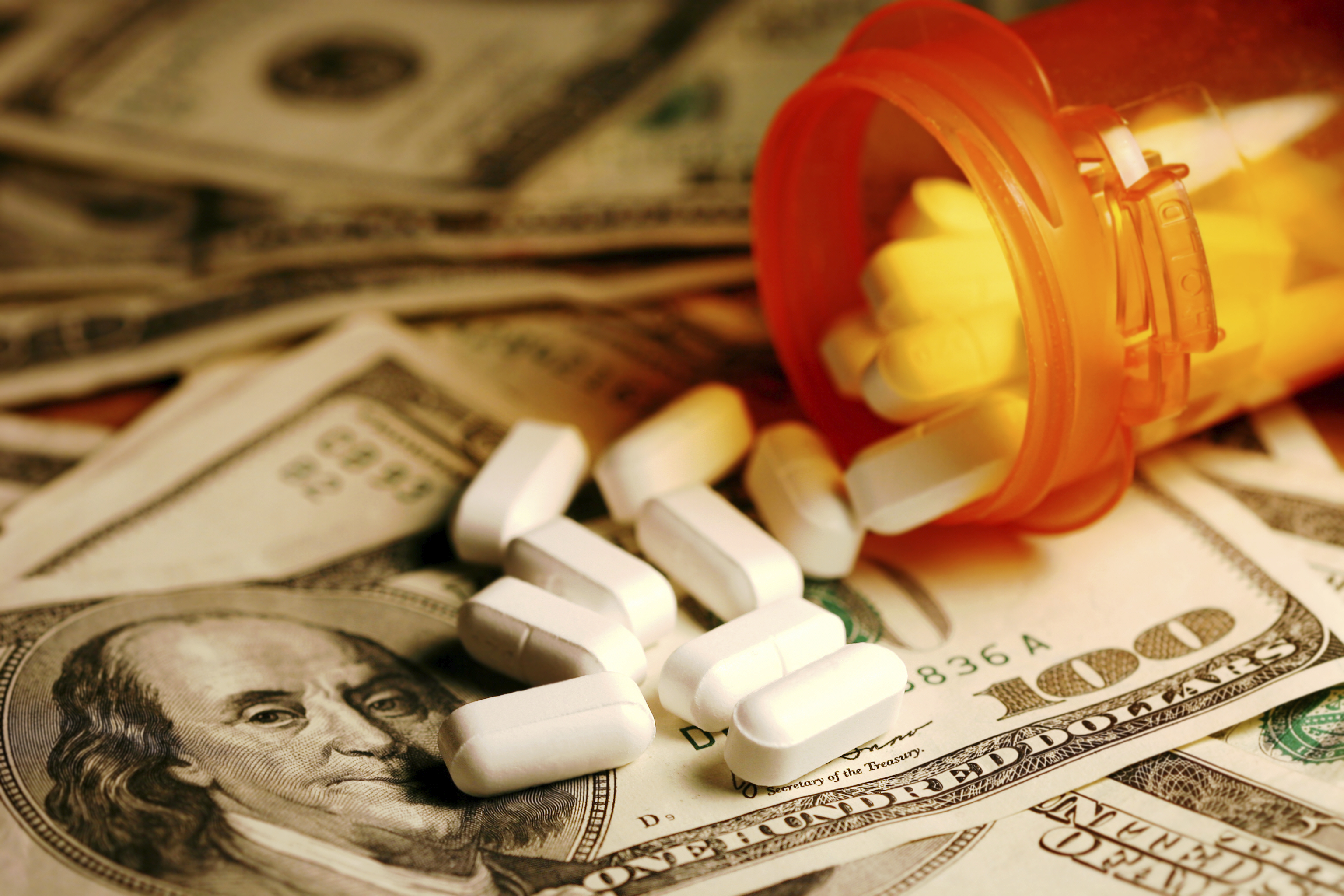 We sent another message to Congress this week demanding that it act to lower drug prices. This time, we joined more than 90 unions, health care groups and advocacy organizations in sending letters to Senate Democrats urging them to lower prescription drug prices as part of President Biden's proposed budget bill.

Specifically, we're calling on Congress to:


Let Medicare negotiate drug prices
Cap out-of-pocket costs for beneficiaries
Limit annual price increases on life-saving and life-sustaining drugs to the rate of inflation

"Congress has repeatedly promised to address this problem, and the American people need the help now more than ever," the letter said.

Read the full letter. And if you pay outrageously high prices for medications, share your receipts with us to demand lower drug prices.