New State Elder Abuse Registry Coming to Alabama
By
Andrew Soergel

, April 5, 2022 09:59 PM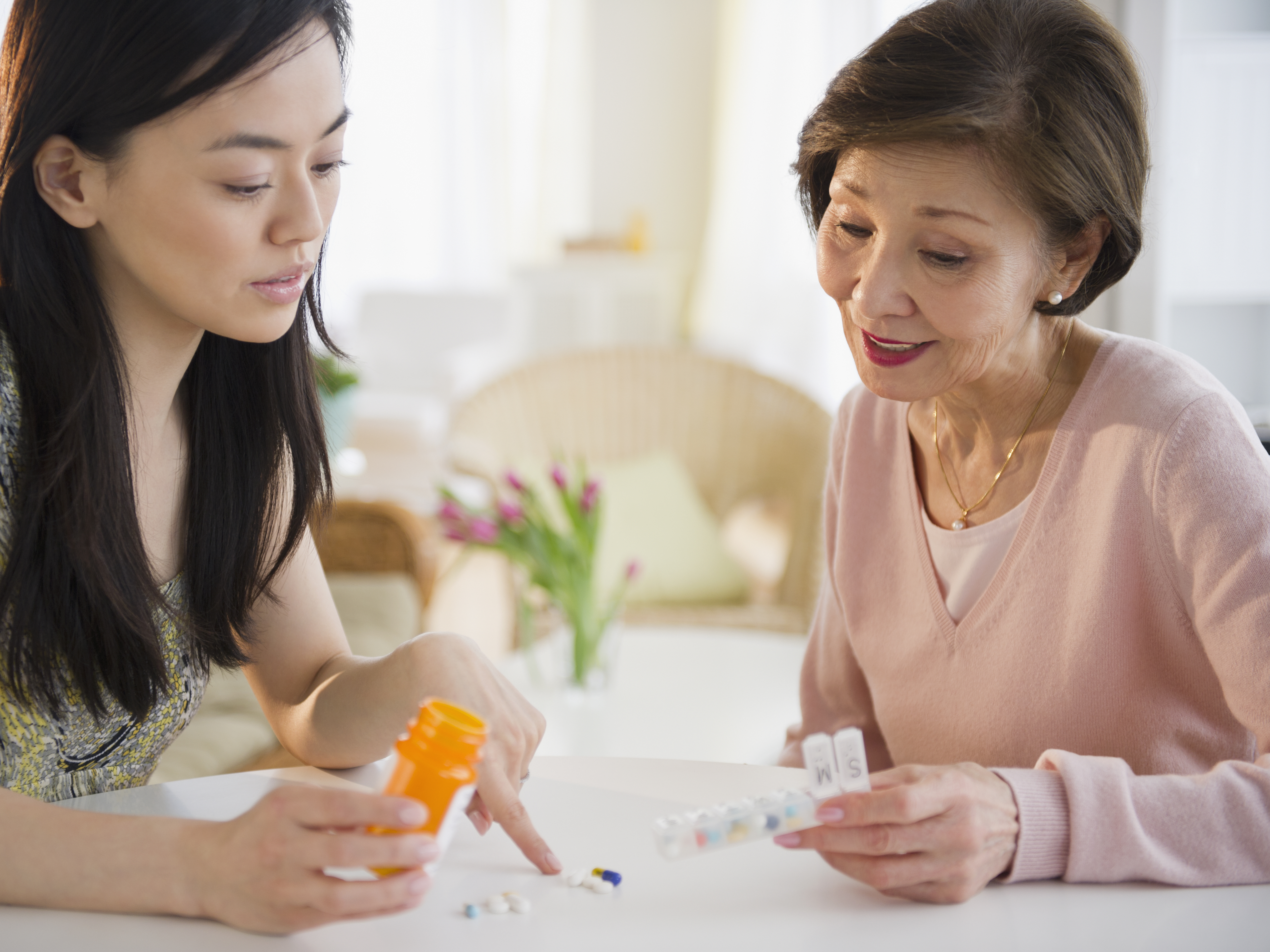 Alabama Gov. Kay Ivey has signed an AARP-backed bill that will create a registry of people convicted of elder abuse, giving nursing homes and health agencies essential information about current and prospective staffers.

AARP Alabama worked with state lawmakers to ensure the legislation — known as "Shirley's Law" in memory of Shirley Holcombe, whose daughter pushed for the registry after discovering her mother's caregiver forging checks — requires nursing homes and home health agencies to use the registry as part of their hiring process. We pushed for the registry to be publicly available to give Alabamans more insight into who's caring for their loved ones, but lawmakers opted against public access in their final bill.

Elder abuse can take many forms, including threats, harassment, physical injuries, confinement and financial exploitation. The National Council on Aging estimates that 1 in 10 Americans age 60-plus has experienced elder abuse in some capacity. Just in Alabama, a monthly average of more than 760 reports of adult abuse and neglect were fielded between October 2020 and September 2021, according to the Alabama Department of Human Resources.

Read more about the new registry, and learn more about how to spot and report elder abuse.