AARP Alabama Warns of Gas Gift Card Scams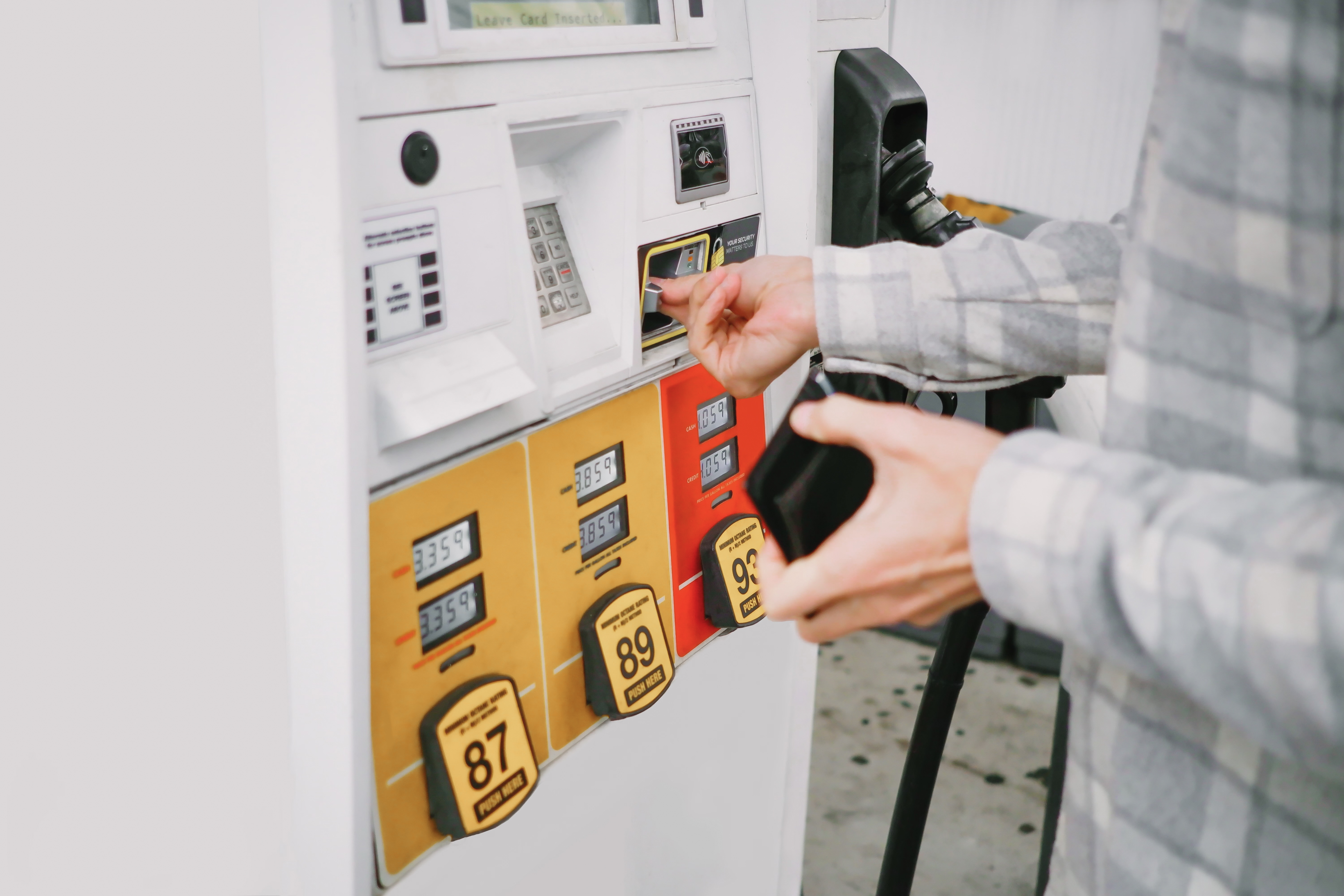 Scammers are offering fake gift cards to gas stations as gas prices increase, and AARP Alabama is raising awareness of the problem.

In an interview with TV affiliate WSFA 12, AARP Alabama's Jamie Harding warned locals to watch out for suspicious text messages or emails that claim to dole out hundreds of dollars in gas gift cards.

Scammers are impersonating companies like Shell in these emails and texts, and they may ask you to pay for the cost of shipping and enter information about yourself. In reality, they just want to collect your personal information.

"One thing we know about scammers is that they pay close attention to the news," Harding, who leads communications for AARP Alabama, told WSFA. "The fact that gas prices have gone up so much this year is something that they look to take advantage of."

More than one-third of adults in the U.S. have been targeted by scams revolving around gift cards, according to a recent AARP survey, and people who fell victim lost an average of $200.

AARP Alabama also is spreading the word about skimmers, which scammers installed on gas pumps to obtain credit card information. If the card reader looks different from the others around it or wobbles, it may be a skimmer.

Learn more about how to identify scams and what to do if you've been targeted at the AARP Fraud Watch Network. You also can track and report scams near you using our Scam-Tracking Map.