AARP's BankSafe Recognizes Financial Organizations for Exploitation Prevention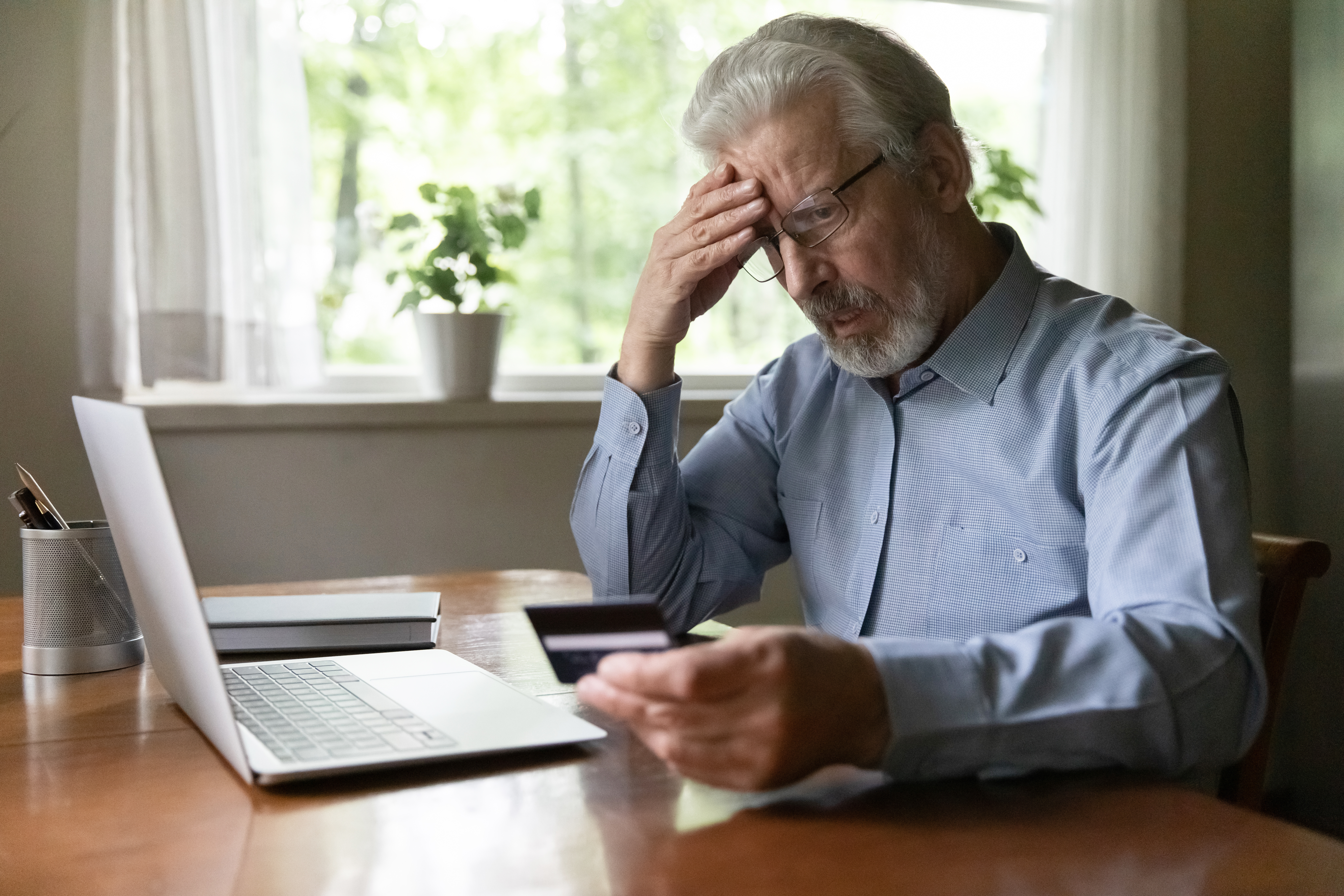 En español | We've recognized 140 banks, credit unions and financial advisory firms around the country for their commitment to fighting financial exploitation – particularly against older adults.

The organizations earned our 2023 BankSafe Training Seal, which certifies that their employees have completed our training to protect customers from being exploited financially.

Financial exploitation impacts an estimated 20 percent of older Americans each year, with the average victim losing $120,000. A recent AARP report found the rate has doubled since the start of the pandemic. 

"These financial organizations are taking meaningful action to equip their staff with the tools to spot and prevent financial exploitation before money ever leaves an account," said Jilenne Gunther, national director of AARP's BankSafe initiative. 

To earn the seal, organizations must implement a financial exploitation reporting plan and train 80 percent of their frontline staff through our free BankSafe platform. The program uses short, interactive videos and exercises to train financial sector workers how to spot red flags and stop exploitation before it happens.

With financial exploitation incidents rising, we've revamped our courses to cover scammers' latest tactics. And last year, we expanded BankSafe training into the retail sector. Employers like Best Buy and Walgreens are using it to teach their employees how to prevent gift card and wire fraud scams.

Find a list of the 2023 BankSafe Trained Seal recipients and learn how to protect yourself from scammers through AARP's Fraud Watch Network.