HHS Secretary: Treat COVID Vaccine Like the Flu Vaccine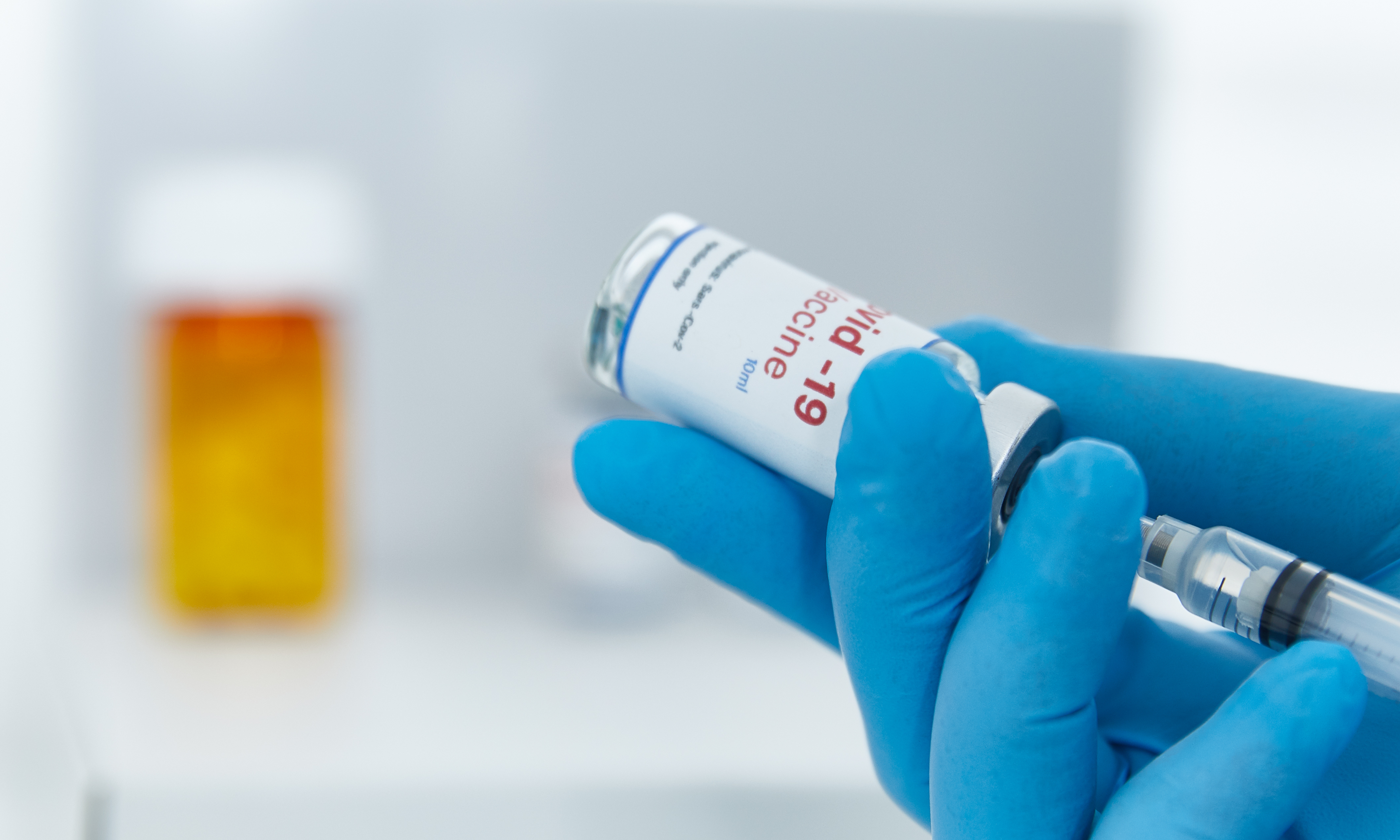 En español | The nation's top health official urges Americans to protect themselves from the latest COVID-19 variants by getting the updated vaccine that pharmacies and health care providers are beginning to administer this week.

"We want to go into the holidays being able to hug and kiss our relatives," Xavier Becerra, secretary of the U.S. Department of Health and Human Services, told listeners in an AARP tele-town hall Sept. 14.

Even if you've gotten previous boosters and vaccines, he said, the new formulation "is meant to target the COVID variant that's hitting hardest now," providing the highest level of protection against the disease. His advice comes as COVID cases and hospitalizations are rising.

"So everyone who hasn't had a vaccine in the last couple of months should consider coming in as quickly as possible," he told listeners. "Quite honestly, treat it the way you treat the flu vaccine (which is updated and administered annually)."

Although the federal government no longer pays for the shots, Becerra said people should not have to pay anything out-of-pocket for the updated vaccine, since Medicare and most insurance companies will cover it. A new federal initiative known as the Bridge Access Program will provide free vaccines to those without adequate insurance, he said.

Becerra joined Anand Parekh, M.D., chief medical adviser with the Bipartisan Policy Center, and AARP experts to answer callers' questions about vaccines, new COVID variants and how Medicare drug price negotiations will lower the cost of prescription medicines.

As cold and flu season approaches, and flu patterns from the Southern Hemisphere point to an earlier season, Parekh urged older adults to also get their annual flu shot and talk to their doctor about the new RSV (respiratory syncytial virus) vaccine recommended for adults 60 and older.

Listen to a recording of the tele-town hall and read more about the newest COVID-19 vaccine.