AARP Applauds State Investments in High-Speed Internet
By
Andrew Soergel

, May 02, 2022 05:33 PM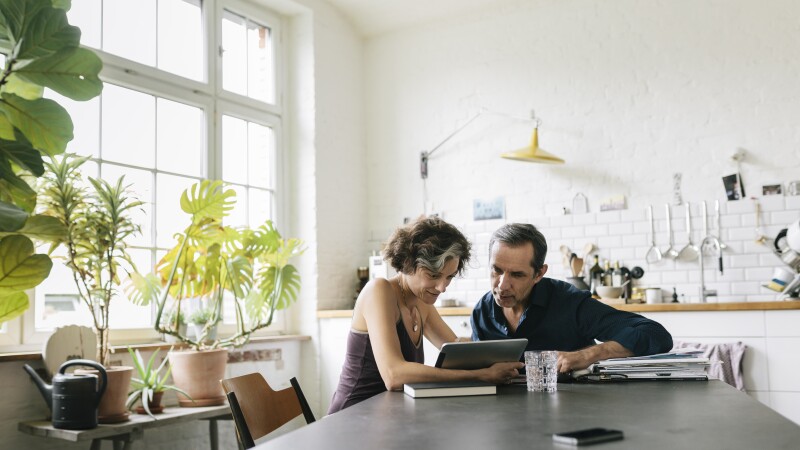 A handful of states are collectively pledging hundreds of millions of dollars to improve their broadband infrastructure, marking AARP advocacy wins for expanding access to critical resources like high-speed internet and telehealth.

In Idaho, we successfully pushed for $50 million in federal funds to go toward broadband infrastructure investments as part of a budgetary bill passed in March. The state is also investing more than $1 million in computer skills development programs through the University of Idaho to help adults stay connected and potentially expand opportunities for remote work.

In Kentucky, we backed a bill that sets aside $250 million for the state's Broadband Deployment Fund, creating the Office of Broadband Development to plan broadband improvement projects. Another $20 million has been set aside to create a Rural Infrastructure Improvement Fund, which will replace old or damaged utility poles to expand high-speed internet access. The bill prioritizes work in underserved parts of the state. In April, state lawmakers overrode the governor's veto of the bill.

Earlier this year, we applauded Nevada Gov. Steve Sisolak for vowing to invest $500 million of federal pandemic aid into improving broadband access. AARP has long pushed for affordable high-speed internet investments, particularly those that benefit lower-income areas. A recent AARP survey found that 3 in 5 adults age 50-plus believe the cost of high-speed internet is a problem, and 1 in 7 don't have internet access at home.

Read about federal assistance available to help-income households to afford high-speed internet access.