AARP to Make Age-Friendly Technology Front and Center at CES 2023
By
Andrew Soergel

, January 5, 2023 01:00 PM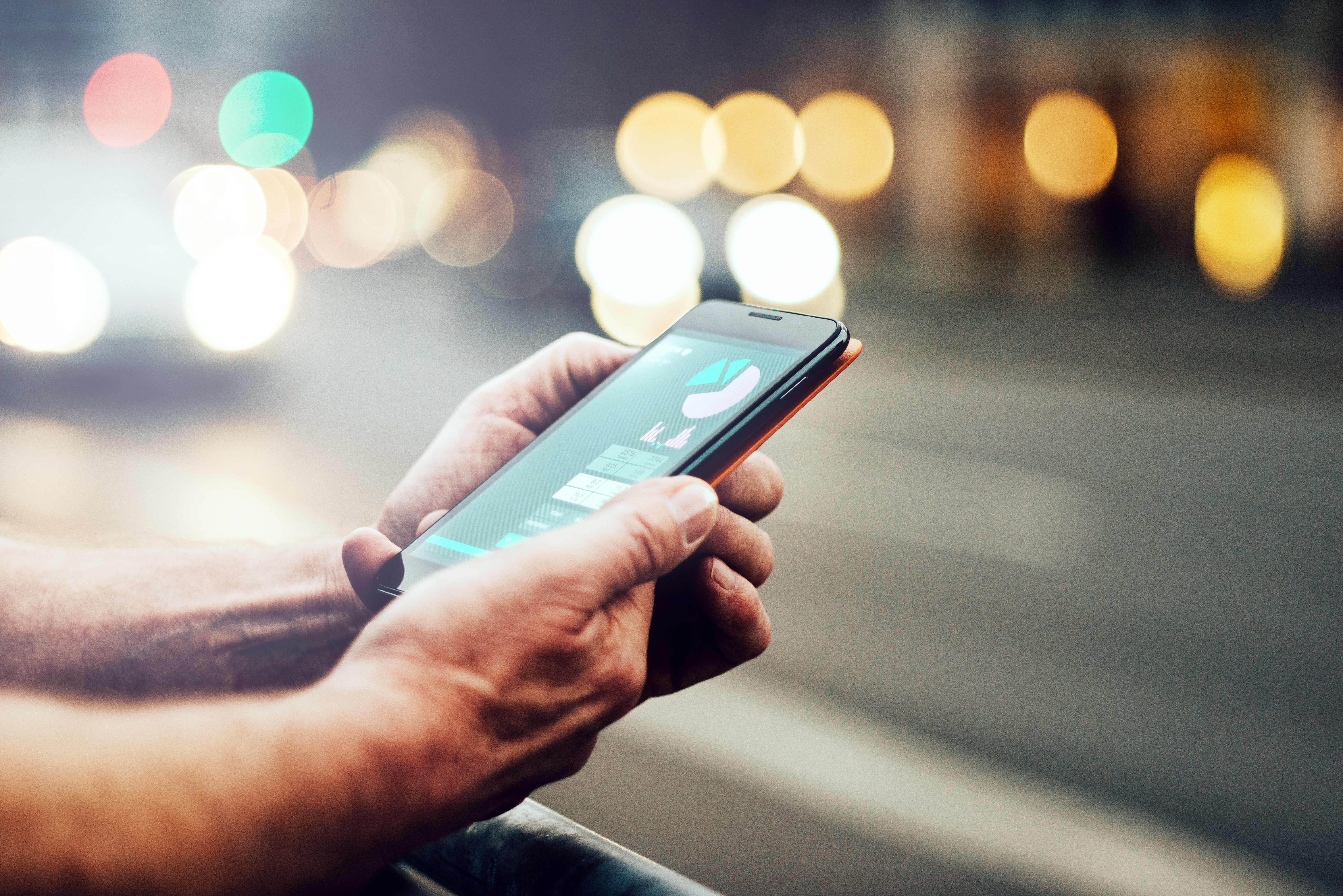 En español | We're making AgeTech — technology that helps older people live longer, better and more independently — a bigger part of the annual CES (formerly the Consumer Electronics Show) in Las Vegas, which opened today.

The AgeTech industry is booming, with people over age 50 projected to contribute $118 trillion to global GDP by 2050 — nearly three times the $45 trillion they contributed in 2020. So we're bringing a new series of panel discussions, speakers and programming about AgeTech to CES 2023, in partnership with the Consumer Technology Association. We'll raise awareness of technology that's already available — like an app to help improve balance and prevent falls, and artificial intelligence that helps coordinate caregiving duties — and spark discussions about what's possible for improving the lives of older adults.

"As start-ups and large organizations see financial benefits to develop products in the AgeTech category, consumers benefit from the continuing innovation which ultimately improves their everyday lives," AARP CEO Jo Ann Jenkins said in a statement. "AARP is leveraging its expertise to accelerate AgeTech, by facilitating partnerships and collaboration across industries and sectors to move the category forward."

Jenkins is delivering keynote remarks and will join a fireside chat with comedian and actor Seth Rogen, who founded an Alzheimer's awareness nonprofit after his mother was diagnosed with the disease. She'll also join a discussion with philanthropist and financier Michael Milken, focused on how technology can help fight diseases and keep people healthier longer.

We're hosting more than 20 panel discussions throughout the conference, which runs through Jan. 8, including:


AOL founder Steve Case talking about the billions of dollars being invested in aging-assistive technology.
Seven-time NBA All-Star Grant Hill and Olympic gold medalist Jessica Mendoza discussing how data science and sports technology are shaping the AgeTech space.
Actor and comedian Ken Jeong hosting an aging- and tech-focused pitch competition.


AARP Innovation Labs launched its AgeTech Collaborative in 2021 to connect start-ups, entrepreneurs, investors and industry experts to meet the needs of older adults. More than 100 organizations have since joined the program, and we regularly host start-up and pitch competitions to help new and developing businesses as they engineer products for older adults.

Learn more about AARP's involvement with CES 2023, and find out how we're supporting start-ups and technology aimed at helping an aging population.