AARP to Congress: Include Older Adults' Priorities in Any End-of-Year Legislation
By
Andrew Soergel

, December 13, 2022 11:22 AM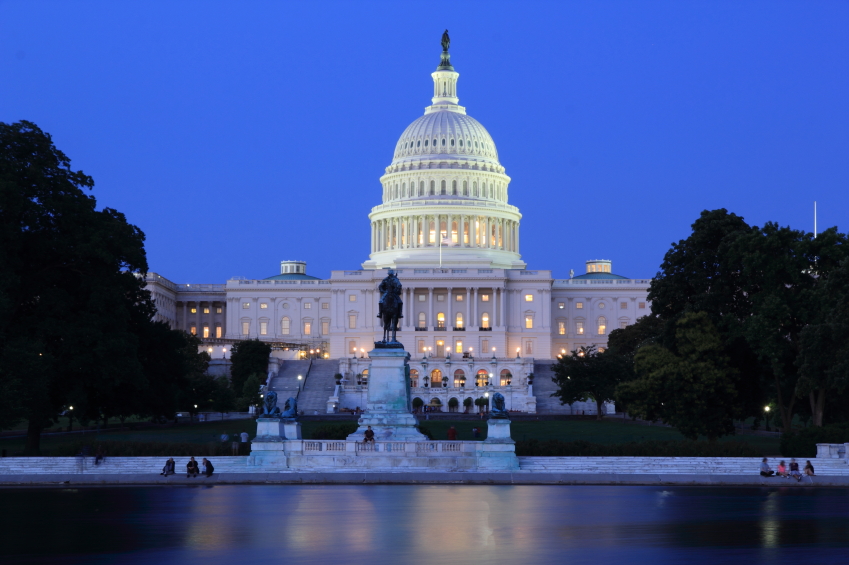 En español | The clock is ticking for Congress to pass a government funding bill and avert a shutdown, and we're urging congressional leadership to consider the needs of adults 50-plus in any year-end legislative package. We've sent a letter to House Speaker Nancy Pelosi, Minority Leader Kevin McCarthy, Senate Majority Leader Chuck Schumer and Minority Leader Mitch McConnell asking them to prioritize the health and financial security of older Americans by passing legislation that would:


Boost funding for the Social Security Administration to improve customer service and bring down historically high wait times. The average Social Security disability claim applicant is waiting 204 days for their filing to process — twice as high as it was a decade ago.
Expand mental health coverage for Medicare recipients, extend Medicare telehealth coverage through 2024 and enact equal treatment of Puerto Rico and the U.S. Territories under Medicaid.
Update asset limits for Supplemental Security Income benefits, which are currently only available to children, people with severe disabilities and adults 65-plus with low-incomes and assets of less than $2,000 for individuals and $3,000 for couples. Those asset limits were last updated more than 30 years ago and limit people's ability to save to cover an emergency.
Mandate an annual paper statement for retirement plans to help Americans manage and keep track of their retirement savings.
Permanently remove the Earned Income Tax Credit's age cap of 65. The tax credit was temporarily available to older adults last year, thanks to provisions of the 2021 American Rescue Plan.

"We urge you to seize this opportunity and pass these important policies to improve the health and financial security of all older Americans," Nancy LeaMond, executive vice president and chief advocacy and engagement officer at AARP, wrote in the letter.

AARP's federal advocacy comes on the heels of the passage of prescription drug legislation that will allow Medicare to negotiate prices directly with drug companies, cap out-of-pocket costs for Medicare drug plan prescriptions and penalize drug manufacturers for raising prices faster than the rate of inflation. LeaMond, AARP CEO Jo Ann Jenkins and other AARP advocates had worked for years to help lower prices of prescription drugs. And we're now urging lawmakers to continue supporting older adults' health access and coverage as well as their personal and financial well-being.

Read our letter to lawmakers.