AARP Urges Federal Officials to Better Protect People Saving for Retirement
By
Andrew Soergel

, April 19, 2022 01:30 PM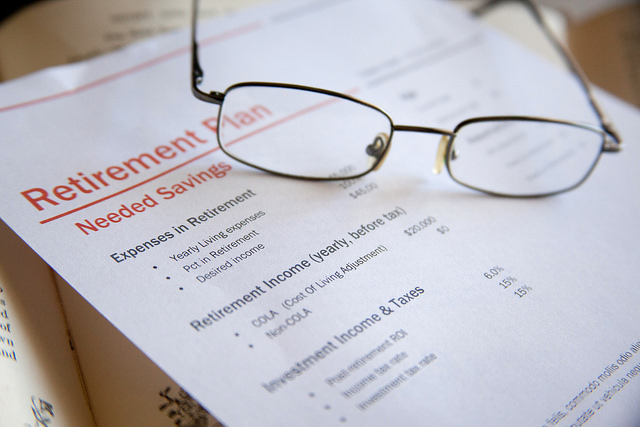 En español | We're calling on the Department of Labor to protect Americans saving for retirement from financial advisers who may have conflicts of interest that prevent them from treating the interests of their clients as their top priority. In a letter to Ali Khawar, the department's acting assistant secretary, we joined a group of 40 associations, nonprofits and think tanks to quickly revise loopholes in the fiduciary rule governing what kinds of financial advice those saving for retirement can receive from certain advisers.

Fiduciary financial advisers are compelled to act in their clients' best interest and cannot prioritize their own or their company's profits. But we've identified holes in the way the fiduciary rules are written. In our letter, we note that the rules currently apply to advice given on a "regular basis" and that "potentially financially damaging, if not ruinous, one-time recommendations" may go unpunished.

"The DOL can and should better protect Americans' retirement savings by strengthening the rules that govern the provision of retirement investment advice, and we urge the DOL to take this critical action with all deliberate speed," Micah Hauptman, director of investor protection at the Consumer Federation of America — an association of consumer-focused organizations and nonprofits — said in a statement accompanying the letter.

Read our letter to the Department of Labor.