We're Looking for Tech that Supports Health for Older Women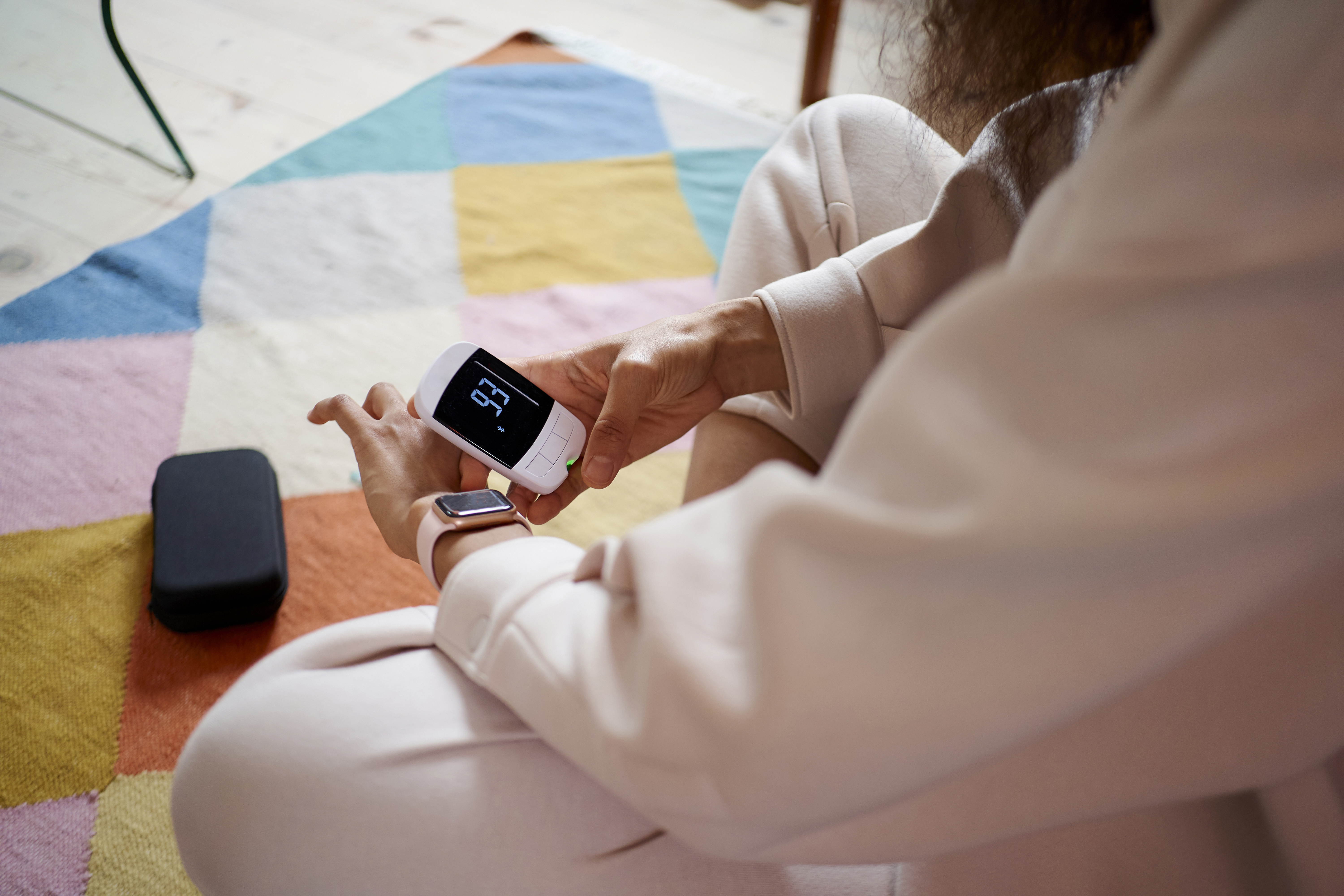 We're spotlighting technology that supports the health of older women at the FemAging Fast Pitch Competition, a virtual event Thursday that gives startup entrepreneurs the chance to compete for a $10,000 cash grant.

AARP's AgeTech Collaborative is sponsoring the virtual competition, hosted by women's health initiative FemAging and an investor network called Keiretsu Forum SoCal. The event invites participants to create technology, which can range from software to pharmaceuticals, that benefit women age 40 and older.

"We at the AgeTech Collaborative are excited to help surface new and modern ways to support the health, vitality and well-being of older women with accessible and emerging technology," said Rick Robinson, vice president of product and startup engagement at AARP Innovation Labs.

Another recent tech competition we cosponsored awarded $10,000 to a maker of wearable technology that allows doctors to screen for balance problems in older adults and then apply stimulation to help correct them.

Startups already have submitted their applications for this week's competition and will each have 5 minutes to present their products to a panel of five judges in the business, health and technology industries.

The competition is noon to 2:30 p.m. (ET) on Thursday. Register to attend.