AARP Supports Financial Industry 'Bad Actor' Registry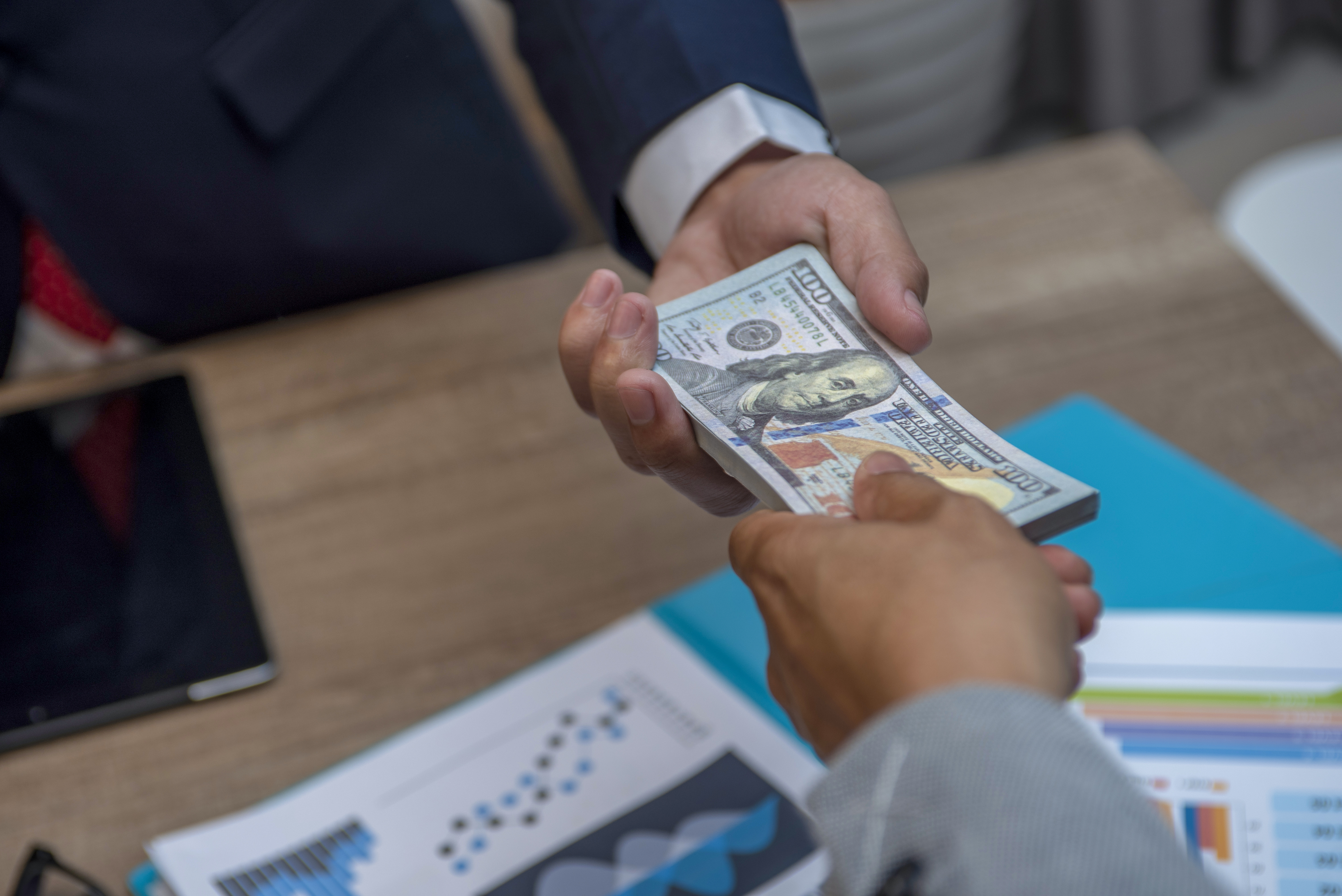 En español | Unscrupulous financial companies that prey on older adults with promises of fast cash or instant debt relief have long been a concern of AARP. And we think information is power when it comes to helping consumers protect themselves.

That's why we submitted comments to the Consumer Financial Protection Bureau (CFPB) last week, supporting their proposal to create a "bad actor" registry for certain financial companies overseen by the agency.

Payday lenders, auto and home lenders, student loan servicers and other "nonbank" financial companies would be required to register with the database if found guilty of violating consumer protection laws. Companies would be required to self-report any court orders or regulatory actions taken against them.

"Experience has shown time and time again that information is empowering to consumers, particularly when it comes to deterring fraud," wrote David Certner, AARP's legislative counsel and legislative policy director for government affairs. "Searchable public databases enable consumers to access potentially critical information before purchasing a product or hiring a broker to represent them."

Not only would the proposed registry help consumers avoid bad actors, but it would also encourage financial companies to follow the law and help federal regulators spot patterns of questionable behavior, we told the agency.

AARP has for years pushed Congress and state lawmakers around the country to pass legislation to better protect consumers. And through our Fraud Watch Network, we're teaching older adults how to avoid becoming a target.

Read our comments to CFPB, and learn more about the latest scams.