AARP Commends HHS Audits Targeting Antipsychotic Misuse in Nursing Homes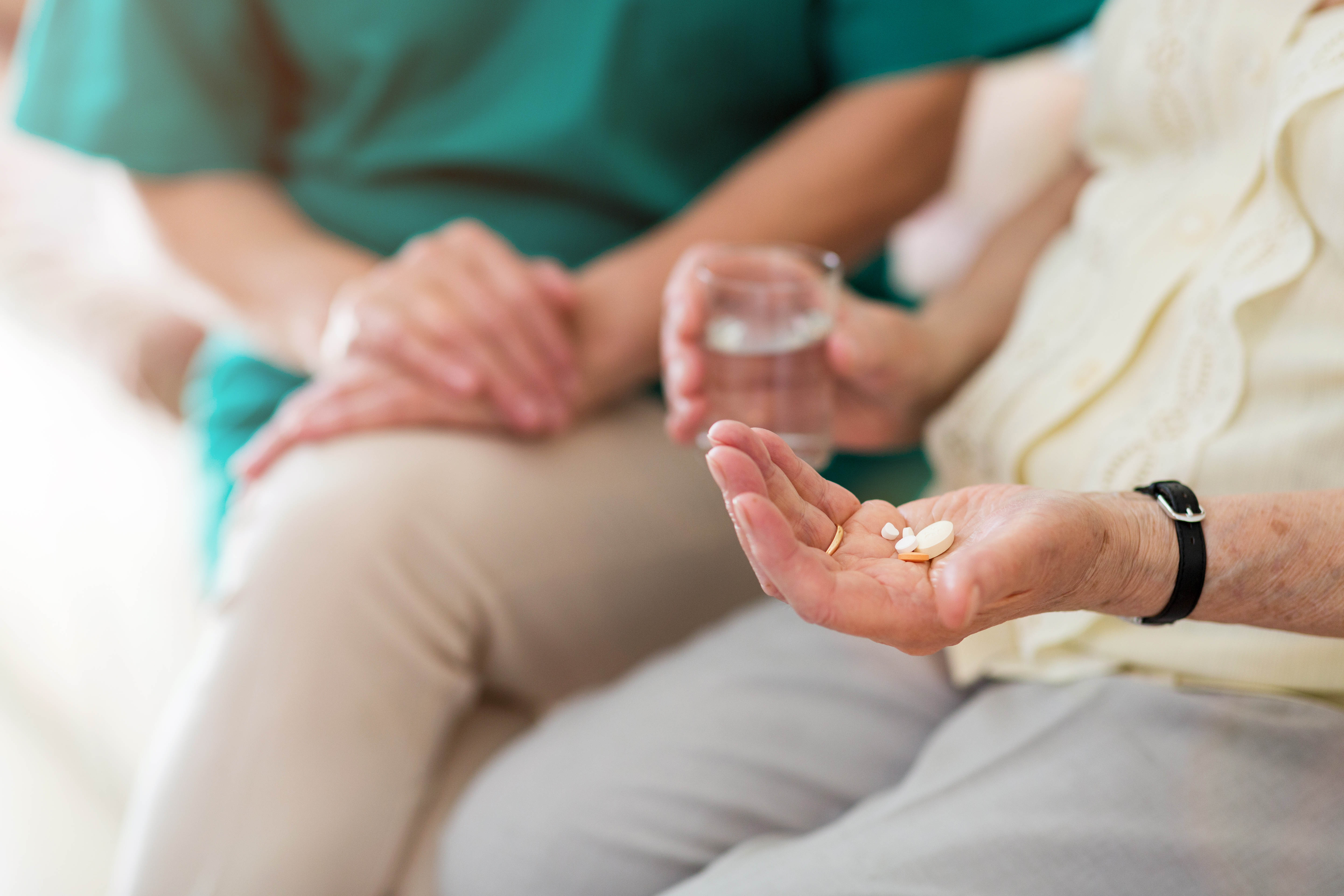 En español | AARP and AARP Foundation have for years been fighting against the inappropriate use of antipsychotic drugs to chemically restrain residents in nursing homes, particularly residents with dementia.

So we applaud the U.S. Department of Health and Human Services (HHS) and the Centers for Medicare & Medicaid Services (CMS) for announcing new measures last week aimed at curbing the misuse of these powerful drugs.

"It's very clear that the kinds of drugs that are often administered [to residents] to make them docile are really very dangerous for people with dementia," said William Alvarado Rivera, senior vice president of litigation for AARP Foundation. The foundation has brought litigation against nursing homes on behalf of families who lost loved ones due to the misuse of antipsychotic drugs.  

The Biden administration said CMS will start conducting targeted audits this month to ensure nursing homes are not misdiagnosing residents with schizophrenia. Advocates say misdiagnosis is a way for facilities, particularly those that are understaffed, to hide their overuse of antipsychotics.

The move follows the release of a report showing skyrocketing numbers of unsupported schizophrenia diagnoses in nursing homes between 2015 and 2019. CMS has been incorporating facilities' use of antipsychotics into its rating of nursing homes on the Five-Star Quality Rating System since 2015. But facilities are not penalized for prescribing the drugs to residents diagnosed with schizophrenia.

The agency warned it would downgrade a nursing home's quality measure rating to one star if it uncovers a pattern of inaccurate diagnosis.

"No nursing home resident should be improperly diagnosed with schizophrenia or given an inappropriate antipsychotic," HHS Secretary Xavier Becerra said in a statement last week. "The steps we are taking today will help prevent these errors and give families peace of mind."

Learn more about AARP Foundation's work to stop the inappropriate use of antipsychotic drugs in nursing homes, including a public awareness campaign with the National Consumer Voice for Quality Long-Term Care, and keep up with AARP's nursing home coverage.