Identity Theft Soared Nearly 80 Percent Last Year, AARP-Backed Study Finds
By
Andrew Soergel

, March 30, 2022 04:31 PM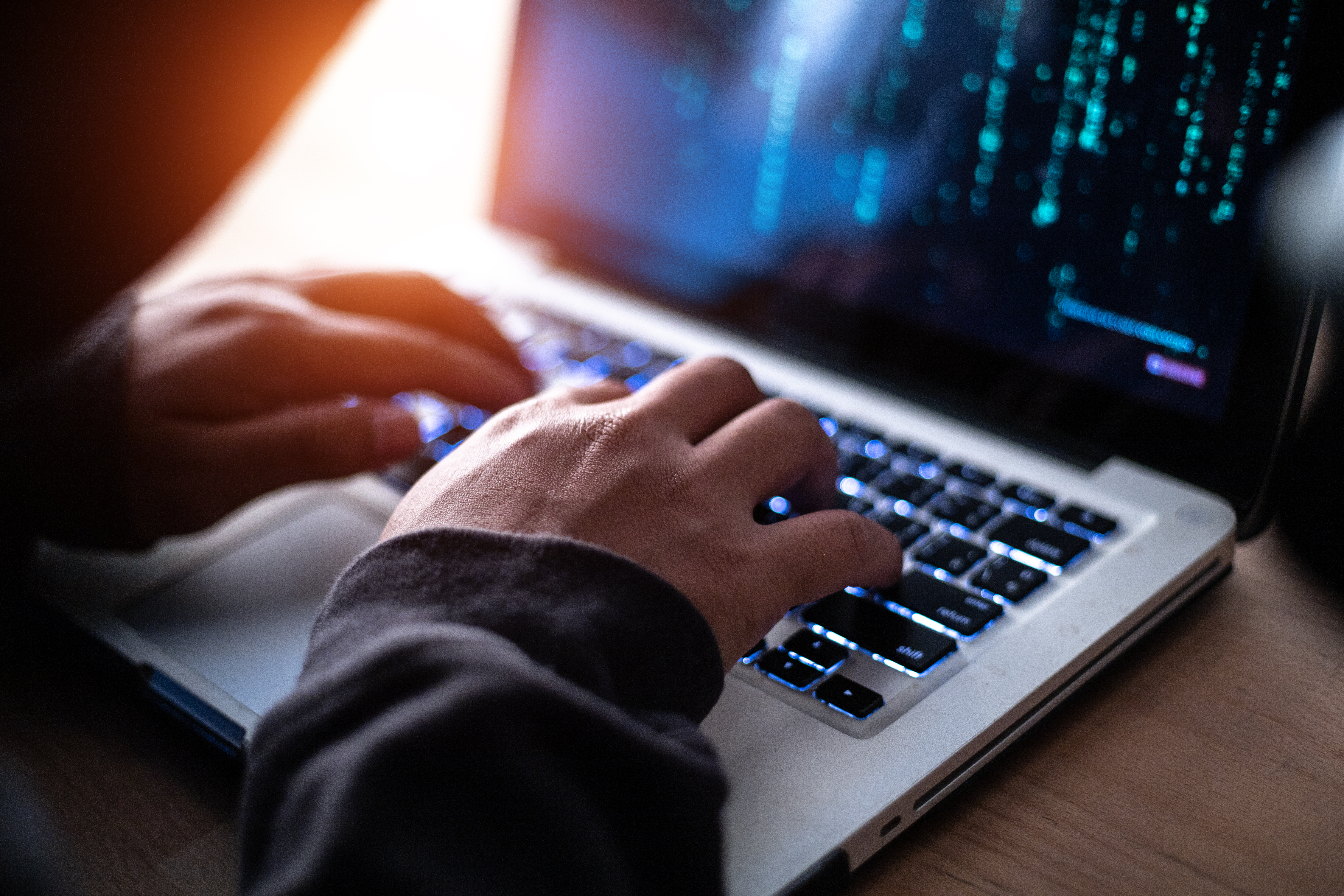 Last year's 15 million victims of identity fraud in the U.S. collectively lost nearly $24 billion, according to a new AARP-sponsored report from Javelin Strategy & Research. That's up 79 percent year over year, with the report noting that criminals are using "an increasing array of complex and technically proficient attacks, ranging from malware to phishing and beyond."

Now in its 19th year, the annual study suggests a correlation between the spike in fraud reports and consumers' increased reliance on technology, online shopping, tele-health and digital financial services amid the COVID-19 pandemic. It also notes that identity thieves pounced on the federal stimulus payments that millions of Americans received in 2020 and 2021.

"The abundance of funds received by U.S. taxpayers under the American Rescue Plan alone served as catnip for criminals to quickly perpetuate identity fraud," according to the report.

Recent data from the Federal Trade Commission (FTC) showed 2021 was a record-setting year for fraud reports — though at a more modest price tag of $5.8 billion. Javelin's numbers come from a survey of consumers, while the FTC relies on official reports from law enforcement, consumer protection agencies and partners such as AARP's Fraud Watch Network.

Read the report, and learn more about AARP's Fraud Watch Network.