AARP Thanks Lawmakers for Passing Bill to Lower Drug Prices
By
Andrew Soergel

, August 15, 2022 05:27 PM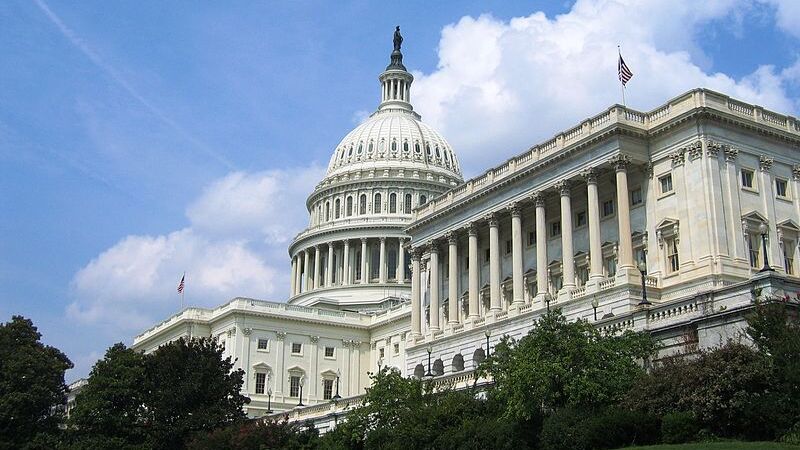 En español | Our state offices are thanking lawmakers for their support in passing the Inflation Reduction Act, which includes historic prescription drug reforms that will ease costs for millions of Americans.

The bill will allow Medicare to negotiate drug prices, cap seniors' out-of-pocket prescription drug costs and penalize drug companies for raising prices faster than the rate of inflation. And we're thanking the lawmakers who voted in favor of getting the bill over the finish line.

"By passing the Inflation Reduction Act, Congress has made good on decades of promises to lower the price of prescription drugs," AARP CEO Jo Ann Jenkins said in a statement on Friday, saying she looks forward to the bill being signed into law.

AARP has for years urged lawmakers to curb rising prescription drug prices, with Jenkins traveling to Capitol Hill late last month to advocate for the bill. Earlier this summer, we launched the latest installment of a multi-million dollar ad campaign urging lawmakers to support the bill. We've also sent lawmakers petitions for lower drug prices signed by more than 4 million Americans.

The average retail price for some of the most commonly used brand-name drugs has surged more than 300 percent over the last 15 years, according to an AARP report last year. As a result, older adults and those on fixed incomes are increasingly finding their prescriptions unaffordable. An estimated 3.5 million Americans age 65 and older struggled to afford the prescriptions they needed in 2019, according to a recent report from the Department of Health and Human Services.

Read more about the bill's passage, and learn more about how AARP is fighting to lower prescription drug prices.