New AARP Ad Urges Congress to Pass Prescription Price Bill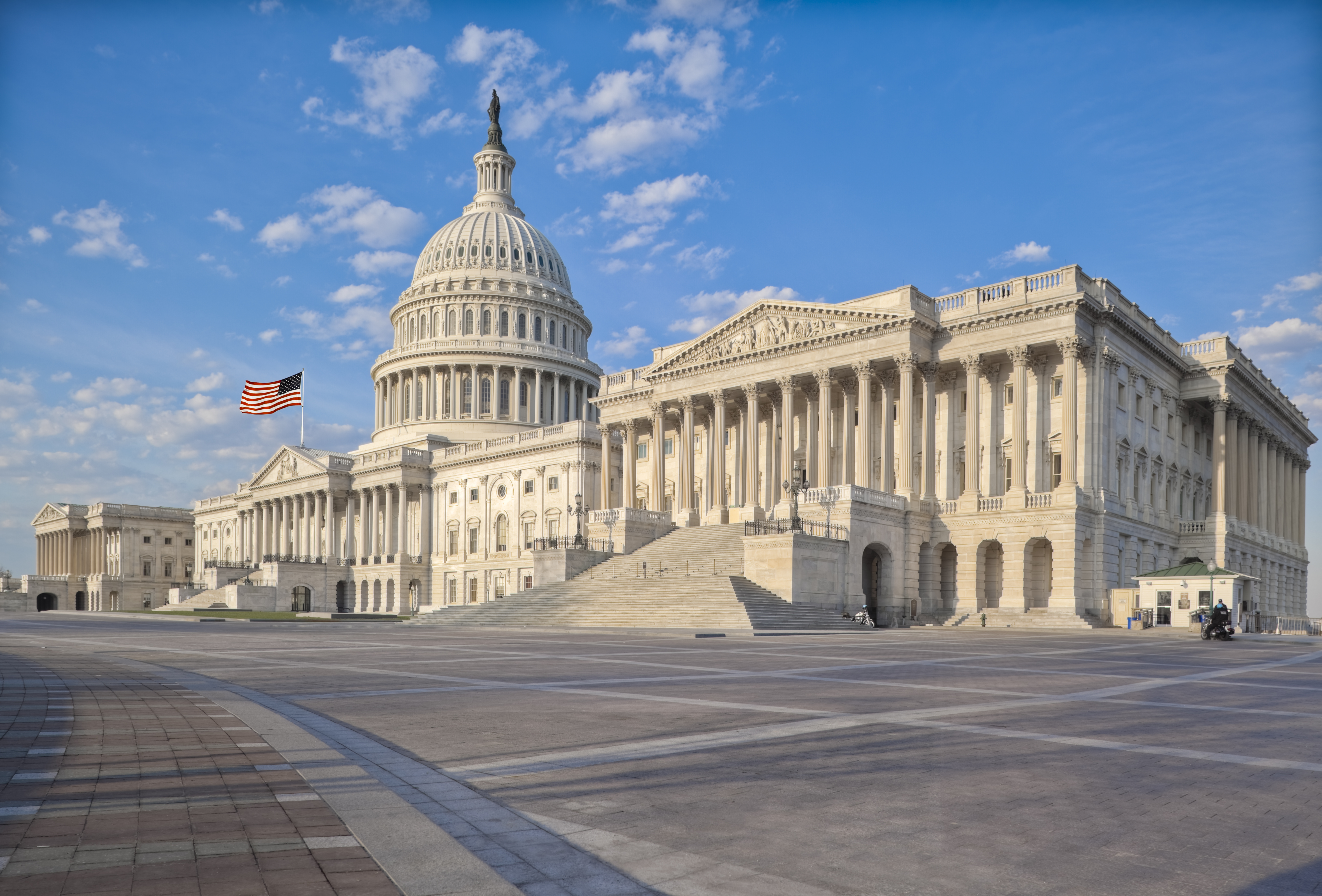 En español | AARP launched a $1 million TV ad buy on July 21 calling on lawmakers to support Medicare reform legislation that would let the federal program directly negotiate prices with pharmaceutical companies.

Congress is poised to move forward with the legislation, which also puts an annual $2,000 cap on out-of-pocket expenses for prescription drugs covered by Part D plans and imposes penalties on companies that raise prices faster than the rate of inflation.

The new ad is airing on cable channels in the Washington, D.C., area through Aug. 5. "Seniors are hurting from the rising cost of groceries and gas — and they've already suffered for years at the pharmacy counter," said Nancy LeaMond, AARP executive vice president and chief advocacy and engagement officer. "Congress is on the verge of passing reforms that will finally allow Medicare to negotiate lower drug prices and put a cap on seniors' out-of-pocket spending for prescriptions. We urge the Senate to stand up to Big Pharma and their army of lobbyists and pass this historic legislation."

Watch the ad and learn more about how AARP is fighting to lower prescription drug prices.